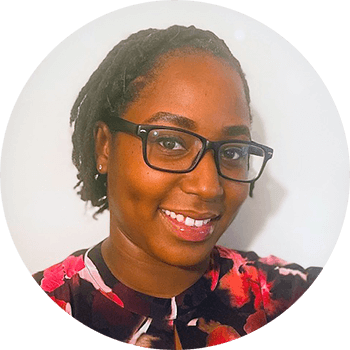 Education
Bachelor's in Business Management | Eastern Michigan University
Master's in Counseling | Ashland University
Insurance Accepted
Aetna
Blue Cross Blue Shield
Specialties
Type of Therapy
Cognitive Behavioral Therapy (CBT)
Patient Population
Children
Teens
Young Professionals
LGBTQ+
Issue Focus
Depression
Anxiety
Mindfulness
Relationships
Self Confidence
Trauma
About Brittany Christopher
I have a Bachelor's degree in Business Management with a minor in Communication from EMU. I earned my Master's Degree in Counseling from Ashland University. I have experience working with children, teens, adults, and their families. Listening and empathizing with others has always come easy for me. I've always known I'd work in a helping profession. I'm the Director of Mental Health Advocacy for a non-profit. All this while being a mother of three.
I am very passionate about celebrating those important moments that matter most with my clients and walking with them through some of their lowest lows. My favorite quote is "visualize your greatest self. Now start showing up as that." I understand the thoughts we maintain everyday, directly affect the kind of life we will have. I truly feel like I am speaking love, life, and positivity into all those that I come in contact with.
It can feel like finding the right therapist can be tough. With that in mind my goal is to help my clients feel safe and secure while ensuring they are aware of the power they have over their thoughts, feelings, and beliefs. Let me walk with you through this journey we call life.
Unique Approach to Therapy
What makes my approach unique? I am regularly asking for feedback from my patients. How is the treatment going? Are we addressing issues you care about? Do you feel you are making measurable progress? At Start My Wellness, we help people actively engage in making therapy as useful and user friendly as possible. We use this feedback to improve treatment methods, guide therapist training and improve overall customer satisfaction. We believe this patient-centered approach makes Start My Wellness world-class.
Specialized & Extended Training
What makes Brittany stand out is her high level of education and experience. She, along with all Start My Wellness therapists, attends at least 120 hours of extensive ongoing training and personal development per year in treating anxiety, depression, work stress, and relationship problems. This rigorous instruction differentiates Brittany from others in the field and allows her to provide the highest quality of service to patients.
Reviews |
Write a Review >