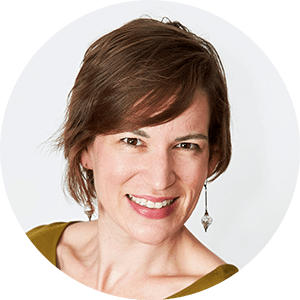 Education
BS in Family Studies | Western Michigan University
Master's in Social Work | Indiana University Purdue University Indianapolis
Insurance Accepted
Aetna
Blue Cross Blue Shield
Specialties
Type of Therapy
Psychoanalytic Therapy
Psychodynamic Therapy
Patient Population
Issue Focus
Divorce
Mindfulness
Parenting
Self Confidence
Trauma
About Diana Smits
Let's focus on you. With so many distractions, it is so easy to lose ourselves in the busyness of life. There is pressure to achieve, to have status, and to compete with others. You can lose track of who you are and where you want to go. Together we can do the work to get you back to living according to your values and goals.
Let's help you build a community. Identify people you can count on to support you. Understand your own story and become more able to sustain loving and nurturing relationships. Together we can explore these possibilities in a safe, open, and barrier-free environment.
I received a Bachelor of Science in Family Studies from Western Michigan University and a Masters of Social Work from Indiana University Purdue University Indianapolis. My clinical experience includes CBT, motivational interviewing, and strengths-based approaches. I am a certified RYT-200 yoga instructor and have experience leading trauma-informed and prenatal classes at all levels. My work acknowledges the connection between our mind and our physical body.
My goal as a therapist is to provide a welcoming, calm space where you can get to the core of who you are and what you want out of life, with curiosity and enthusiasm. You will learn about yourself, develop new skills, and create new pathways to be the best version of you. I hope to support you in your journey of empowerment.
Unique Approach to Therapy
What makes my approach unique? I am regularly asking for feedback from my patients. How is the treatment going? Are we addressing issues you care about? Do you feel you are making measurable progress? At Start My Wellness, we help people actively engage in making therapy as useful and user friendly as possible. We use this feedback to improve treatment methods, guide therapist training and improve overall customer satisfaction. We believe this patient-centered approach makes Start My Wellness world-class.
Specialized & Extended Training
What makes Diana Smits stand out is her high level of education and experience. She, along with all Start My Wellness therapists, attends at least 120 hours of extensive ongoing training and personal development per year in treating anxiety, depression, work stress, and relationship problems. This rigorous instruction differentiates Diana from others in the field and allows her to provide the highest quality of service to patients.
Reviews |
Write a Review >