Set up your first Wellness Psychotherapy appointment in a few easy steps.
Set up your first Wellness Psychotherapy appointment in a few easy steps.
Step #1 – Select a Service
We provide four main therapy service options for children, teens, adults, couples and families from Troy, MI, and surrounding Metro-Detroit communities.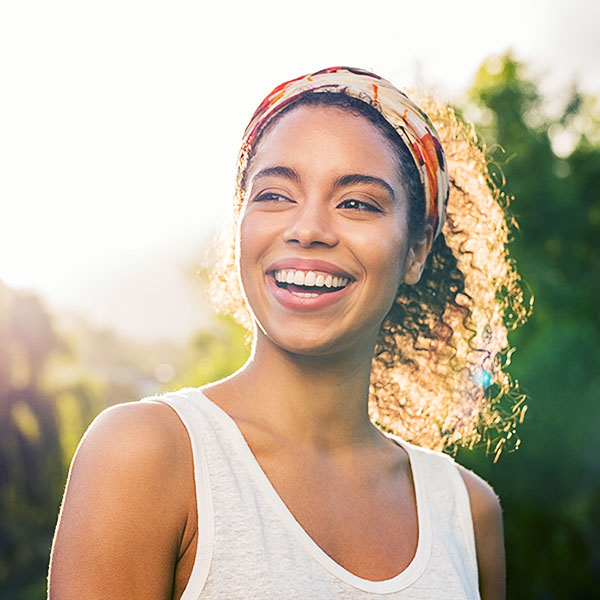 Individual Therapy
Explore and create better outcomes with the help of one-on-one therapy.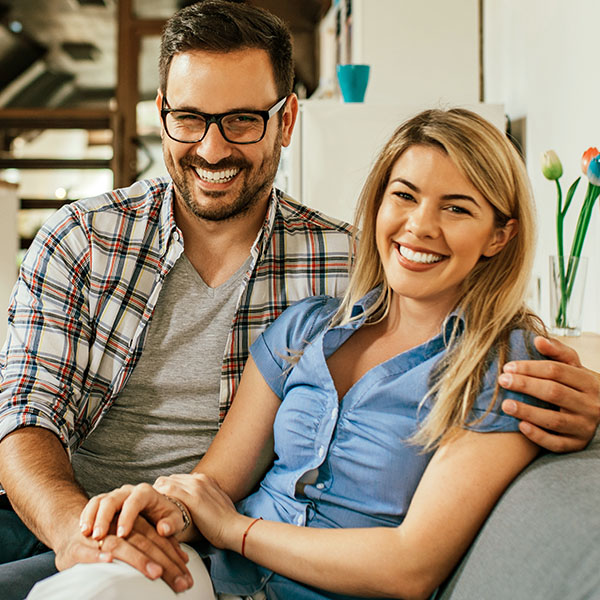 Couples Therapy
Learn strategies to repair, improve, and enjoy long-term relationships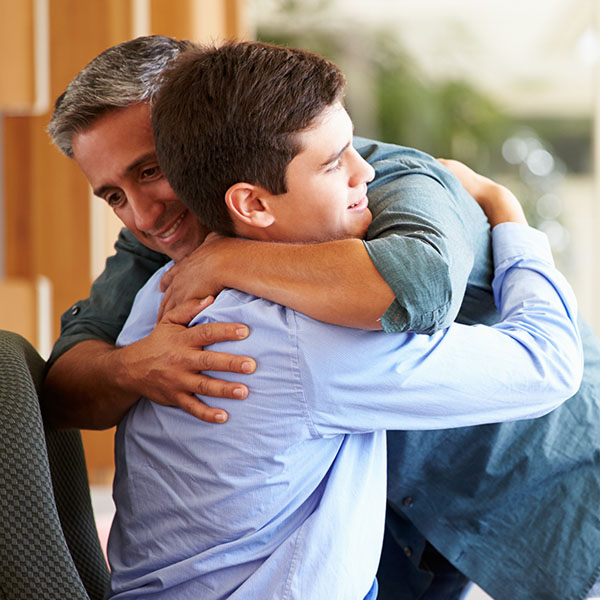 Family Therapy
Learn to reduce conflict and restore family harmony in your home.
Step #2 – Make an Appointment
To get started with Wellness Psychotherapy, schedule an appointment online or call 248-514-4955. During the scheduling process, we will ask questions to match you with the therapist who will best meet your needs including service type, emotional symptoms and availability.
Step #3 – Review, Sign & Send
REVIEW: Please click on each of the following and print or review online.
SIGN:

Download, fill out and sign
the following form and bring it to your first therapy session or scan and email it to
billing@Startmywellness.com
.
Step #4 – Meet Your Therapist
During your first therapy session, you'll meet with your therapist who'll recommend a course of care including the number and frequency of appointments. They will also answer any questions you may have about therapy, including payment options.
Step #5 – Sign Up for Bill Pay
The costs of therapy depend on many factors, including your insurance and financial situation. Our fee for 45-min sessions is $150. We require all new patients to sign up for our secure bill payment system.
NEW! Patients that sign up for auto pay using their bank account receive a $10 gift card!
We've included information about how to pay for services below. If you have any additional questions about cost, please contact us.
Self-Pay
You can pay Wellness Therapy for services directly via our secure online payment system. We accept most credit card payments including Visa, Mastercard, Discover & American Express. Patients that sign up for auto pay using their bank account receive a $10 gift card!
If you would like to pay with check or cash, please let your therapist know.
Insurance
We accept most major insurance plans and are in-network with BCBS, HAP, McLaren and Aetna. Before your first session, we recommend that you check with your insurance provider about coverage for behavioral health services.
Out-of-Network Coverage
If your health insurance is not through BCBS, HAP, McLaren or Aetna your sessions are considered "out-of-network" and you are responsible for full payment. Depending on your insurance, we can either submit a claim on your behalf or provide you with the necessary documentation so you can utilize your out-of-network insurance benefits. We encourage you to contact your health insurance provider and learn more about your out-of-network benefits for behavioral health.
HSAs, MSAs, FSAs & HRAs
Our fees are eligible for reimbursement by most Health Savings Accounts (HSAs), Medical Savings Accounts (MSAs), Health Flexible Spending Accounts (FSAs) or Health Reimbursement Arrangements (HRAs).