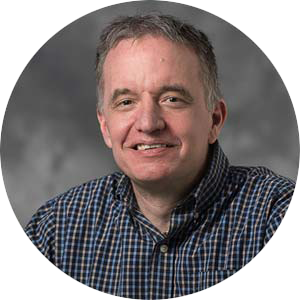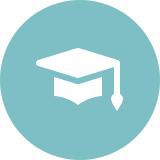 Education
MD in Emergency Medicine
Master's in Social Work | Wayne State University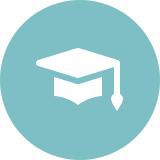 Education
MD in Emergency Medicine
Master's in Social Work | Wayne State University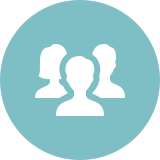 Specialties
Depression
Chronic Illness
Sleep or Insomnia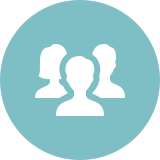 Specialties
Depression
Chronic Illness
Sleep or Insomnia
About Dr. Jeff King
Life can bring all sorts of unexpected challenges and problems! I have experienced many of them myself. A good therapist can help you navigate those difficulties. I very much hope that I can have the opportunity to help you.
You may be suffering from all sorts of different challenges. You may be in pain. You may be in a good place but want to live a better, more fulfilling life. Whatever your desire is, I can help you get there.
In terms of my life journey, I started my undergraduate years studying economics. I then moved to the helping professions and worked for many years as a physician. I have had a wide variety of roles and now I'm primarily focused on helping you go wherever you want to go.
Unique Approach to Therapy
What makes my approach unique? I am regularly asking for feedback from my patients. How is the treatment going? Are we addressing issues you care about? Do you feel you are making measurable progress? At Start My Wellness, we help people actively engage in making therapy as useful and user friendly as possible. We use this feedback to improve treatment methods, guide therapist training and improve overall customer satisfaction. We believe this patient-centered approach makes Start My Wellness world-class.
Specialized & Extended Training
What makes Jeff King stand out is his high level of education and experience. He, along with all Start My Wellness therapists, attends at least 120 hours of extensive ongoing training and personal development per year in treating anxiety, depression, work stress, and relationship problems. This rigorous instruction differentiates Jeff from others in the field and allows him to provide the highest quality of service to patients.