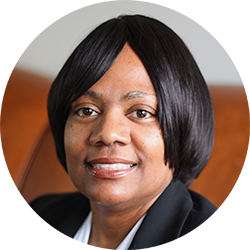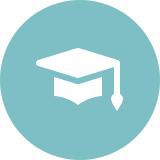 Education
PhD in Social Work | Loyola University-Chicago
Master's in Social Work | Howard University
Bachelor's in Social Work | Wayne State University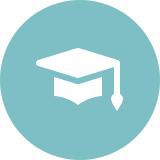 Education
PhD in Social Work | Loyola University-Chicago
Master's in Social Work | Howard University
Bachelor's in Social Work | Wayne State University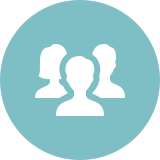 Specialties
Substance Abuse
Domestic Violence
Grief and Loss
Single Parenting
School-Aged Childhood Disorders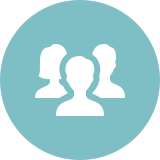 Specialties
Substance Abuse
Domestic Violence
Grief and Loss
Single Parenting
School-Aged Childhood Disorders
About Dr. Adams
Dr. Kimberly R. Adams is a thoughtful, experienced clinician who is here to help you. Kimberly is a native Detroiter who attended and graduated from Detroit Public Schools. She is grounded in the social, economic, and societal challenges within the inner city as well as the surrounding suburbs, as she comes with a wealth of professional, educational and personal experience.
Kimberly earned her Bachelor's Degree from the School of Social Work at Wayne State University. She is passionate about helping adults, children and families. She earned her Master's Degree from Howard University, with a specialization in Substance Abuse and Childhood Disorders. Kimberly practices using a combined Psychodynamic and Cognitive Behavioral Therapy approach. She has a Doctorate of Philosophy in Social Work from Loyola University-Chicago.
As a therapist, Kimberly has helped many individuals, families, and groups. Her specialties are in Substance Abuse, Domestic Violence, Grief and Loss, Single Parenting and School-Aged Childhood Disorders. She is accepting new clients.
Specialized & Extended Training
What makes Kimberly Adams stand out is her high level of education and experience. She, along with all Wellness Psychotherapy therapists, attends at least 120 hours of extensive ongoing training and personal development per year in treating anxiety, depression, work stress, and relationship problems. This rigorous instruction differentiates Kimberly from others in the field and allows her to provide the highest quality of service to patients.