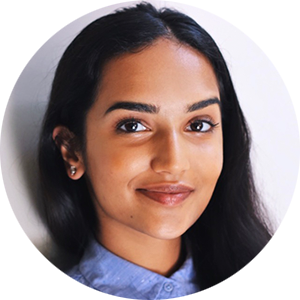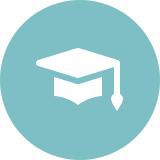 Education
Master's in Social Work | University of Michigan
B.S. in Sociology | University of Michigan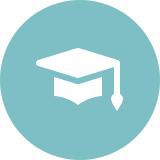 Education
B.S. in Socialogy | University of Michigan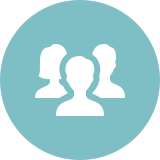 Specialties
Anxiety
Trauma
Kids, Adolescents & Young Adults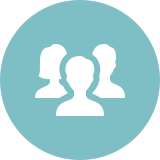 Specialties
Anxiety
Trauma
Kids, Adolescents & Young Adults
About Rabia Syed
Therapy is a form of self-empowerment. Whether you are feeling isolated, angry, depressed, anxious or simply need someone to talk to, taking the step to seek out help is a way of reminding yourself that you matter. It is a way to learn coping mechanisms, heal from trauma, set goals, and better understand yourself. My experience includes working as a school social worker with students and parents, crisis intervention at a homeless shelter, and group art therapy at a detention center. I work comfortably with youth and adults of all ages. Ideally, my clients will be willing to stride towards caring for their mental health and open to collaborating with me while getting there.
My role is to provide a safe space for you to share your thoughts, examine your goals, and tackle the challenges you may be facing in life. I will always provide a judgment-free atmosphere so that we can collaborate openly with your best interest and treatment plan in mind.
Everyone's journey is unique, and I promise to respect my clients and meet you where you're at. I will provide you with empathy and encouragement as we take this step together to a happier and healthier you.
Specialized & Extended Training
What makes Rabia Syed stand out is her high level of education and experience. She, along with all Wellness Psychotherapy therapists, attends at least 120 hours of extensive ongoing training and personal development per year in treating anxiety, depression, work stress, and relationship problems. This rigorous instruction differentiates Rabia from others in the field and allows her to provide the highest quality of service to patients.