Explore success stories and information related to mental health, holistic wellness and self-improvement.
Have a question about a post? Need to schedule an appointment?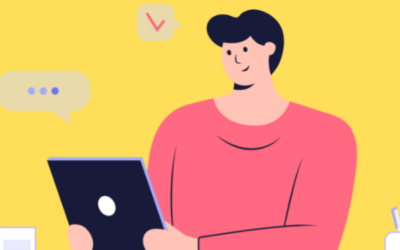 Most therapists talk and listen to people all day, so they're adept at holding a conversation. Even with someone who's sharing difficult sides of themselves, a good therapist can make hard discussions feel like a natural back-and-forth. Although conversations are the medium of therapy, the purpose is to help you change your life so you can break habits and thought patterns that aren't working or are getting in the way of your life goals.
read more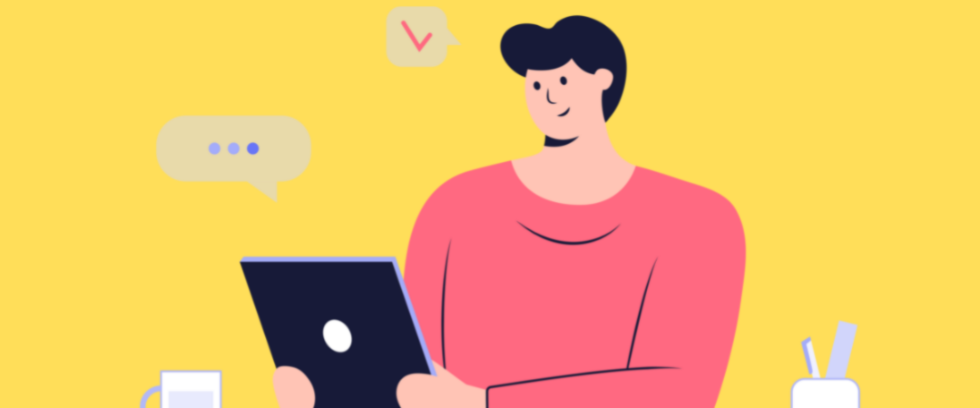 Ask Yourself... Are they easy to talk to and connect with? Specifically, does it look like they grasp your main concerns? Most therapists talk and...
read more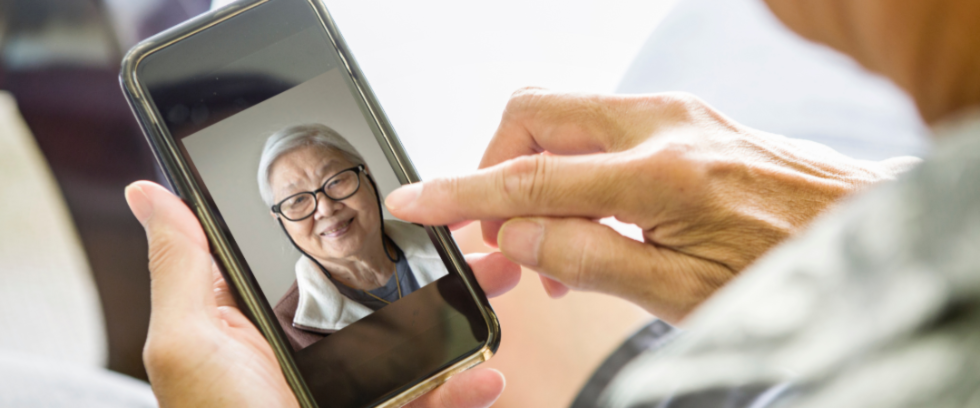 Key Takeaways: The pandemic normalized telehealth therapy. Telehealth and in person sessions both have strengths and weaknesses and may both serve...
read more
Key Takeaways Mental Illness Awareness Week is a reflection of Congress acknowledging how important mental health resources and service provision...
read more
Key Takeaways: "Feeling busy" and "having too much going on" are ways of organizing your life that may not be working for you. When you feel...
read more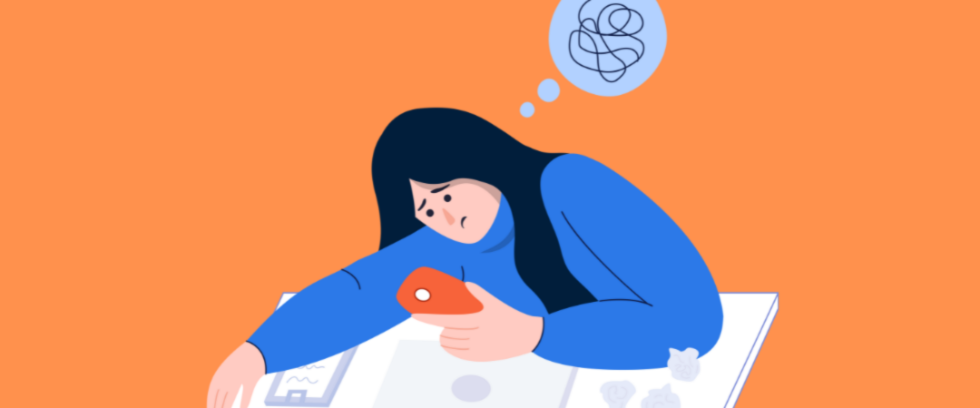 What does my social media use tell me about who I am and what I want out of life at this time? Key Takeaways: More American adults than ever are...
read more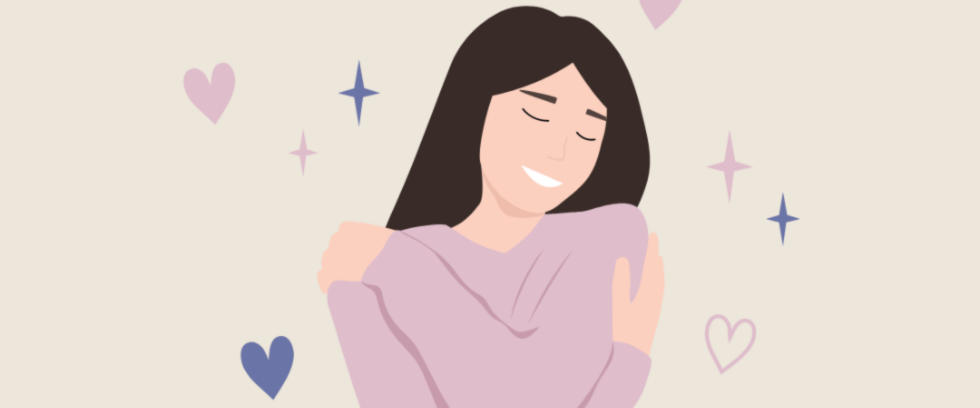 Key Takeaways: The seasons changing offer us an objective timeline to reflect on our lives. This is an opportunity that can lead to fruitful self...
read more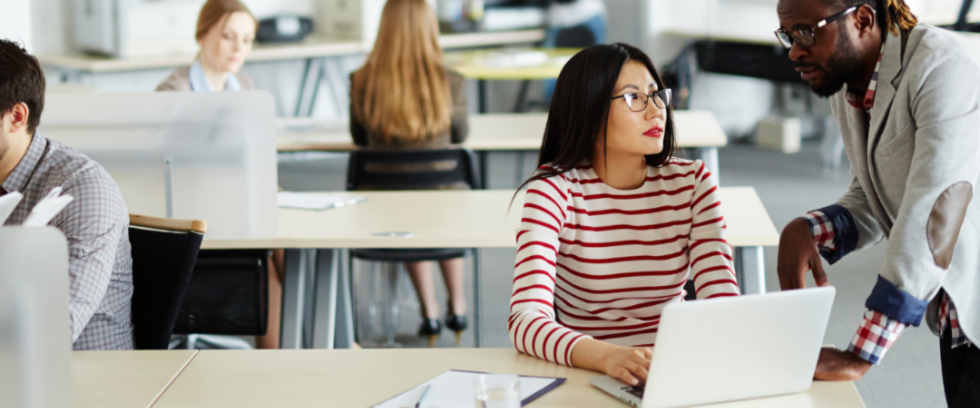 Key Takeaways: The new workplace trend of "quiet quitting" has been raising questions about how people in the workforce are currently operating at...
read more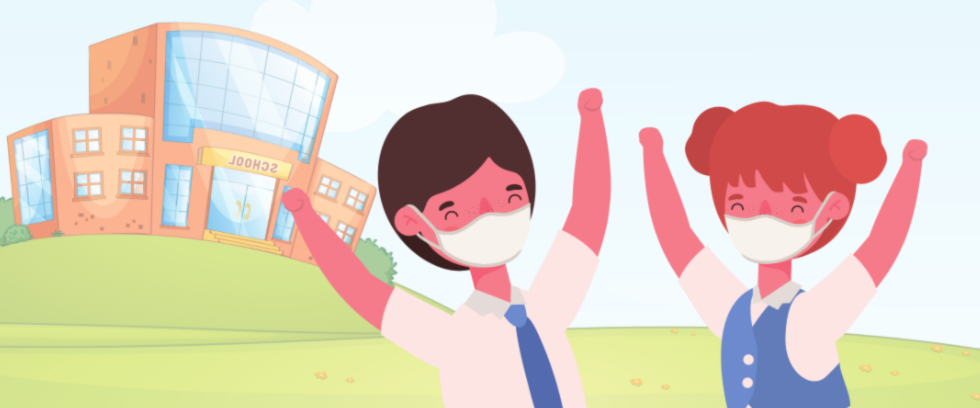 Key Takeaways: There are emotional readiness needs for both parents and children with the school year approaching.  Changing schedules can put...
read more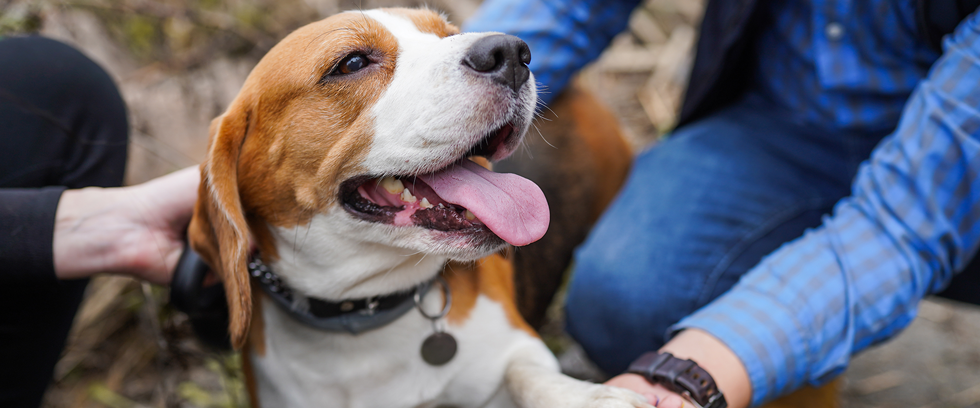 Key Takeaways: There is a new study that provides a scientifically evidenced foundation for the phrase "a dog is a man's best friend." Emotional...
read more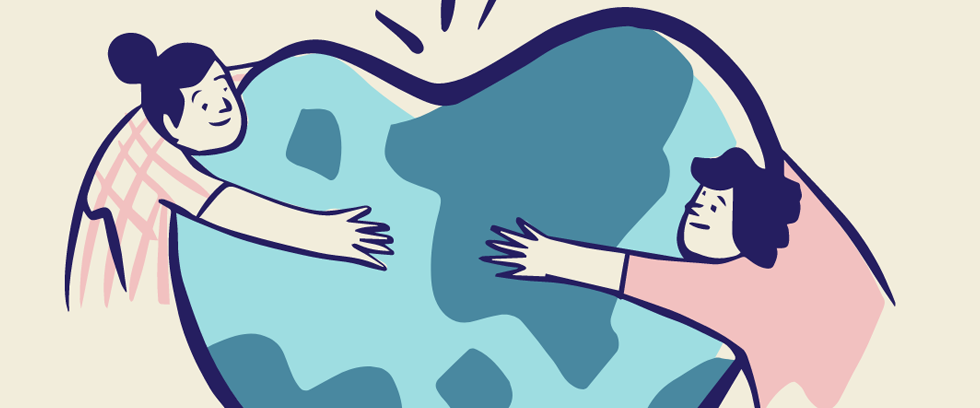 Key Takeaways: Climate change and climate disaster has been a seemingly constant presence in our mainstream news lately.  Over the last few years,...
read more