New Mental Health Clinic in Traverse City
We are thrilled to unveil our brand-new mental health clinic location in the serene and beautiful Traverse City, Michigan. Our facility is not just another clinic; it is a testament to our unwavering commitment to providing accessible, timely, and affordable mental health care. Every aspect of our service, from flexible hours to quick appointment scheduling, is designed with your convenience and well-being in mind.
Our Mission
We understand that mental health support is often needed the most when it seems the least accessible. With our mission to bridge this gap, we have crafted a service model that ensures quality mental health care is within everyone's reach. Our professionals are here to support your journey to enhanced mental and emotional well-being, ensuring no obstacle stands in your way.
Flexible Hours to Fit Your Schedule
Recognizing the diverse schedules of our clients, we offer flexible hours tailored to accommodate your busy lifestyle. Our clinic is open at convenient times, ensuring that you can access the support you need when it suits you best. Your wellness journey should sync seamlessly with your daily life, and our flexible hours are a step towards ensuring this harmony.
Quick Appointments
We value your time and urgency for mental health support. That's why we are dedicated to scheduling appointments usually within a week of request. Our streamlined and efficient appointment scheduling system ensures that you do not have to endure lengthy waits but can begin your healing journey promptly.
Major Insurances Accepted
Accessibility also means affordability. We accept most major insurances, alleviating financial strain and ensuring that quality mental health care is a feasible option for all. Our team is here to guide you through the process, answering any questions and ensuring that the financial aspects of your care are transparent and manageable.
Our Services
Our Traverse City clinic is a sanctuary of holistic well-being. We combine therapy and medication management to offer a multifaceted approach to mental health care. Every treatment plan is meticulously crafted to cater to the individual's unique needs, aspirations, and wellness goals, leading to an enriched quality of life.
Contact Us
Our doors are open, and our team is ready to welcome you. Located at 2226 W South Airport Rd Ste A, Traverse City, MI 49684, and operational at times designed for your convenience. To discover more or to schedule an appointment, reach out to us at 248.514.4955 or explore our website https://startmywellness.com/. Your path to enhanced well-being is just a call away.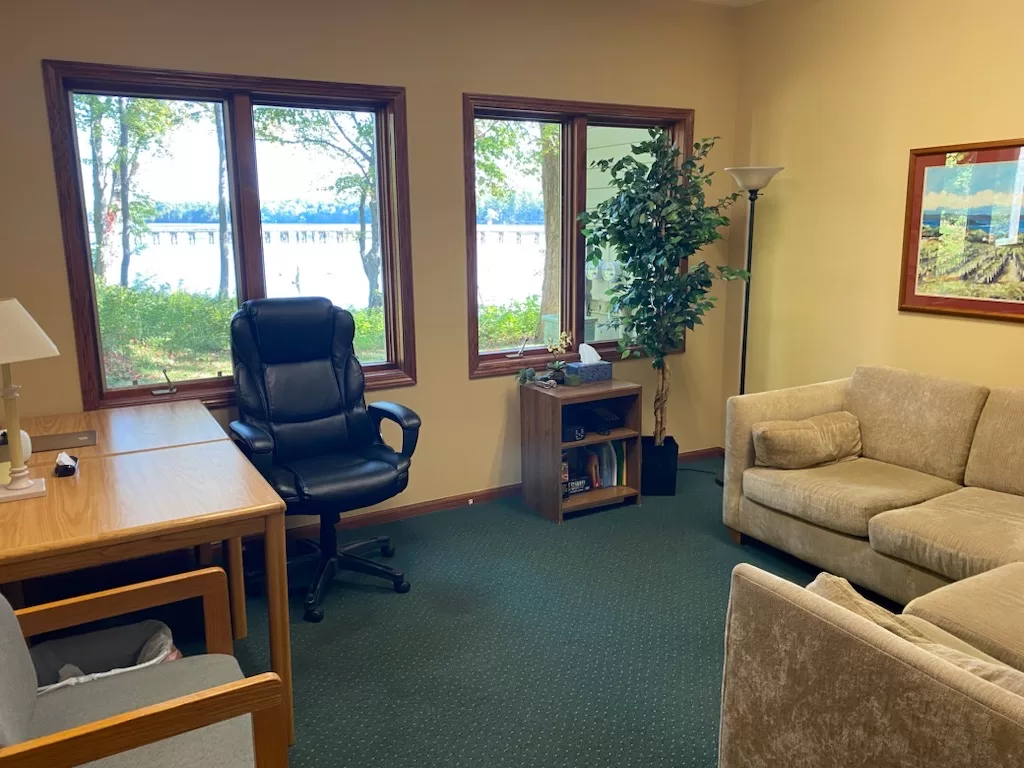 Join Us
Your well-being is our priority, and at our Traverse City clinic, every element of our service is aligned with ensuring that quality, timely, and affordable mental health care is not just a desire but a reality for all. With our flexible hours, swift appointment scheduling, and acceptance of major insurances, your pathway to improved mental and emotional wellness is both convenient and accessible. Join us, and let's embark on this transformative journey together, where every step is marked by support, care, and unwavering commitment to your holistic well-being.