Key Takeaways:
Mental health is now treated as normal in our society
There is a shortage of good quality providers in most areas
Start My Wellness has immediate openings with therapists and for psychiatric evaluations.
          I think one of the silver linings of the pandemic has been the recognition that mental health – a feeling of well-being, confidence, and the ability to have good relationships with others – is an essential part of human life. Even two years ago talking about going to therapy or taking psychiatric medication may have sounded taboo, it was something people would not mention in public. Mental health still carried a stigma.
          It seems that now mental health and taking care of oneself have been a topic in the news for the last two years. Everyone from students to young professionals, to corporate leaders, to people in diverse communities is talking about the benefits of therapy, good self-care skills, and that seeking help is a sign of strength. This is the good news.
          The bad news is that quality mental health providers are hard to find. Sometimes people have to wait weeks to months to find a therapist, or a medication prescriber, or to get help for themselves or their families. There is a significant shortage of good providers, especially if one wants to schedule a session in person.
          Lastly, the good news is, my company, Start My Wellness, has recently relocated close to downtown Ferndale. We are excited to be in a location that is convenient to many of our neighbors in Royal Oak, Berkley, Southfield, Birmingham, and Detroit, and the best part is, we have many therapists and psychiatric nurse practitioners ready to see new patients in person and online appointments. We have invested heavily in staff training and onsite infrastructure, to make scheduling appointments easy.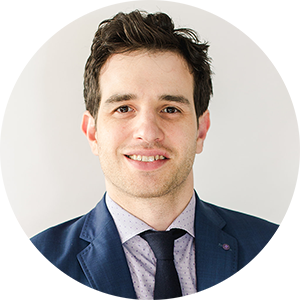 Author: Anton Babushkin, CEO, PhD
View Therapist's Bio / Schedule Appointment