Explore success stories and information related to mental health, holistic wellness and self-improvement.
Have a question about a post? Need to schedule an appointment?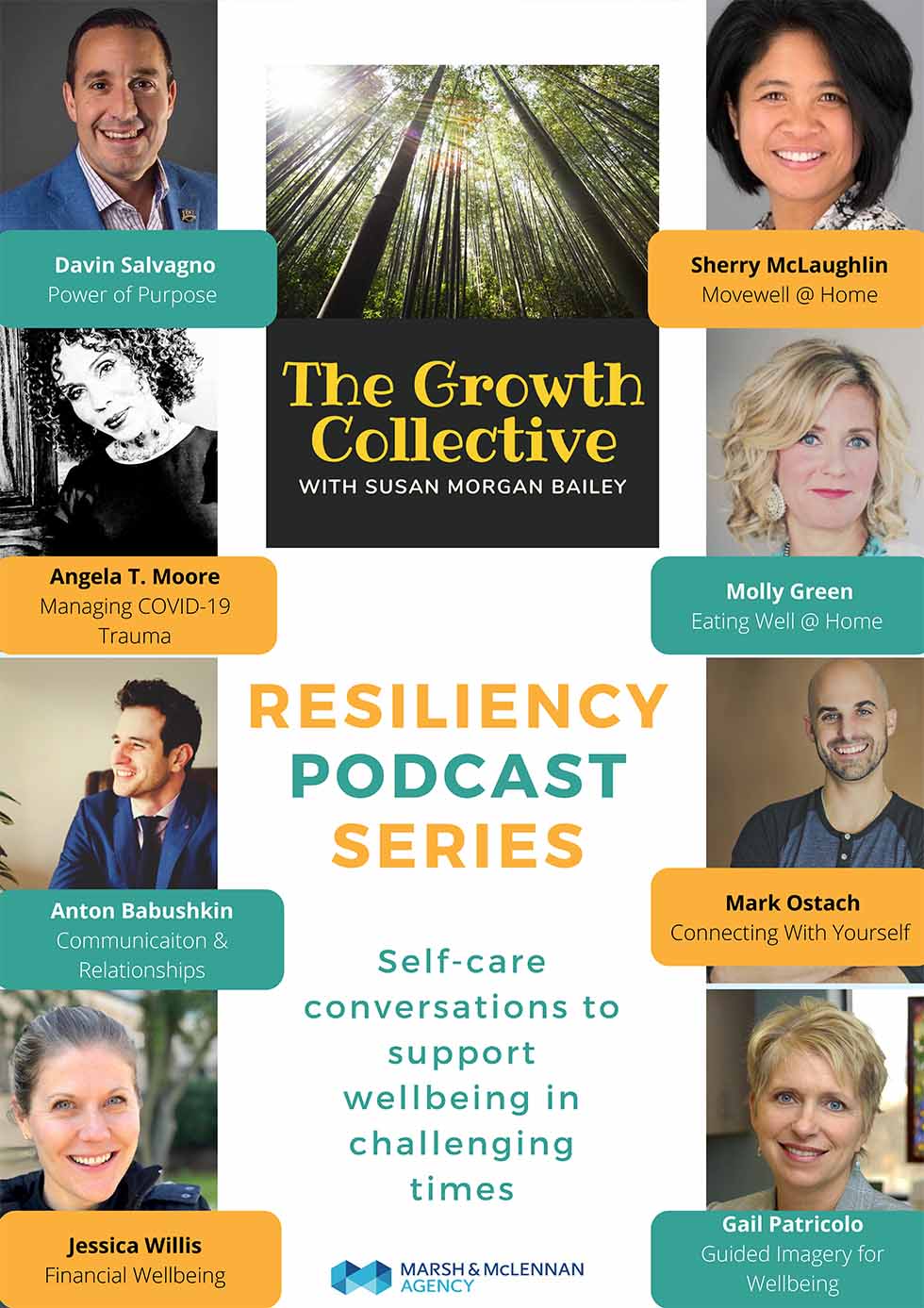 Podcast about communication and relationships during Covid-19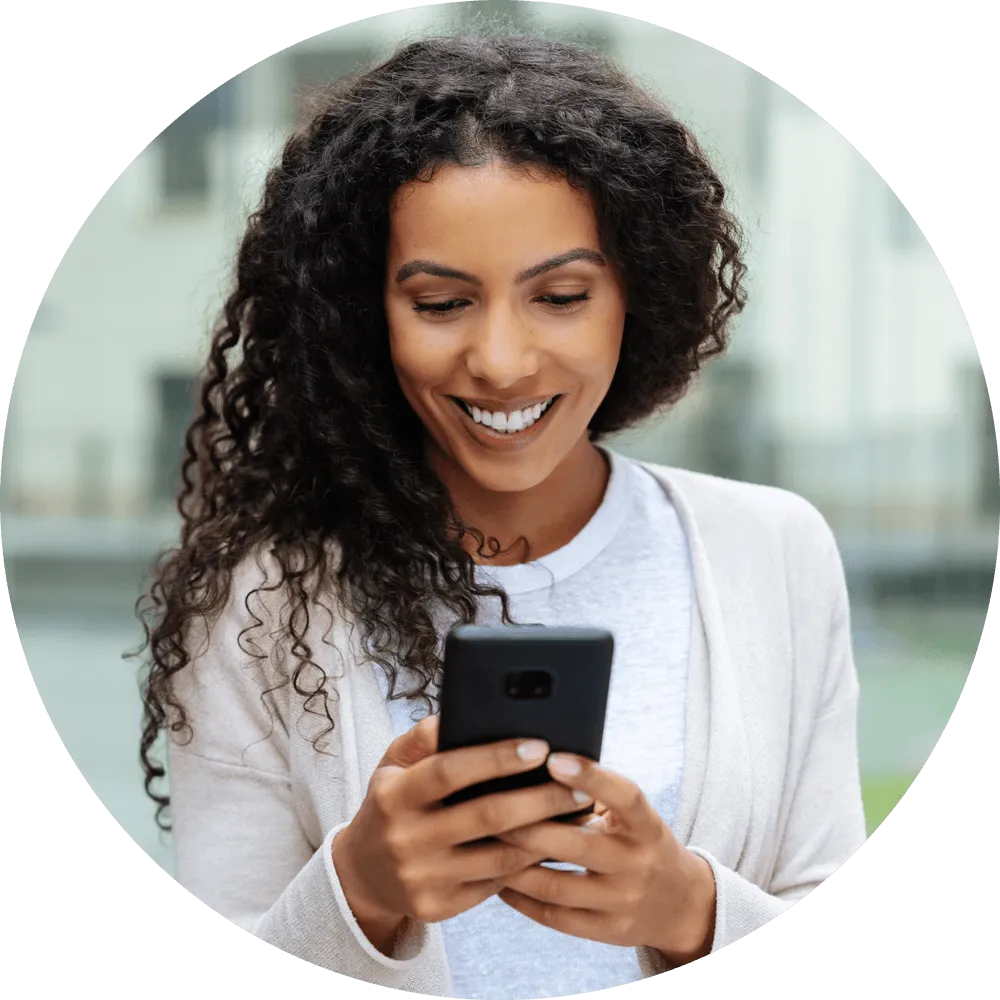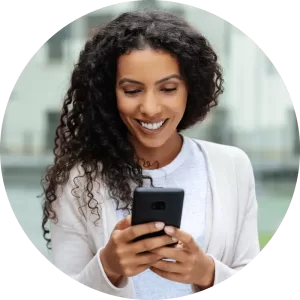 Request an Appointment
To get started with Start My Wellness, request an appointment with the provided form or call 248-514-4955. During the scheduling process, we will ask questions to match you with the therapist who will best meet your needs including service type, emotional symptoms and availability.