Patient: What happens if we run into each other outside of therapy, like if we're at a bar or at a park or something?  
Therapist: So that might seem like an awkward situation, but that is something that a client and therapist might, at the beginning when they're starting therapy, have a discussion of, you know, "what are the expectations if we run to each other in public."
For me as a therapist, I will go by what the client is requesting, because oftentimes clients may not have let your family members or friends know that they're in therapy. So I definitely want to respect the client's privacy and confidentiality. I would never be the one to approach you. Of course, if you approach me, that is a different situation and I would kind of follow the client's lead.
But that definitely is a conversation to have with your therapist at the beginning of therapy so that you both understand what the expectations of each other are, if that situation were to occur.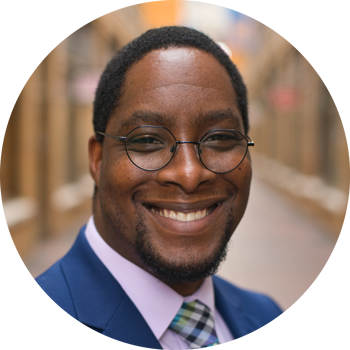 Author: Nosa Obaseki, MA, TLLP
*This video was created with the help of Tim Forkin and Mike Misiak