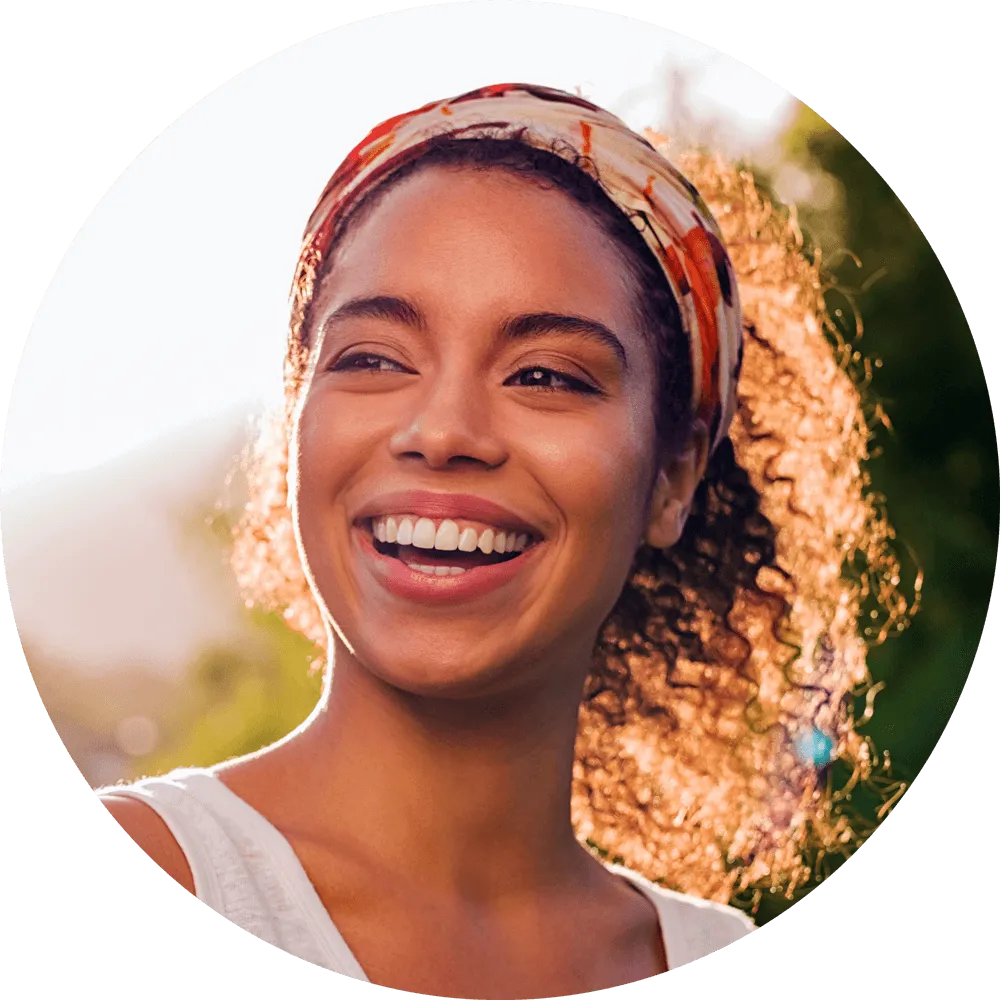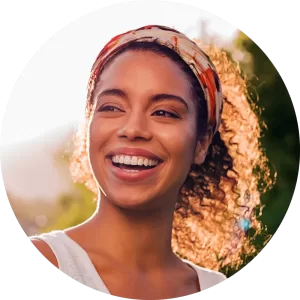 Cognitive Behavioral Therapy
Cognitive behavioral therapy (CBT) serves as a versatile method in addressing an array of mental health issues and emotional challenges, benefiting individuals across all age groups, including children. Professionals such as therapists and psychologists utilize CBT to manage conditions like depression, anxiety, obsessive-compulsive disorder (OCD), post-traumatic stress disorder (PTSD), attention-deficit/hyperactivity disorder (ADHD), phobias, personality disorders, various eating disorders like bulimia, anorexia, binge eating and more.
Start My Wellness provides CBT Therapy, counseling, medication management, psychological testing and other wellness services for children, teens, adults, groups, couples and families.
Call our office with any coverage questions or payment options at 248-514-4955.  We are not accepting any medicaid patients at this time.
Our Licensed Cognitive Behavioral Therapists