Start Creating a Better, Healthier Life!
Discover a new approach to wellness that incorporates all aspects of your life, including your mental and physical health and outside stressors.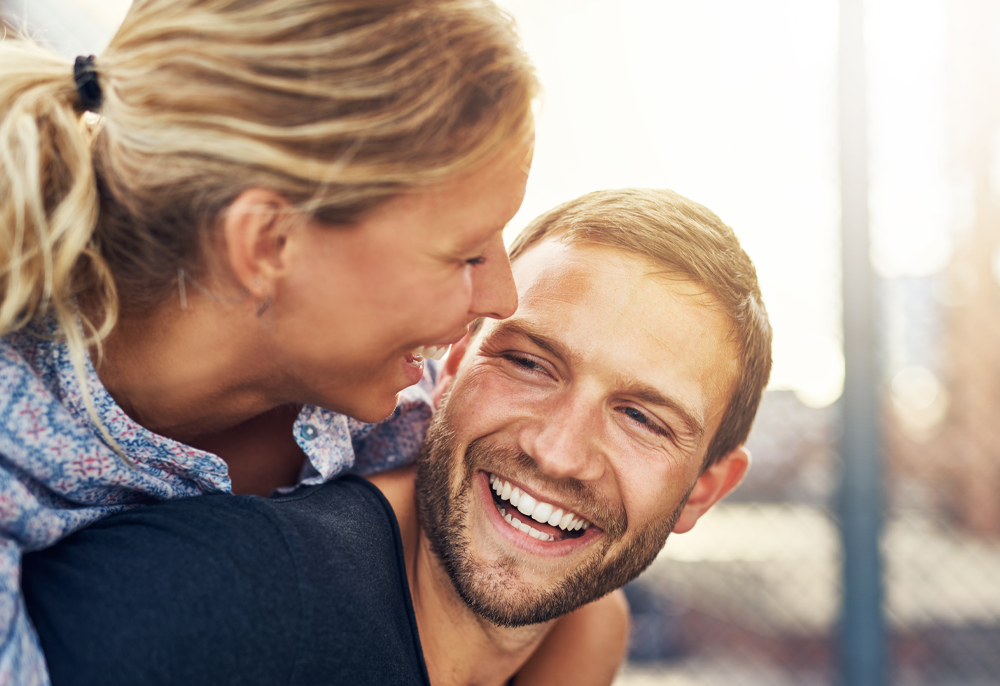 Therapy
We can help kids, teens & adults learn new skills and create a more fulfilling life.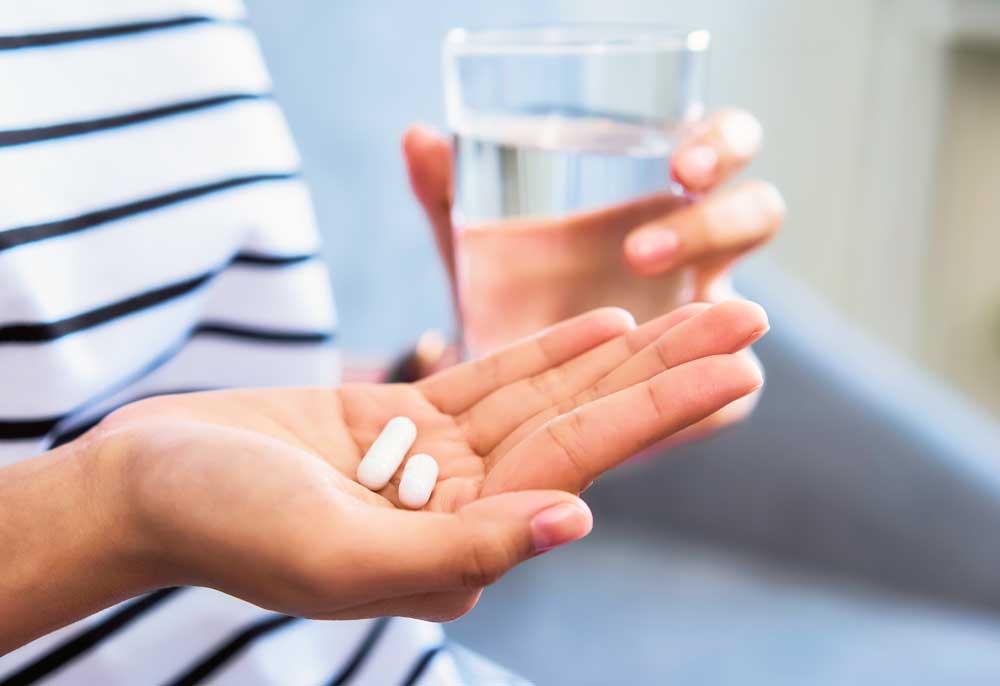 Medication
We provide medication for all ages to treat depression, anxiety & other symptoms.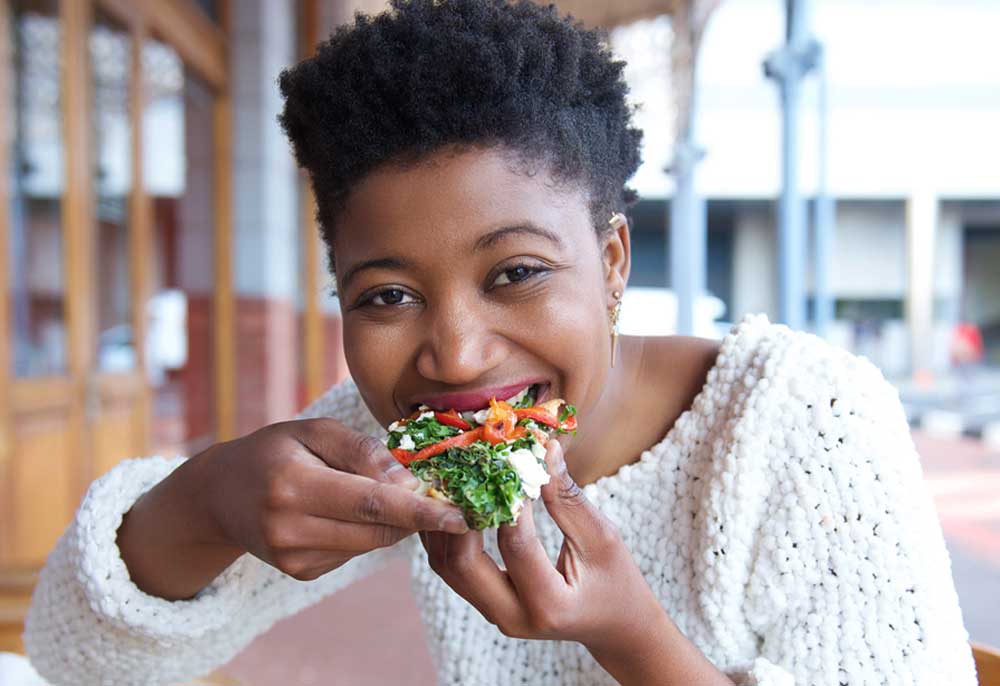 Nutrition
Work with a registered dietitian to help improve your physical & mental wellness.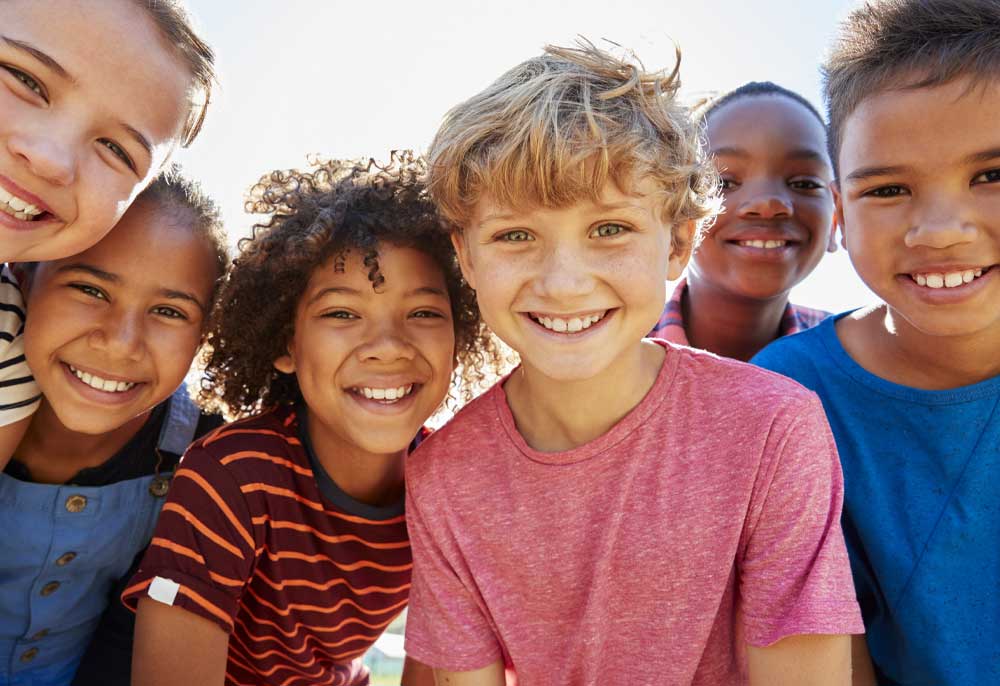 Kids & Teens
Our expert team can help improve the mental health and well-being of kids & teens.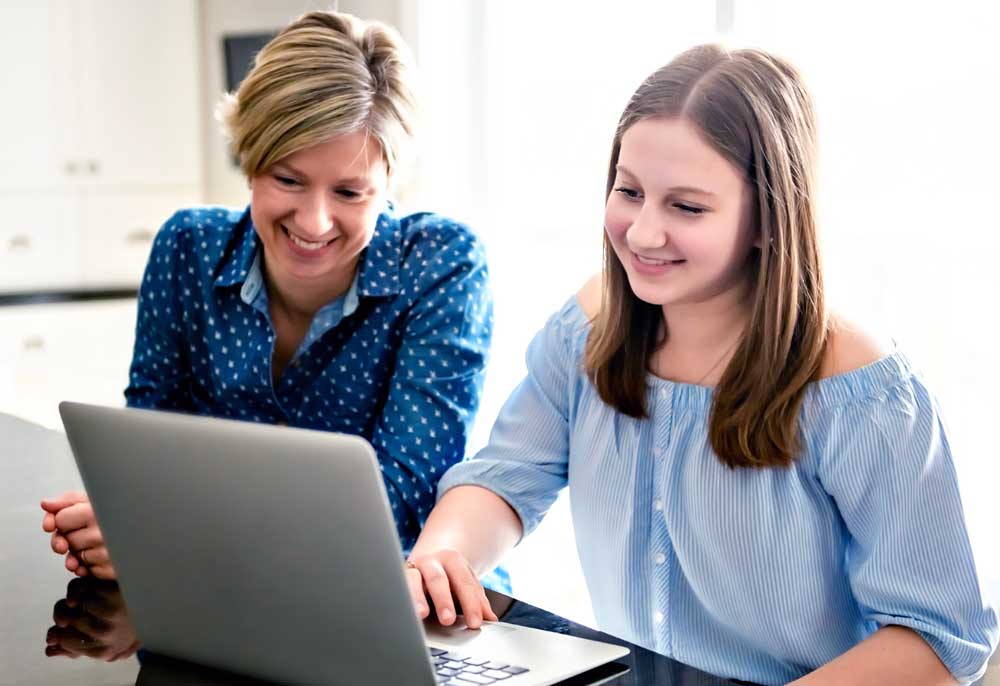 ADHD
We offer professional ADHD testing & diagnosis plus multiple treatment options.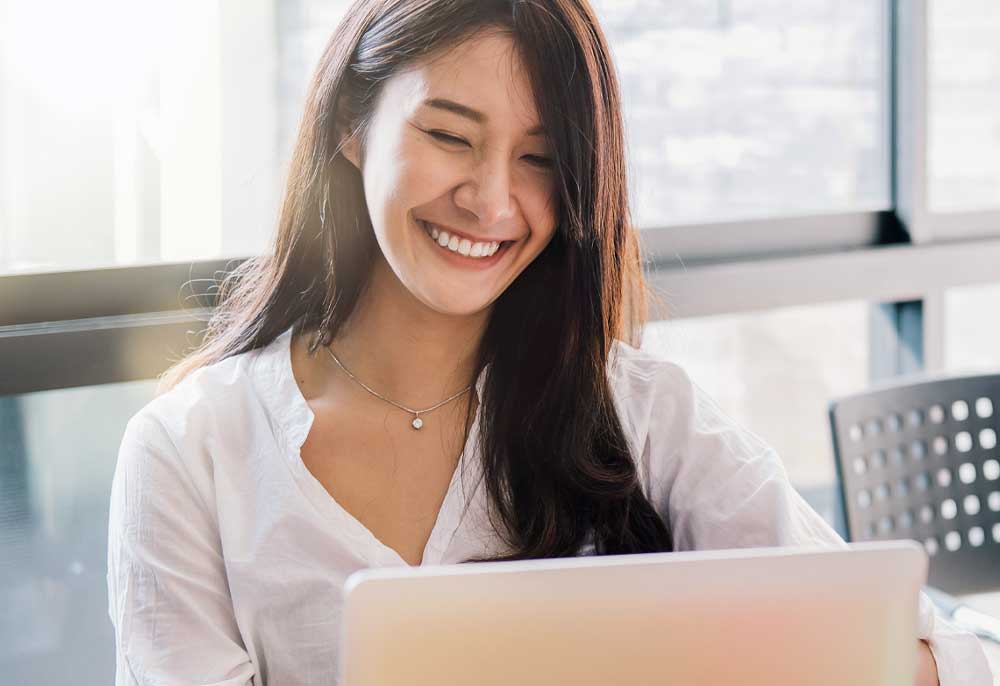 Virtual Care
Skip the hassle of an office visit with telehealth & video conference appointments.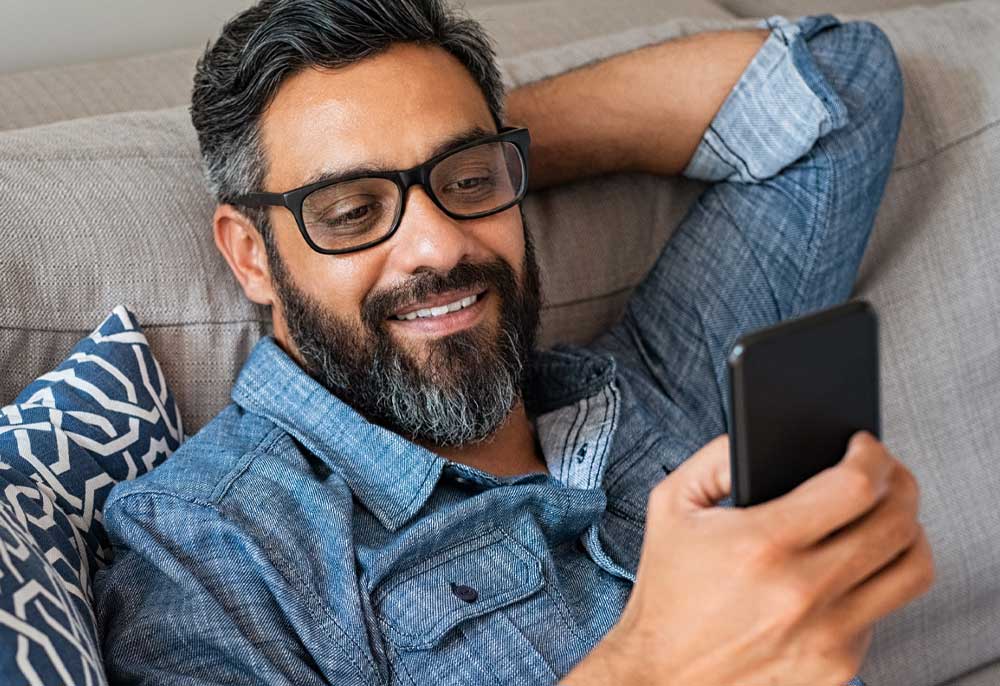 News & Advice
Read our blog for the latest news and advice on therapy and self-improvement.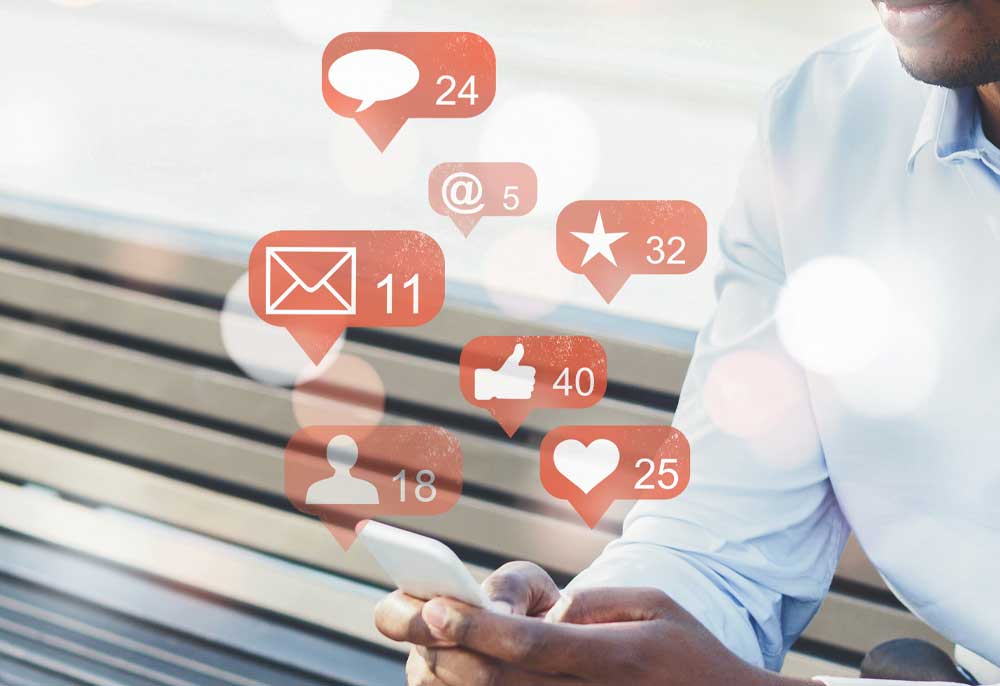 Social Media
Connect with us on social media and become part of our active wellness community.
Start Your Journey Today!
Take These Steps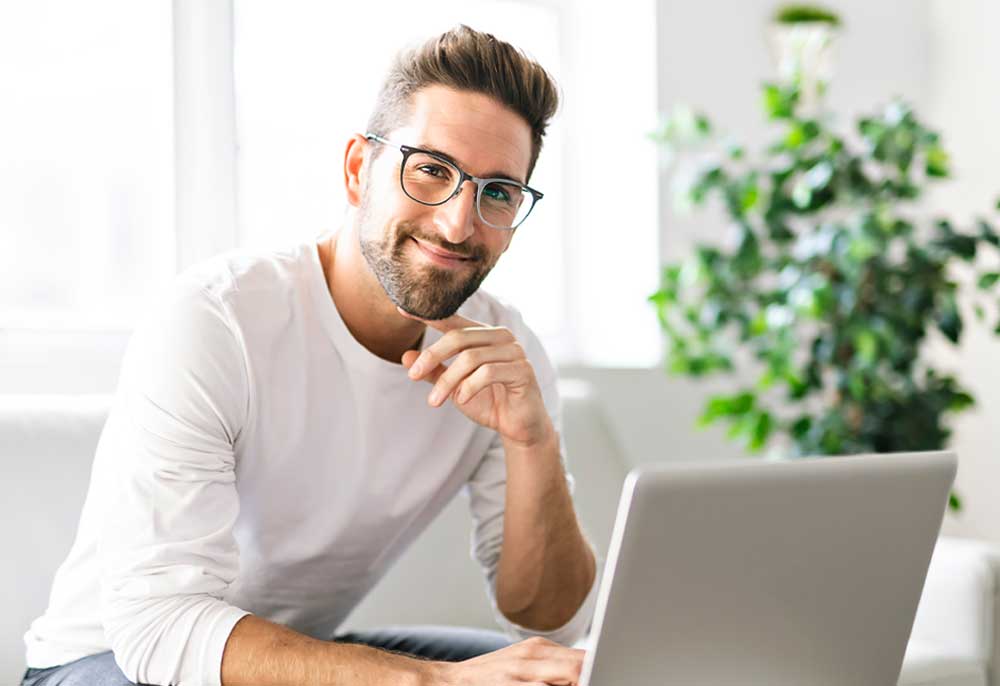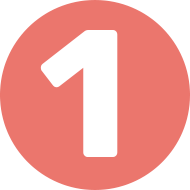 Select a Service
Depressed? Anxious? Can't focus? Not feeling like you? We can help! Browse and select a therapy or another wellness service that's right for you.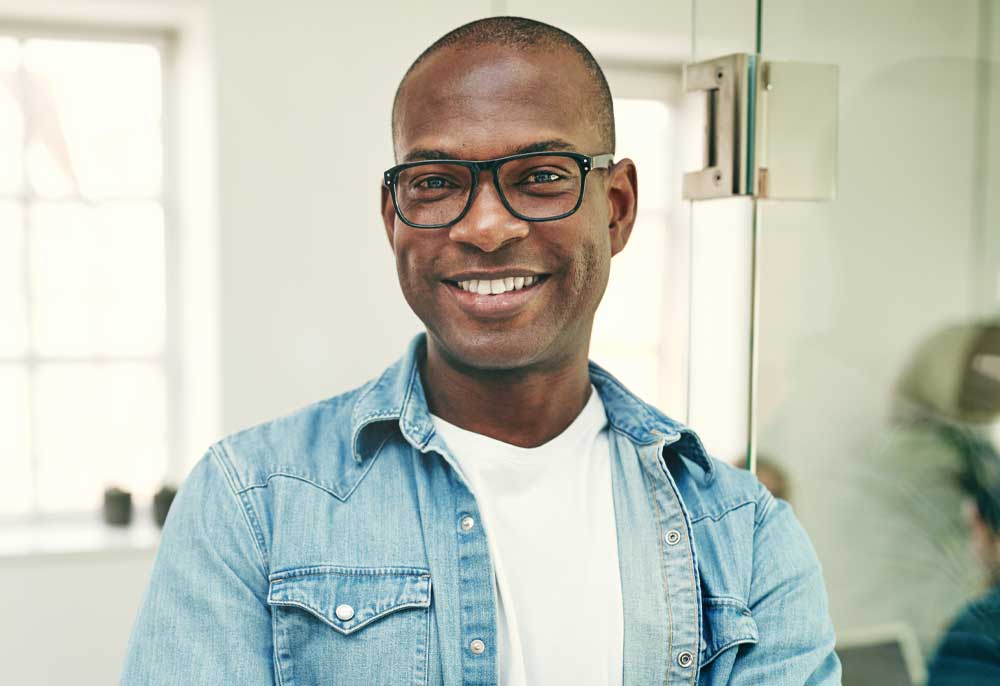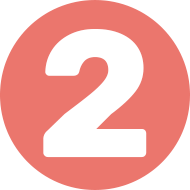 Select a Provider
Our doctors, nurse practitioners, therapists and nutritionists are looking forward to helping you. Find your partner in wellness today!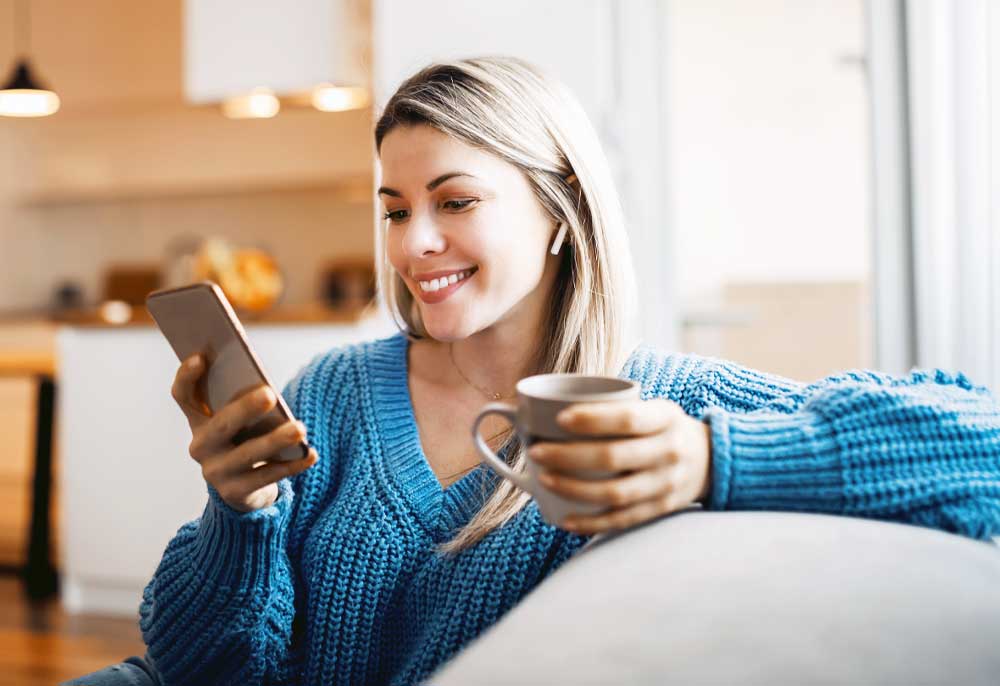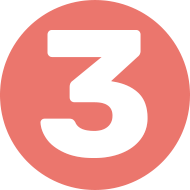 Schedule an Appointment
We make "finding time" for appointments easy with weekday, evening or weekend options and a simple online scheduling tool. Book today!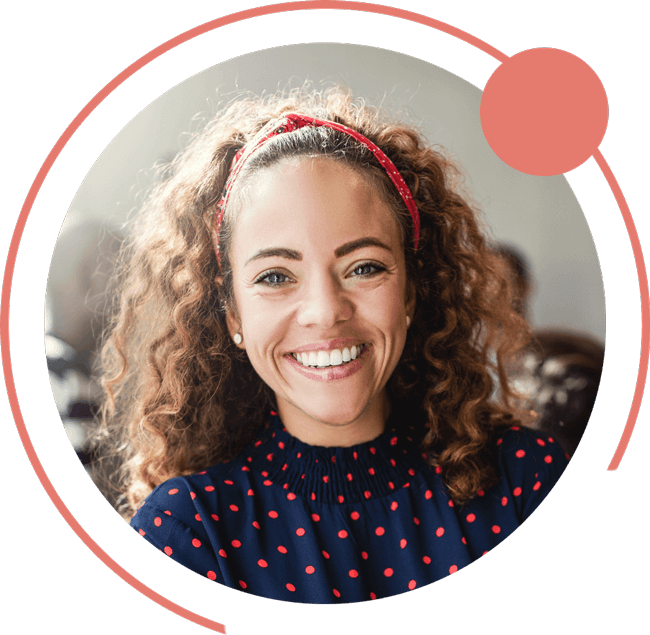 Coaching, Workshops & Onsite Sessions
Discover Our Corporate Wellness Program
We help employees of local businesses and organizations deal with stress, improve productivity, manage conflict, and increase their overall wellbeing with the help of on-site therapy, workshops, and other wellness services.
Lilli Demetriou
2022-01-20
I've been a patient with Start My Wellness for about 6 months now & I've had nothing but good things to say & I recommend to all my friends. They make me feel heard and understood & I am very happy with my service here.
I have really enjoyed my experience here. I had some trouble finding a therapist that I meshed with before. I had gone through 3 therapists elsewhere and was very discouraged. I began my journey with Start My Wellness with minimal expectations, but those have continuously been exceeded. This is the first therapist who has formed objectives/goals with me, referenced media (apps, videos) that really helped me, and actually taken the time to build a relationship where I feel very comfortable opening up. I am very grateful for my therapist, Brittany.
Samantha Franklin
2022-01-19
Start My Wellness is great! I work with Maria and she is amazing and has helped me improve so many aspects of my mental health, and sometimes even physical. I have recommended this establishment to many of my friends and co-workers and will continue to do so.
Start My Wellness is a great resource for your mental health. The admins are incredibly helpful with scheduling, insurance coverage questions and anything else you might need assistance with. So far, I have enjoyed every interaction with the staff.
Alexandra Cobleigh
2022-01-19
I've been seeing a therapist at Start My Wellness for a little under 6 months now and they have been great. I know for me personally, it is hard to take that first step to schedule an appointment. They make it super simple to do and once I did it I was able to meet my therapist the next day. They also accept insurance as well. Overall a great experience and would recommend them to anyone looking to start their mental health journey 🙂
Every interaction I have had with the folks at Start My Wellness has been nothing but positive. From their onboarding process to making sure you're connected with the best member of their team, their process is straight-forward and easy to accomplish. Working with someone for the last few months has been a very helpful for me.
Lauren is great !
Erica Villegas
2022-01-18
Kim Krummrey is simply amazing. She's very transparent and listens closely to the information given. My family has been in Kim's care prior to her new role at Start My Wellness and has been so compassionate to us over the years. Her care definitely leaves an amazing impression.
Eileen McNally
2022-01-18
Everyone at Start My Wellness is incredibly friendly. My therapist Jordan has been immensely helpful and is the exact style of therapy I've been needing. She asks the best questions, is patient, listens so well and makes me feel extremely comfortable as I process life. I am beyond grateful for Start My Wellness. I highly recommend!!!
Samantha Hodges
2022-01-18
I have met with Stephanie via Zoom and the entire process was so smooth. It is super convenient to be able to meet and set up my profile electronically and not having to worry about traffic or commute time. Stephanie is super friendly and understanding. I highly recommend utilizing Start My Wellness.