Corporate Wellness Services
High-Quality, Custom Employer Programs Powered by Our Nationwide Network of Excellent Providers
Improve the Mental Health Environment of Your Workplace
Increase Employee Motivation & Performance
Improve Teamwork & Cross-Cultural Communication
Reduce the Effects of Personal Issues at Work
Increase Employee Morale & Decrease Absenteeism
Create a Happier & More Productive Environment
Improve Employee Recruitment & Retention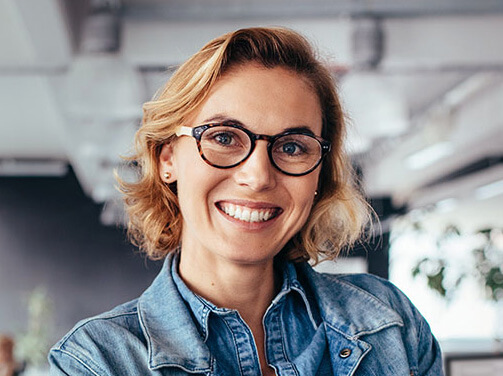 Executive Coaching
We help leaders, from small non-profits to large corporations, enhance their understanding of their team and use that intelligence to improve company culture, productivity and retention.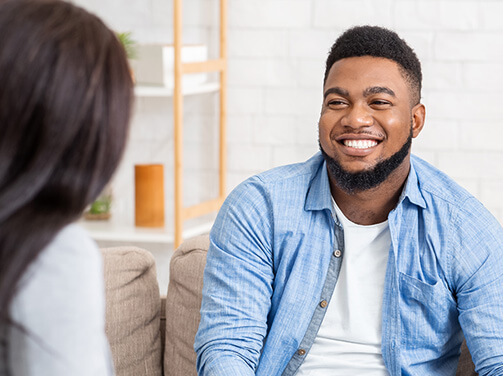 On-Site Therapy
We offer on-site individual and group therapy sessions to help employees deal with stress, improve productivity, manage conflicts and increase overall well-being.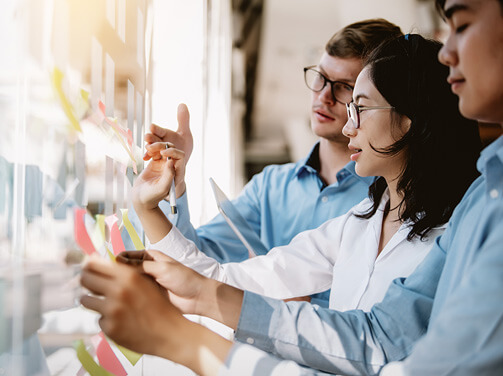 Group Workshops
Common topics in our custom-tailored workshops include self-care, assertive communication, asking for feedback, time management, mindfulness and personal development.
Emotional Wellness of Employees Really Matters
60% of Employees Want Onsite Mental Health Services
Only 21% of Companies Offer Onsite Mental Health Service

Mental Illness is Prevalent
1 in 5 adults experience a mental health difficulty at least once a year

66% of People Who Need Help Don't Get It
Social stigma and lack of access reduce access to mental health treatment
Mental Illness is Costly to Employers
Costs include loss of productivity, increased absenteeism and disability claims

80%+ of Employees Respond Well to Treatment
Employees who receive treatment for mental illness reported improvement
Why Partner With Start My Wellness?
Vetted and Experienced Providers
Largest and Most Diverse Team of Specialists in the Country
Extended and Specialized Training in Workspace Mental Health
Evidence-Based Approach with Documented Results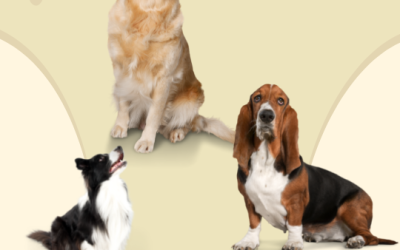 We've all heard the phrase "a dog is a man's best friend," but is there any scientific evidence to back that claim? Whether or not a dog is a man's best friend, there is important data that shows that Emotional Support Animals or ESAs do provide important symptom management for adults who experience severe mental health conditions.
read more