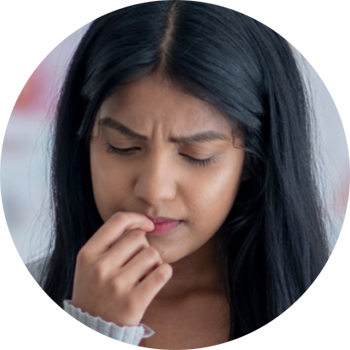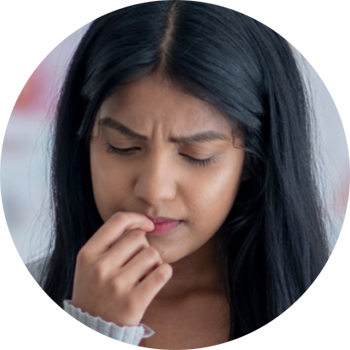 Grief and Trauma Counseling
Grief, like many life experiences, can be difficult to deal with on one's own. Remember that help is available. Start My Wellness is always happy to help you connect with a therapist, a psychiatric medication prescriber, or both to help you on your journey. If you don't know what is bothering you or how to start, we can help you obtain testing to get a better sense of what is troubling you and how to get help. 
Start My Wellness provides therapy, counseling, medication management, psychological testing and other wellness services for children, teens, adults, groups, couples and families.
Call our office with any coverage questions or payment options at 248-514-4955.  We are not accepting any medicaid patients at this time.
Our Grief and Trauma Counselors