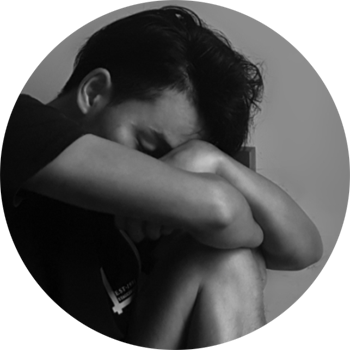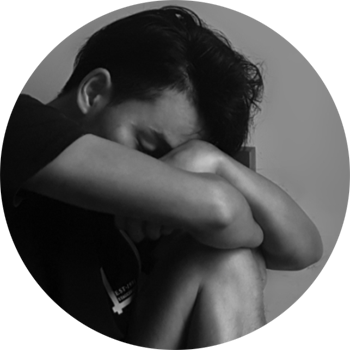 Substance Abuse and Addiction Counseling
Substance and drug misuse can impact individuals from all walks of life. Given that tolerance and reliance can escalate quickly, seeking assistance promptly may prevent further complications. We provide specialized counseling for those struggling with substance and drug issues.
Our team of counselors, skilled in substance abuse and behavioral disorders, deliver integrated therapeutic services to help individuals overcome both the mental and physical challenges of drug or alcohol addiction. Our seasoned healthcare professionals are committed to ensuring confidential, tailored, and patient-focused care for everyone, irrespective of their financial status or health condition.
Call our office with any coverage questions or payment options at 248-514-4955.  We are not accepting any medicaid patients at this time.
Our Licensed Substance Abuse Counselors Are Ready To Help