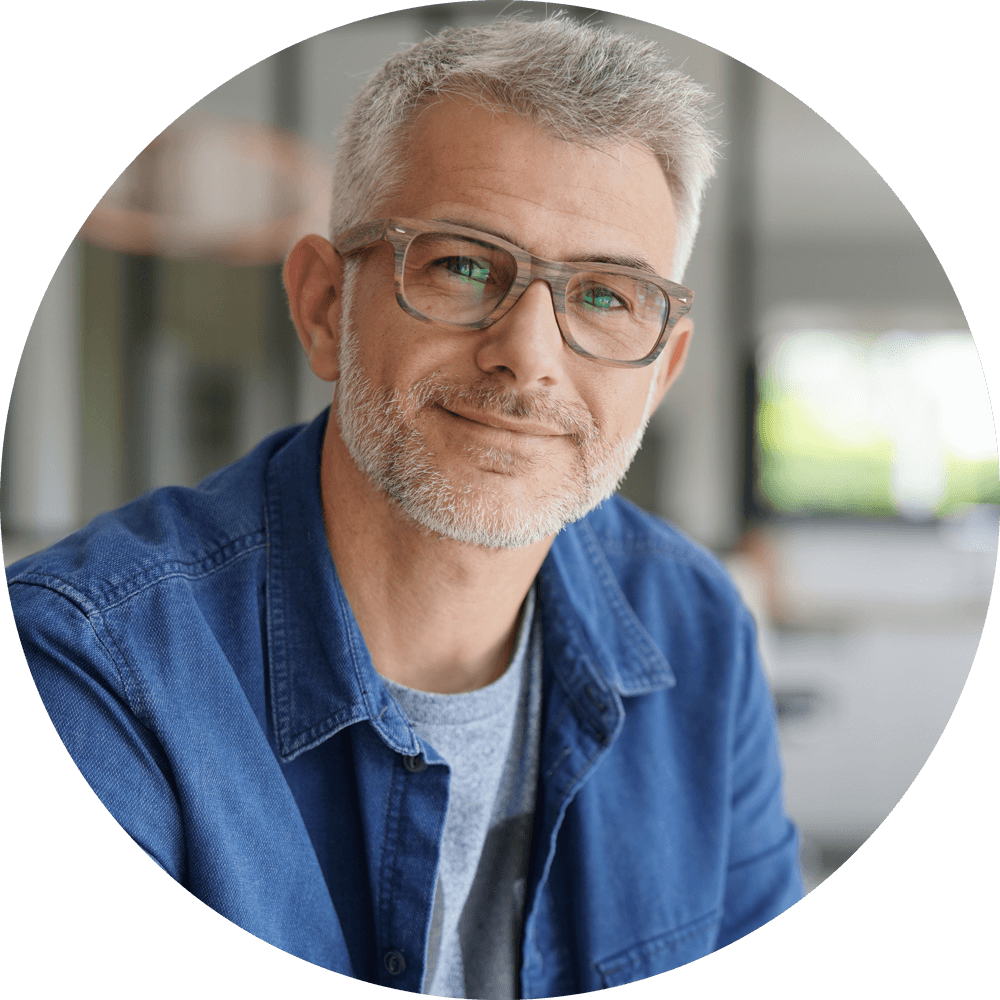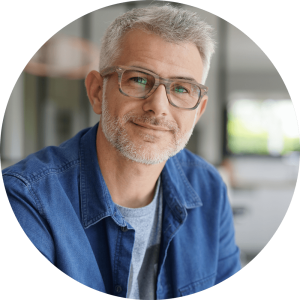 Looking for a Psychiatrist for Antidepressants, Anti-Anxiety Medication or other Mental Health-Related Prescriptions?
At Start My Wellness, you have access to well-trained and experienced psychiatric mental health Nurse Practitioners (NPs) who can prescribe medications and answer any questions you might have about the role of medication in your mental health.  Our NPs offer services that are similar to Psychiatrists. We can usually accommodate a psychiatric evaluation at our Ferndale office (close to downtown Royal Oak) within 1 or 2 weeks of your call.
Call our office with any coverage questions or payment options at 248-514-4955.  We are not accepting any medicaid patients at this time.
Medication Management Specialist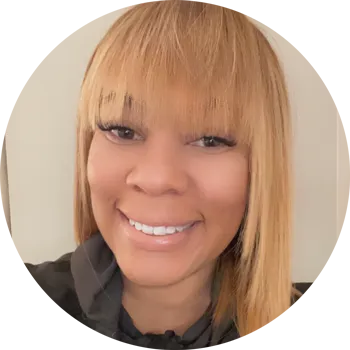 Specialties
Type of Therapy
Cognitive Behavioral Therapy (CBT), Medication Evaluation & Treatment, Motivational Interviewing
Patient Population
Adults, LGBTQIA+, Teens, Women / Men, Young Professionals
Issue Focus
ADHD, Anxiety / Depression, Grief / Trauma, Medication Management, Mindfulness, OCD, Substance Abuse, Thought Disorders, Sleep Disorders / Insomnia, Anger Management, Bipolar Disorder, Eating Disorders, Gender Identity
Insurance Accepted
Aetna, Blue Cross Blue Shield, Self-Pay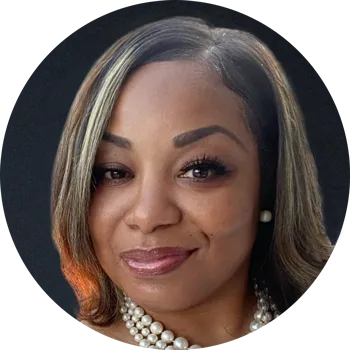 Specialties
Type of Therapy
Medication Evaluation & Treatment
Patient Population
Issue Focus
Anxiety, Depression, Grief/Trauma, ADHD, OCD, Mood Disorders, Insomnia/Sleep Disorders, Medication Management
Insurance Accepted
Blue Care Network, Blue Cross Blue Shield, Self-Pay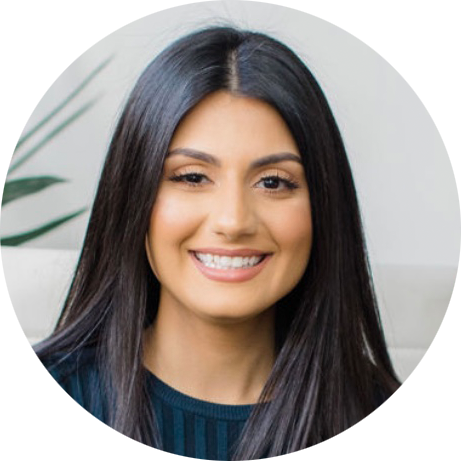 Laila Marashi, PMHNP, FNP-C
Specialties
Type of Therapy
Cognitive Behavioral Therapy (CBT), Medication Evaluation & Treatment
Patient Population
Issue Focus
ADHD, Anxiety, Depression, Medication Management, OCD, Panic Disorders, PTSD, Sleep Disorders, Substance Abuse
Insurance Accepted
Aetna, Blue Care Network, Blue Cross Blue Shield, Self-Pay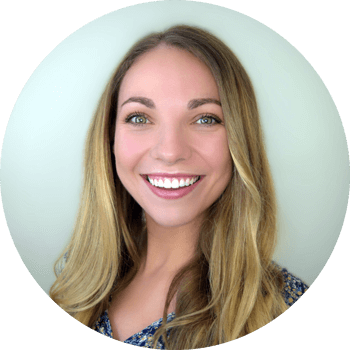 Amanda Tanner, DNP, FNP-C
Specialties
Type of Therapy
Medication Evaluation & Treatment
Patient Population
Issue Focus
ADHD, Anxiety, Depression, Medication Management
Insurance Accepted
Aetna, Blue Care Network, Blue Cross Blue Shield, Self-Pay