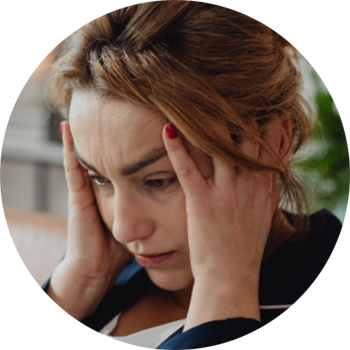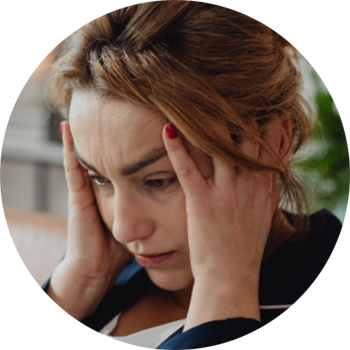 Anxiety and Depression Counseling
If you are struggling with managing your stress or anxiety, it is important to recognize that this is not a personal failure or a commentary on your worth as a human. You are not alone in these feelings and there is help available to you. Reach out to our office today to learn more about how mental health therapy, psychiatric medications, or psychological testing could be part of your personal toolkit for managing these feelings.
Start My Wellness provides therapy, counseling, medication management, psychological testing and other wellness services for children, teens, adults, groups, couples and families.
Call our office with any coverage questions or payment options at 248-514-4955.  We are not accepting any medicaid patients at this time.
Our Anxiety and Depression Counselors