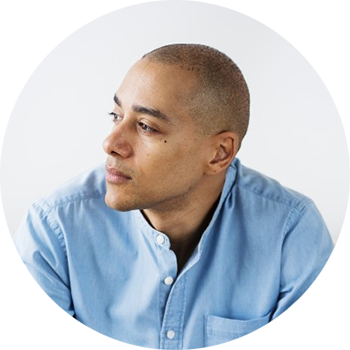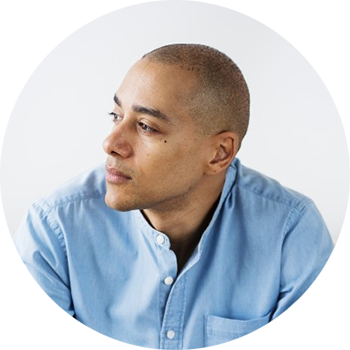 Life Transition Counseling
Experiencing a life transition can elicit a myriad of emotions in individuals. During such periods, it's typical for people to assess their lives, pondering questions about their achievements, current actions and reasons behind them, future direction, and what holds significance to them.
Avoid focusing on the negative aspects, and instead, leverage them as future motivation. If you find it challenging to jot down your accomplishments, values, and aspirations, consider seeking the perspective of a trusted individual. Doing so should aid you in recognizing your achievements and understanding what truly matters to you.
Start My Wellness provides therapy, counseling, medication management, psychological testing and other wellness services for children, teens, adults, groups, couples and families.
Call our office with any coverage questions or payment options at 248-514-4955.  We are not accepting any medicaid patients at this time.
Our Experienced Life Transition Counselors