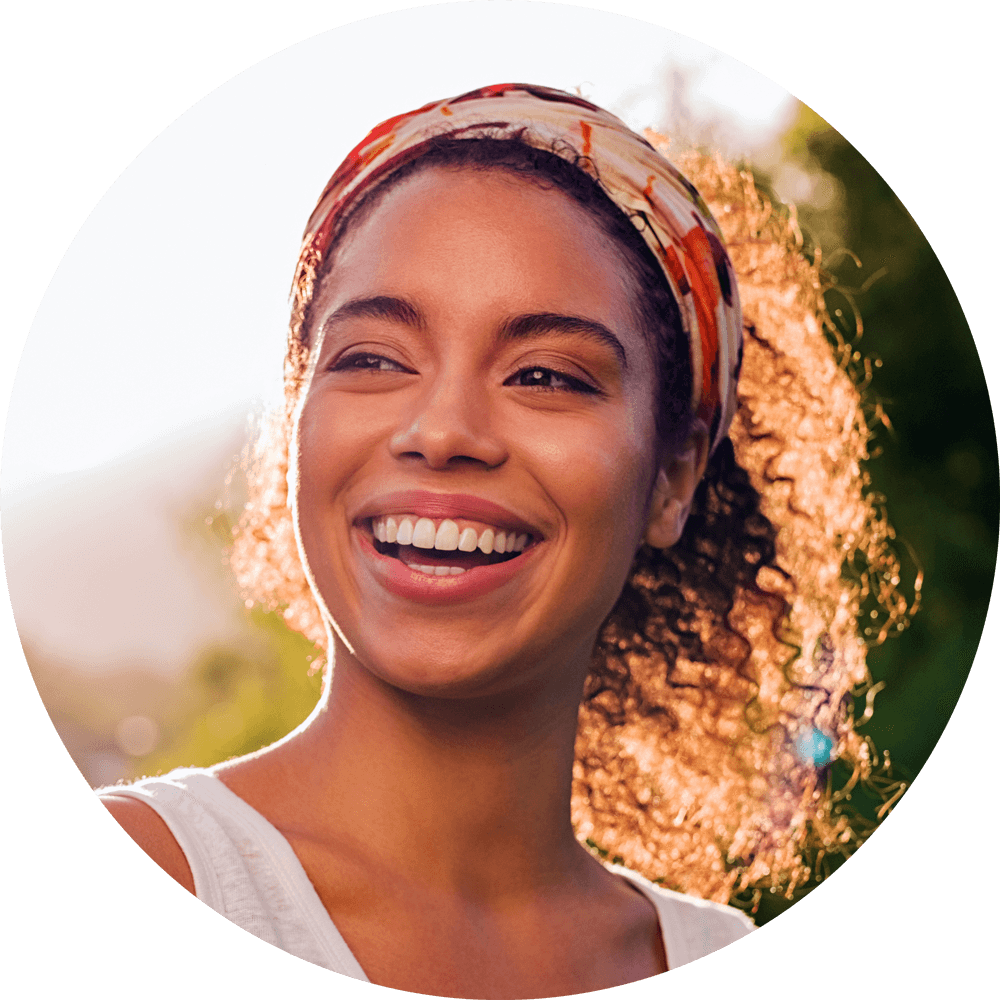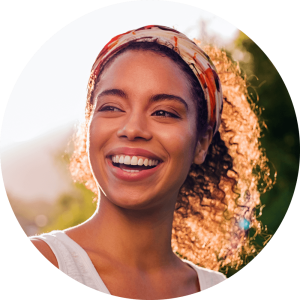 Individual Therapy in Detroit, MI
You want to live a more balanced life. Seeking the help and assistance of a mental health professional through periods of change can be a helpful tool. Whether you are feeling stuck, struggling with managing your emotions, unsure of your relationships or are simply curious about how to start feeling better, Start My Wellness can be a resource for you. Our office is located very close to Detroit (in Ferndale) and we are accepting new clients for both in-person and virtual sessions.

Understand Yourself & Make Better Decisions

Improve Personal Relationships & Communication

Reduce Depression, Worry, Stress & Self-Criticism

Increase Confidence & Your Ability to Get Things Done
Start My Wellness brings together mental health professionals from diverse educational, professional, and sociocultural backgrounds to meet the needs of our diverse clients. If you are interested in getting to know our clinical team, please navigate to the "Find a Therapist" page. Therapists and counselors can help with many challenges, including: relationship counseling, anxiety, child and teen therapy, ADHD, trauma, and family therapy.
The new information and insights you gain about yourself in therapy will empower you, help you create new coping skills, and gain a new appreciation for your life.
We accept Blue Cross Blue Shield, Aetna, Priority Health and private pay clients. Self-pay sessions are $150 per session, depending on the therapist. Please call our office with any questions at 248-514-4955.
To get started with Start My Wellness, schedule an appointment online or call 248-514-4955. During the scheduling process, we will ask questions to match you with the therapist who will best meet your needs including service type, emotional symptoms and availability.