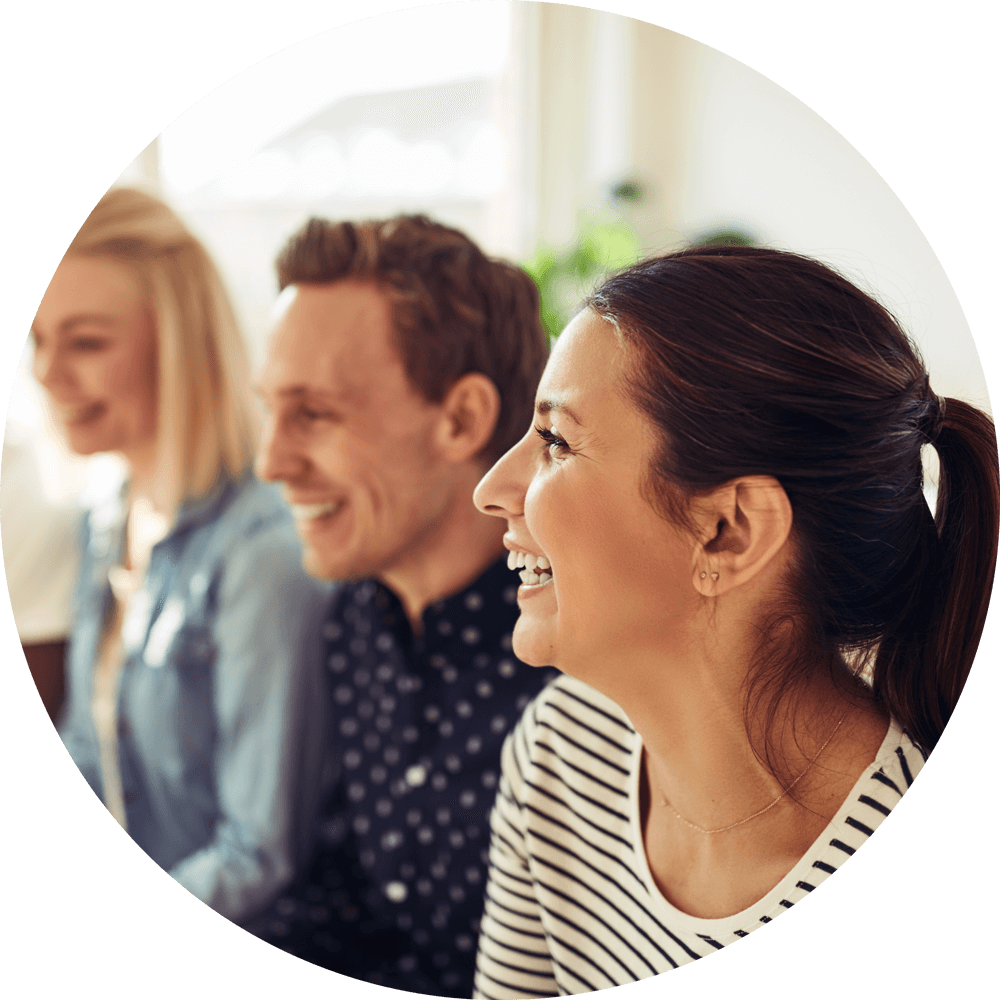 Help yourself and others in group therapy while benefiting from the support of other people with similar experiences. Group therapy can take many forms since its focus is based on the needs of the group members. In general, the therapist helps the group members talk with and learn from each other about how to handle common problems.
I received an affordable, thorough psychological assessment by Dr. Bloom. He was very helpful, knowledgeable and insightful. I very much appreciate the service he offers because full neuropsychological testing is expensive and nearly unobtainable for people with certain types of insurance. I paid out of pocket and it was worth every cent.
Curtis Jemison
2023-08-19
It's not normal for me to write reviews. The service that I received from the staff at Start my wellness, was absolutely amazing! The response and help from Rayven at the front desk was extremely helpful. She was able to walk through the process without making me feel rushed or pressured. She was knowledgable of the everything I need to be seen in a timely and professional manner. The treatment team was caring and warm. I didn't feel like "Just another patient", or embarrassed about my conditions. Thank you all for helping me.
I love talking with Laila. I feel really comfortable and she seems genuinely kind. I look forward to my appointments with my psychiatrist now thanks to her, which is something I never thought I would say.
Chelsey Steele
2023-07-12
I love this place. I look forward to coming here! Everyone is helpful around the office and my particular person help me stay sane every week!
Wonderful practice. Provide primarily virtual sessions which is preferred for me. Dr. Marashi is very knowledgable and helped me finally for the first time in my adult life nail down a combination of medications to help manage my PMDD and ADHD struggles. I could not have achieved everything I have in the past year without her support and knowledge. I recommend to everyone that struggles with their mental health.
Pearl Fonbuena
2023-07-11
They understand and listen. Couldn't ask for a better place to go to!
Lauren Anderson is the best!

Identifying & Changing Unhelpful Behavior

Learning and Practicing New Skills

Providing Help Through Positive Feedback

Reducing Feelings of Loneliness & Alienation
Groups can offer support and a sense of community for those having difficulty with underlying issues that can manifest as and/or be related to:
Most group therapy sessions contain members at different stages of the therapy process which can be extremely beneficial for all members. Seeing people who are recovering is inspiring to those at the beginning of the process and helping and sharing information with others in the group can boost self-esteem and confidence.
We accept Blue Cross Blue Shield, Aetna, Priority Health and private pay clients. Self-pay sessions are $150 per session, depending on the therapist. Please call our office with any questions at 248-514-4955.
To get started with Start My Wellness, schedule an appointment online or call 248-514-4955. During the scheduling process, we will ask questions to match you with the therapist who will best meet your needs including service type, emotional symptoms and availability.
Additional Therapy Services