Join the Start My Wellness Team!
We're hiring! Do you or someone you know wish to expand their career in mental health and wellness? If so, Start My Wellness is seeking qualified individuals who share our passion for helping people live happier, healthier lives.
ONLINE APPLICATION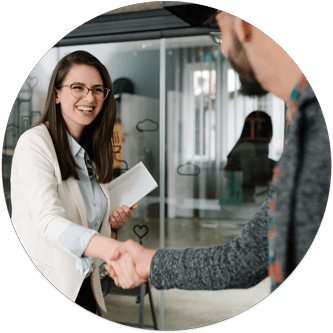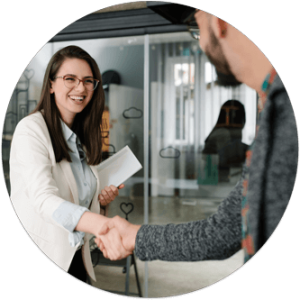 Start my Wellness is looking to hire therapists, nurse practitioners, and health care administrators.
For therapists and nurse practitioners, the ideal candidate is: 1. Strongly interested in multidisciplinary approaches, 2. Motivated to learn and improve clinical skills, 3. Flexible schedule and able to work online and in Oakland County, Mich., 4. Strong attention to detail in completing notes, answering emails, etc., 5. Ready to be part of an energetic, fast-paced team, 6. Able to work at least 20 clinical hours (patient hours) per week.
For health care administrators, the ideal candidate is: 1. Motivated to learn, 2. Creative, responsible, and shows initiative, 3. Prior work experience in healthcare, 4. Has bookkeeping and QuickBooks skills, 5. Strong attention to detail and follow-through
Interested candidates, please complete the following online application. If you have any questions about our job opportunities, don't hesitate to contact us by phone at (248) 514-4955 or by email at mike@startmywellness.com. Thank you!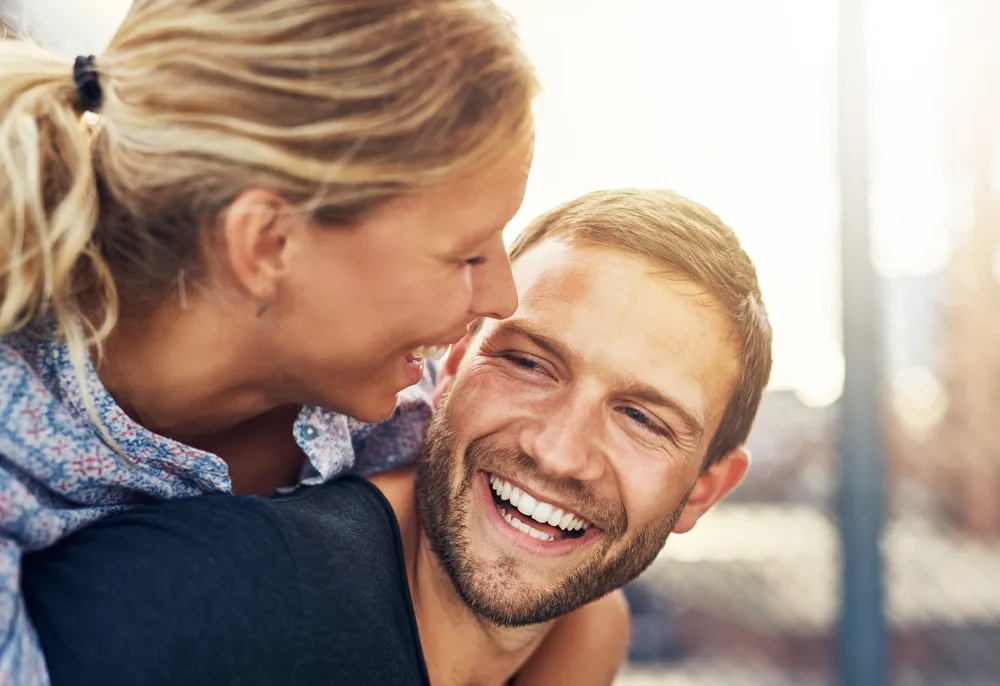 Therapy
We can help kids, teens & adults learn new skills and create a more fulfilling life.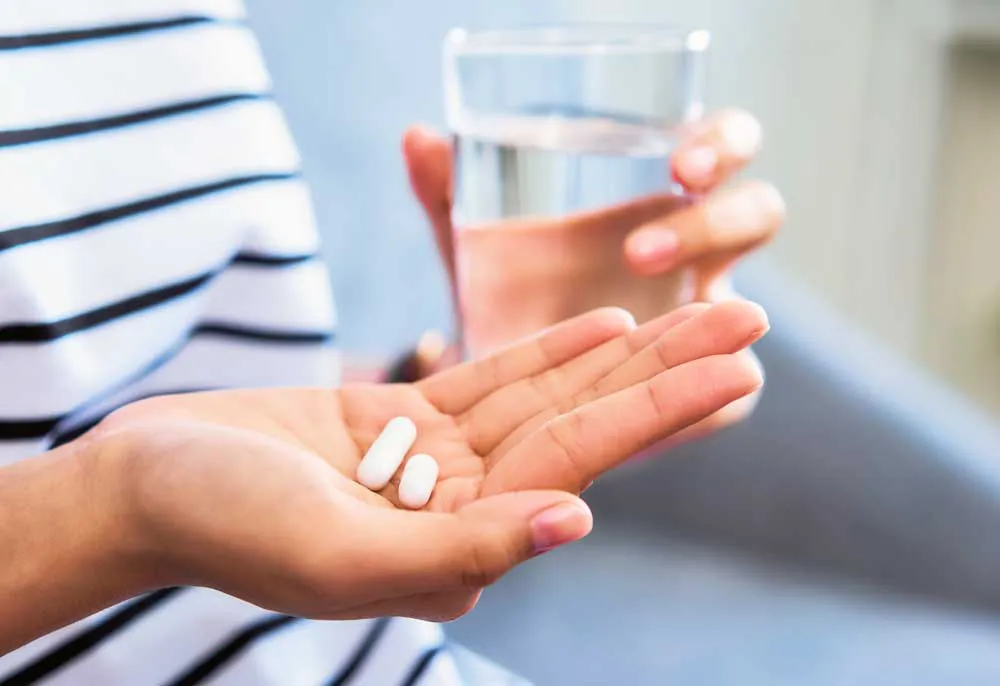 Medication
We provide medication for all ages to treat depression, anxiety & other symptoms.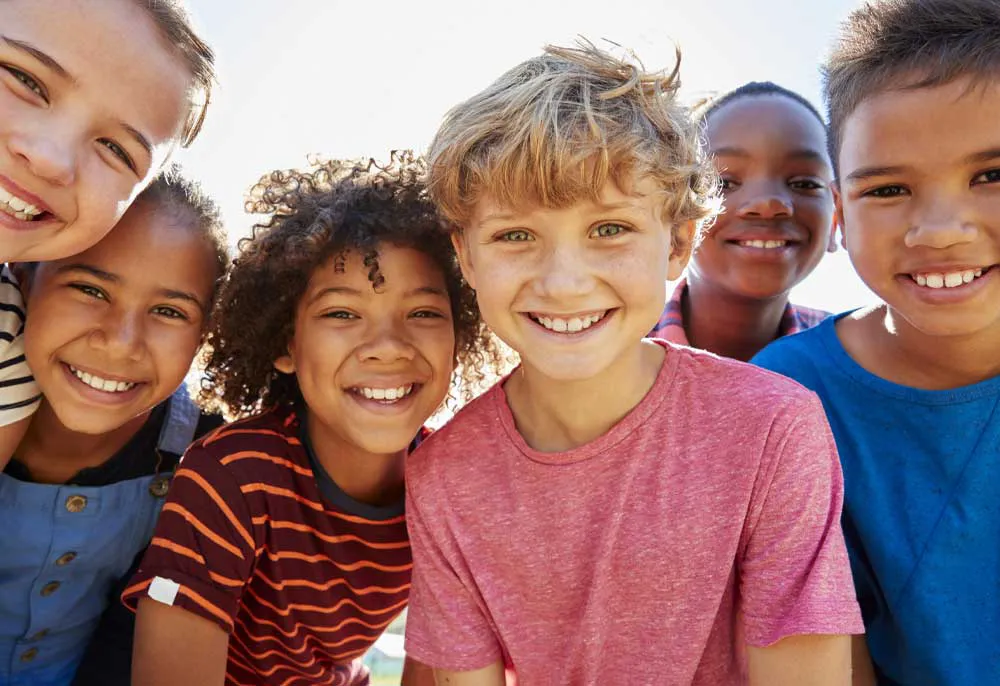 Kids & Teens
Our expert team can help improve the mental health and well-being of kids & teens.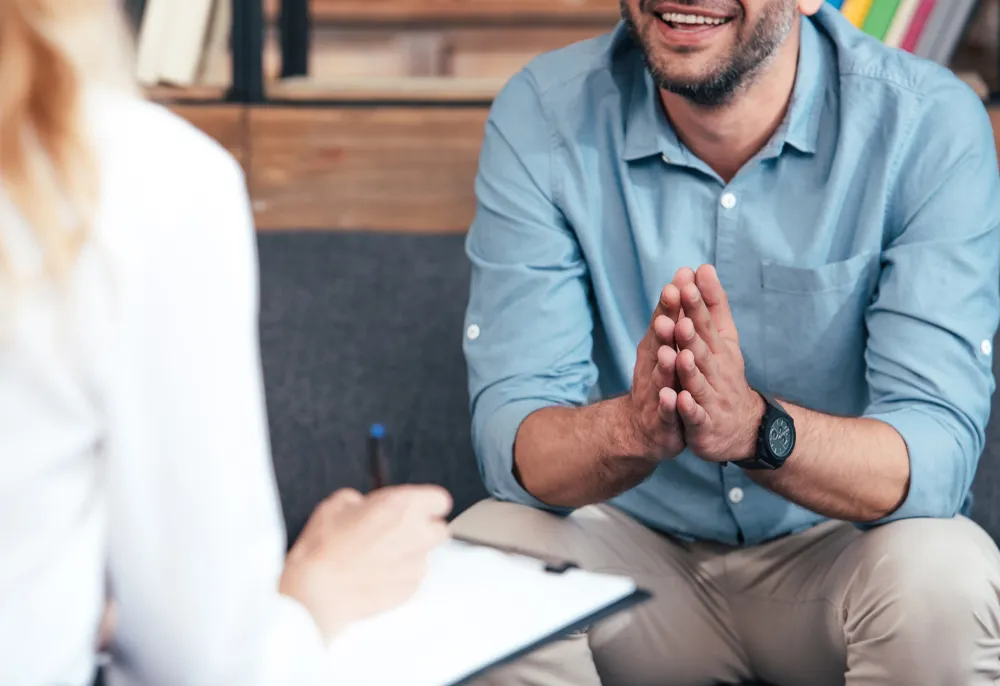 Psych Testing
We test for a wide range of psychological conditions & specialize in second opinions.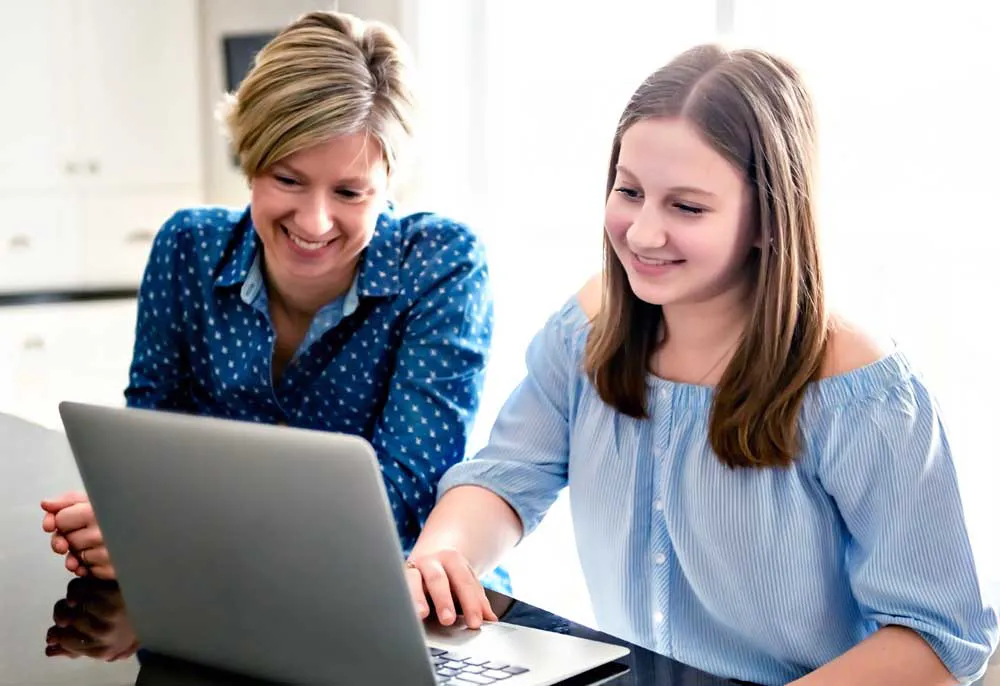 ADHD
We offer quick, easy ADHD screening & multiple treatment options.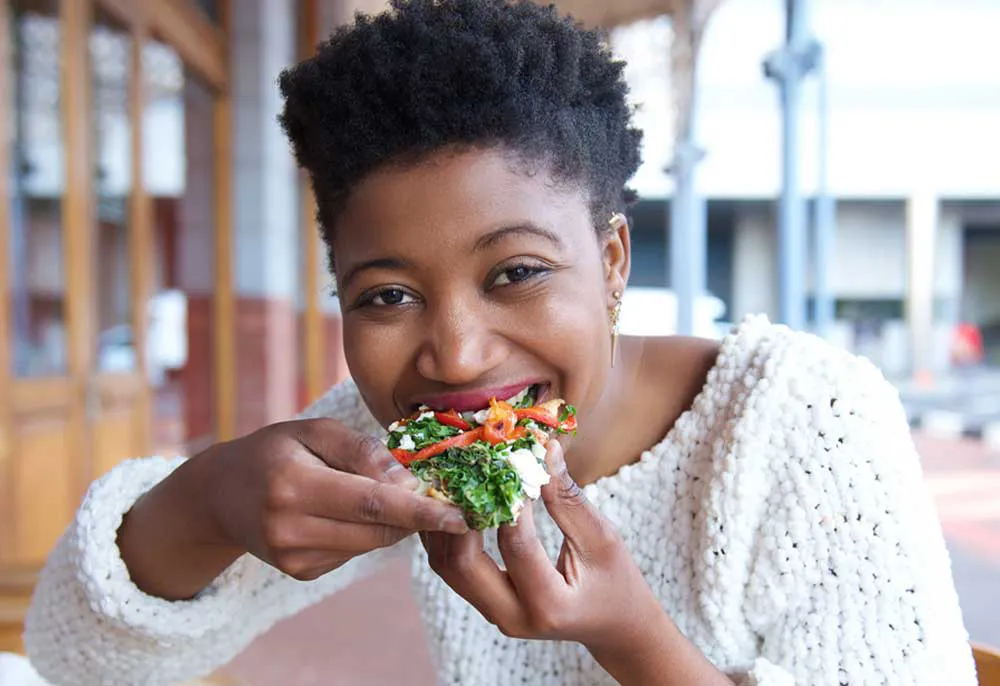 Nutrition
Work with a registered dietitian to help improve your physical & mental wellness.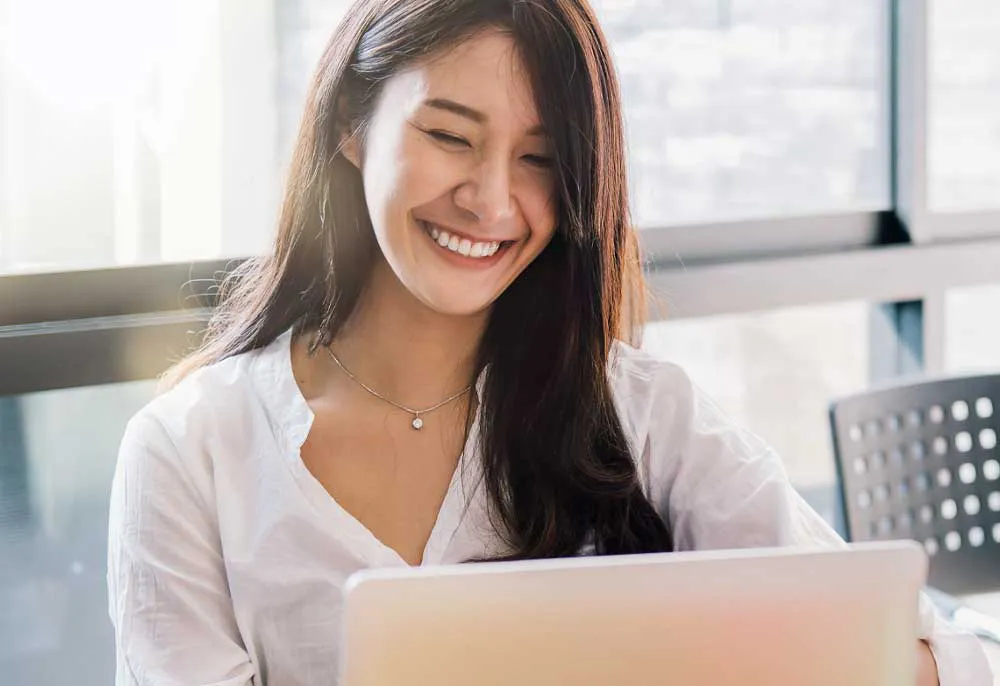 Virtual Care
Skip the hassle of an office visit with telehealth & video conference appointments.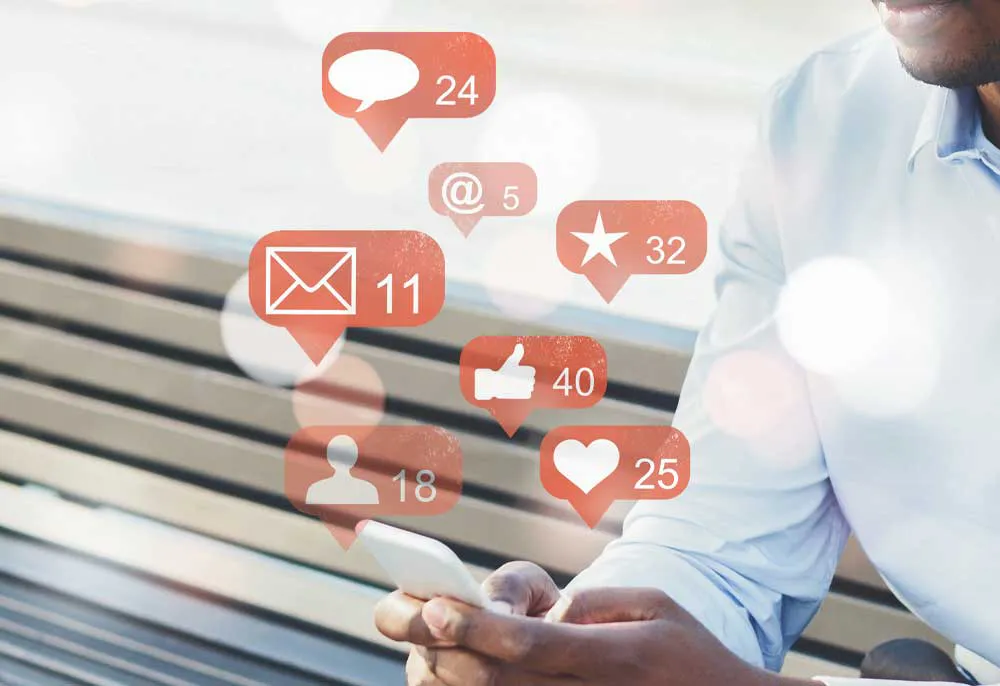 Social Media
Connect with us on social media and become part of our active wellness community.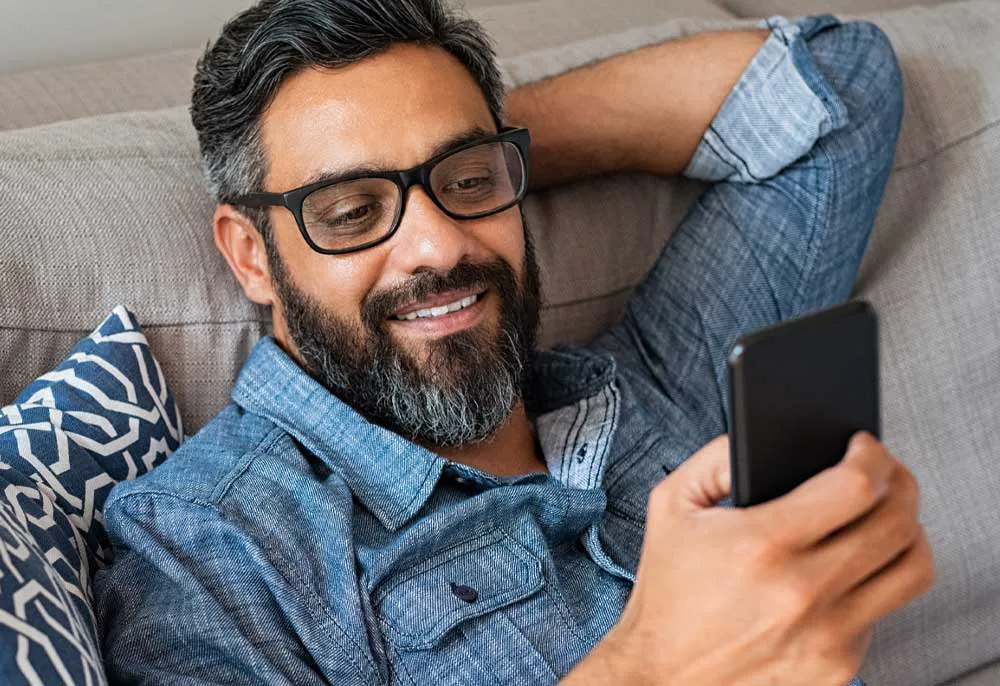 News & Advice
Read our blog for the latest news and advice on therapy and self-improvement.