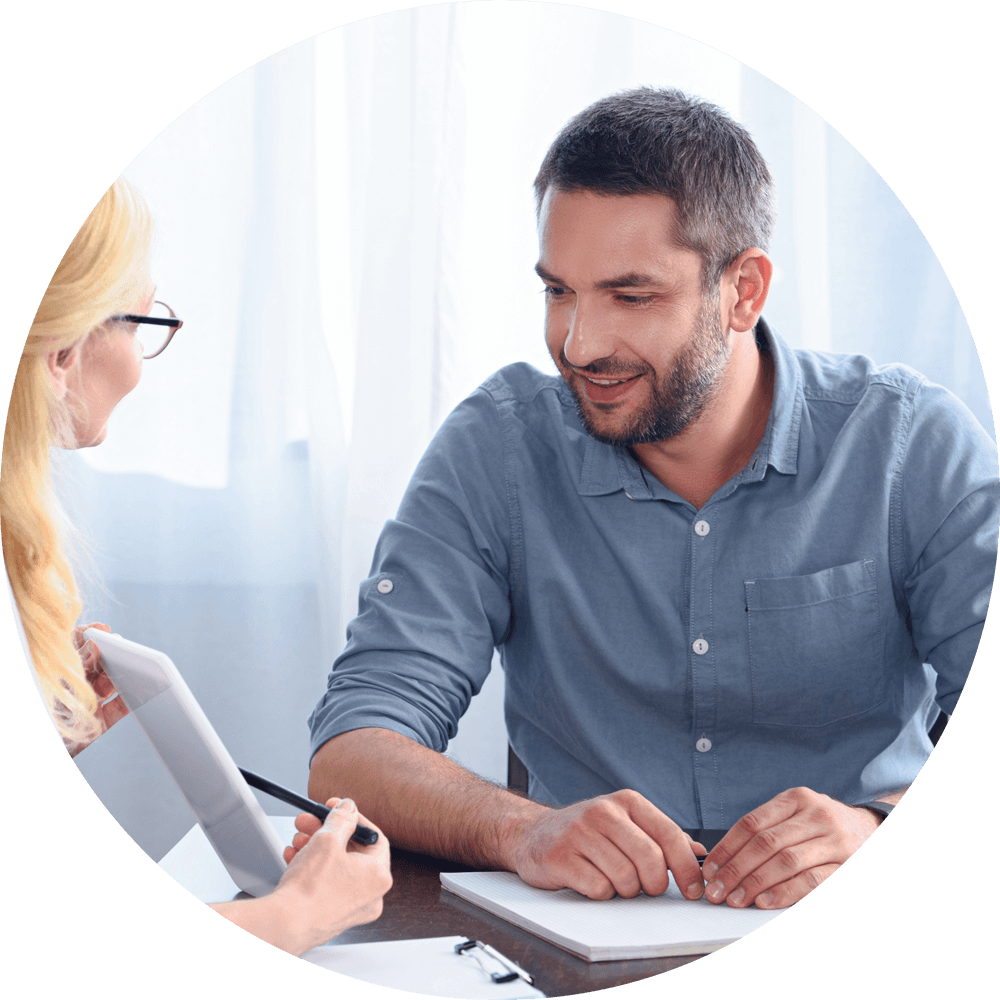 Start My Wellness partners with
Explain Mind
(opens in a new tab)
to offer psychological testing for a wide range of conditions. They specialize in second opinions and referrals where the previous testing is incomplete or unhelpful.
Unlike many testing solutions, Explain Mind (opens in a new tab) uses a precision assessment method that looks at the person in the context of their life and quickly identifies areas of concern.

Testing for Children & Teens:
Developmental concerns
ADHD
Behavioral or emotional regulation issues
Learning / academic problems
Adjustment problems to life transitions
Testing for Adults:
Depression
Anxiety
Adult ADHD
Work-related problems
Other mental health issues & concerns
Request Psychological Testing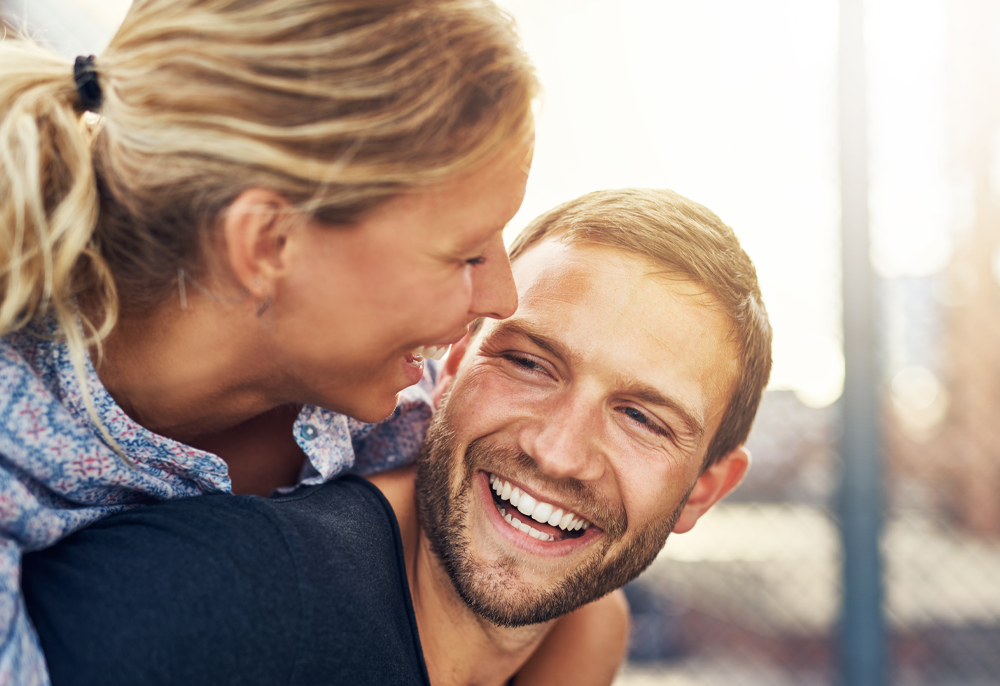 Therapy
We can help kids, teens & adults learn new skills and create a more fulfilling life.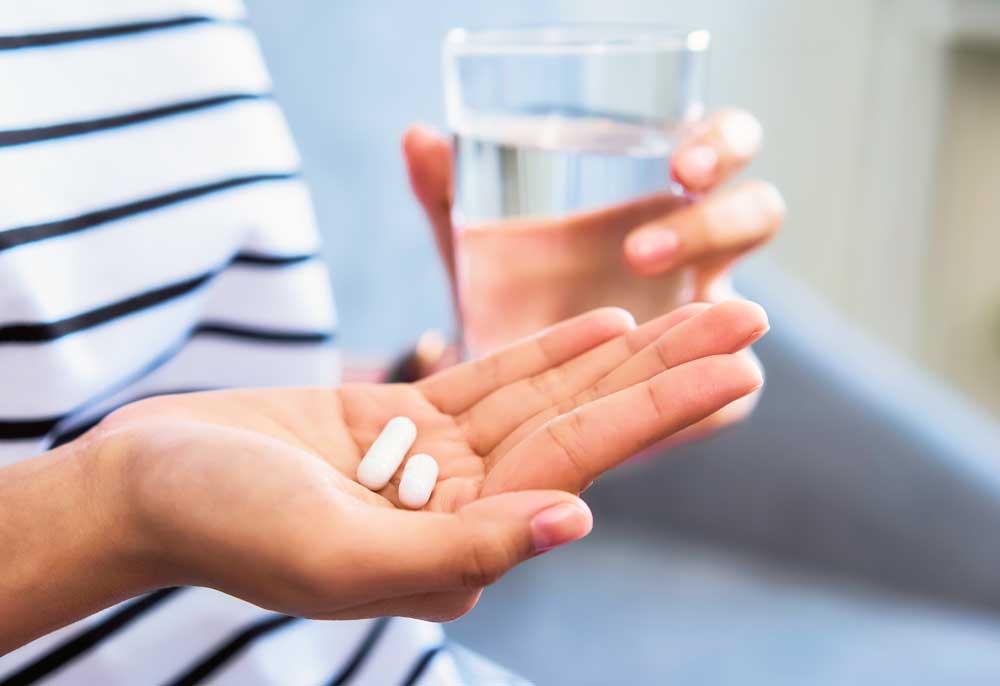 Medication
We provide medication for all ages to treat depression, anxiety & other symptoms.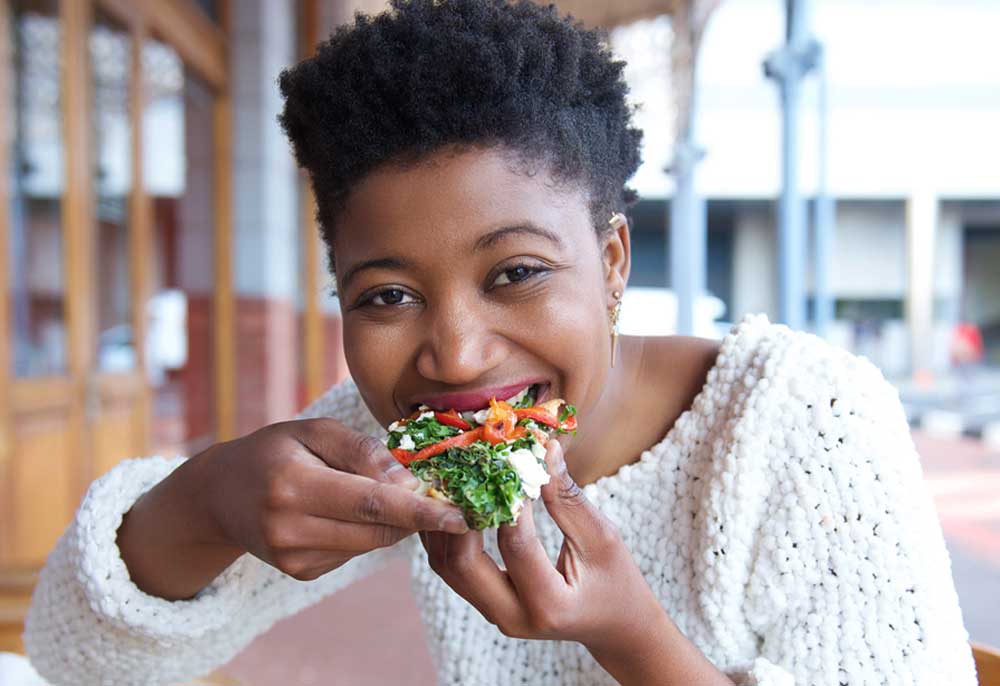 Nutrition
Work with a registered dietitian to help improve your physical & mental wellness.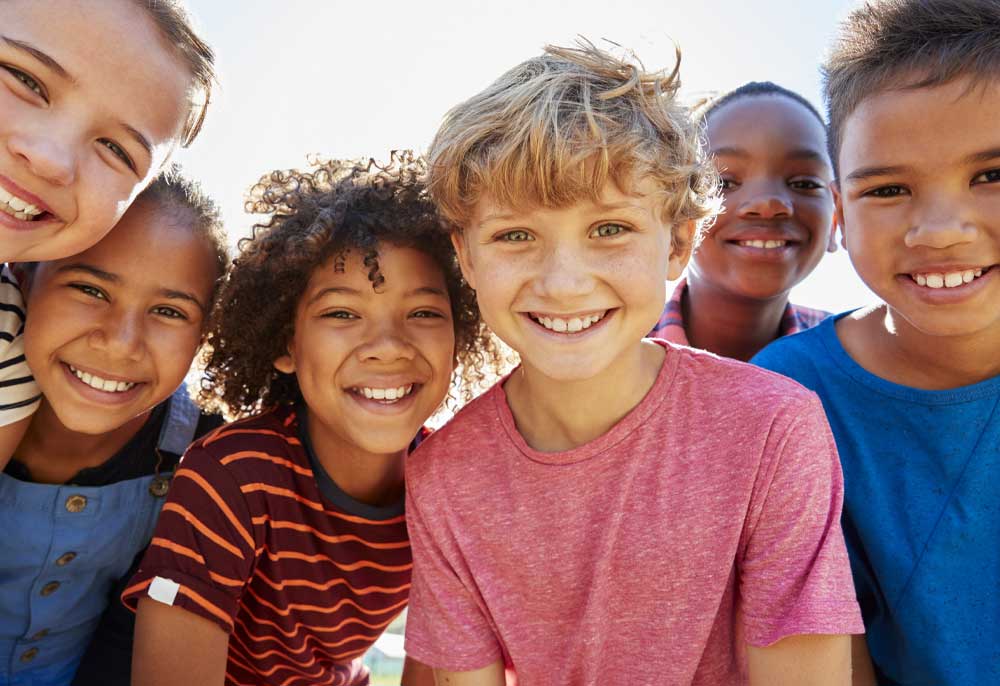 Kids & Teens
Our expert team can help improve the mental health and well-being of kids & teens.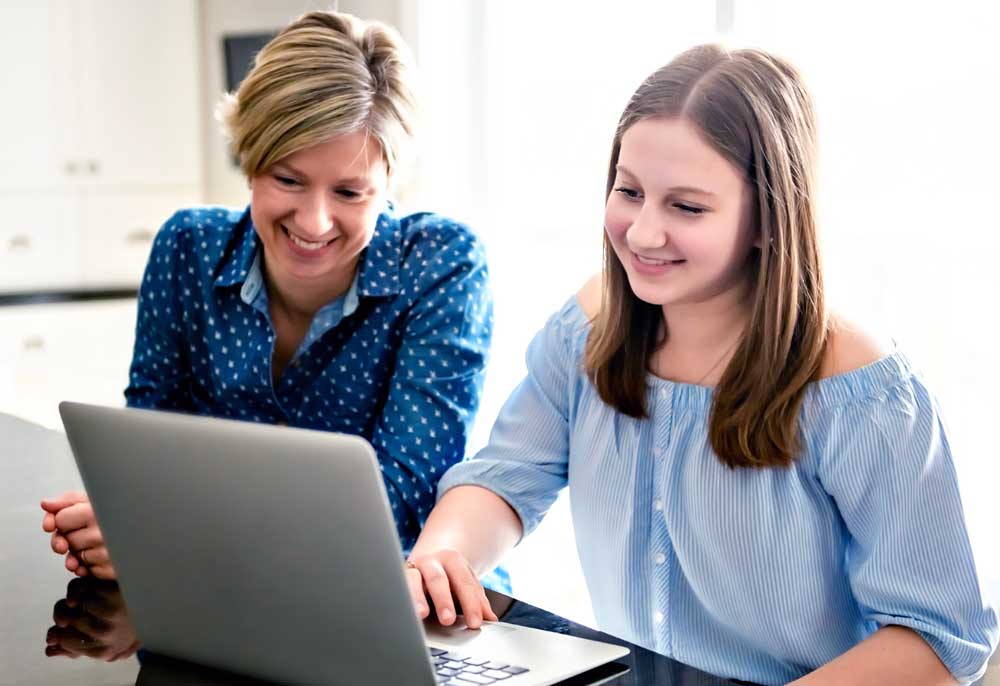 ADHD
We offer quick, easy ADHD screening & multiple treatment options.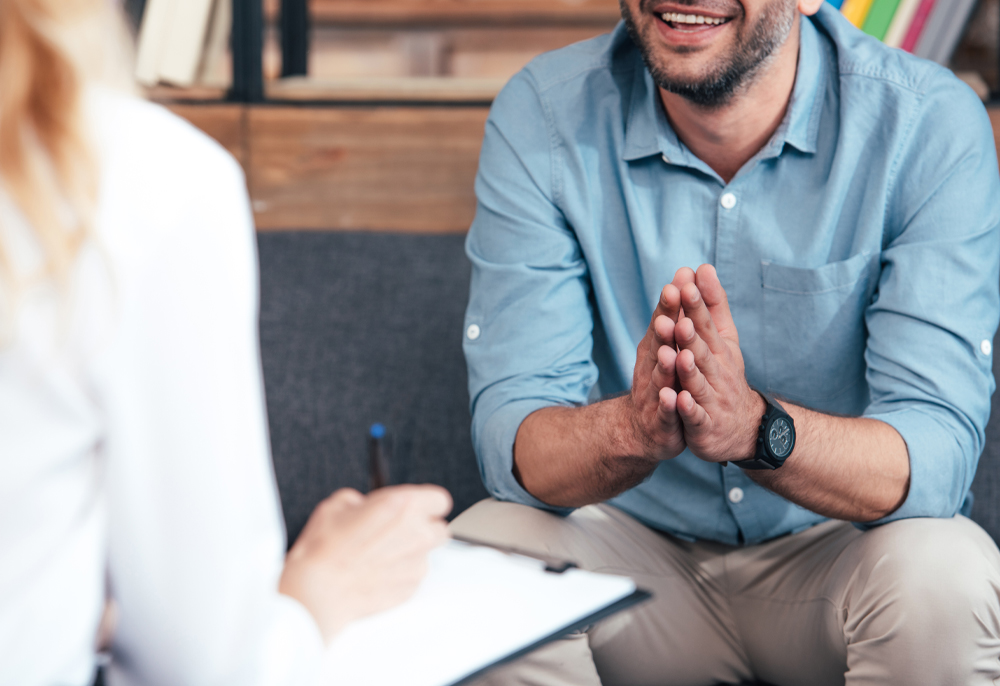 Psych Testing
We test for a wide range of psychological conditions & specialize in second opinions.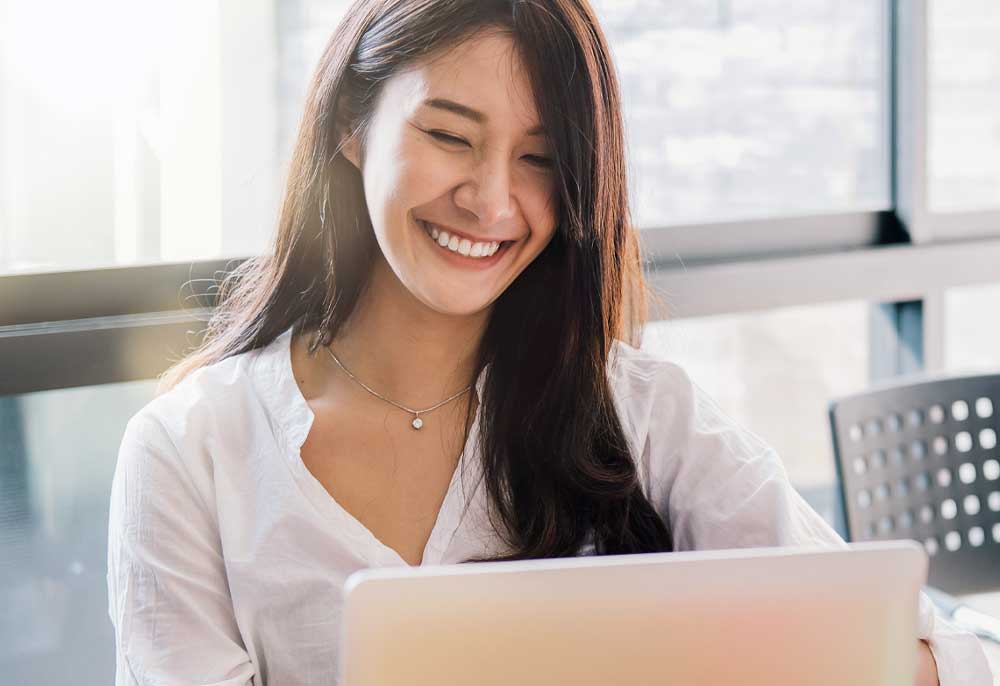 Virtual Care
Skip the hassle of an office visit with telehealth & video conference appointments.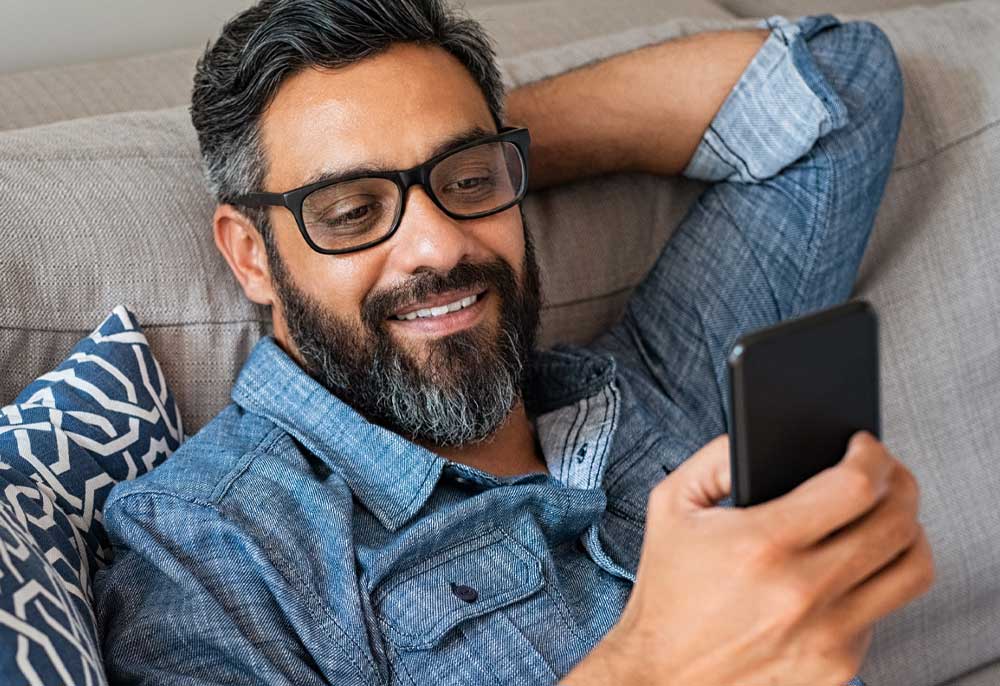 News & Advice
Read our blog for the latest news and advice on therapy and self-improvement.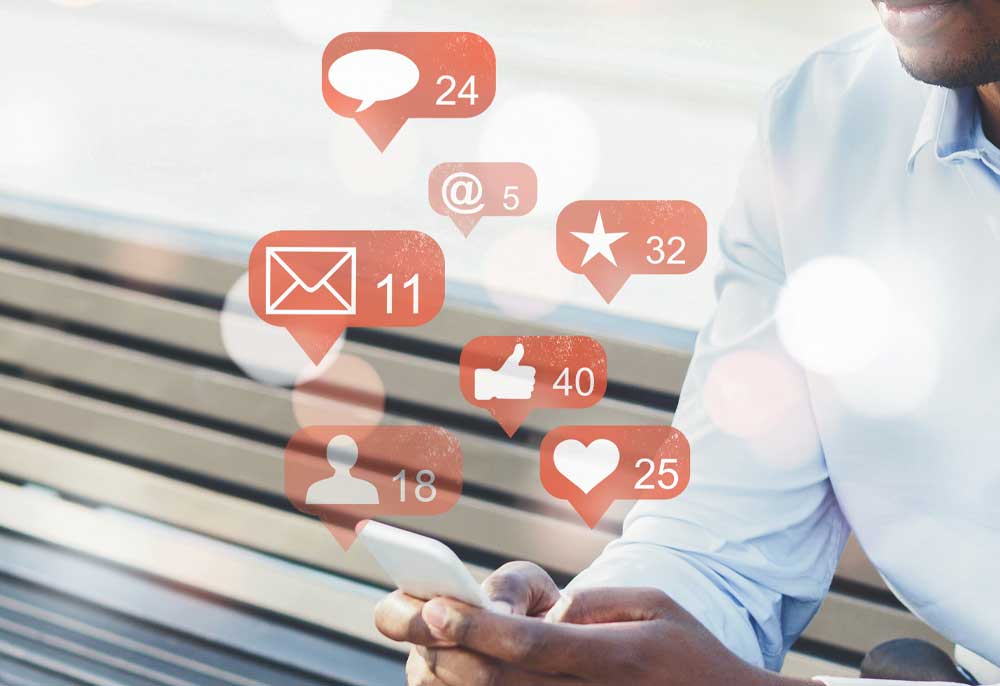 Social Media
Connect with us on social media and become part of our active wellness community.