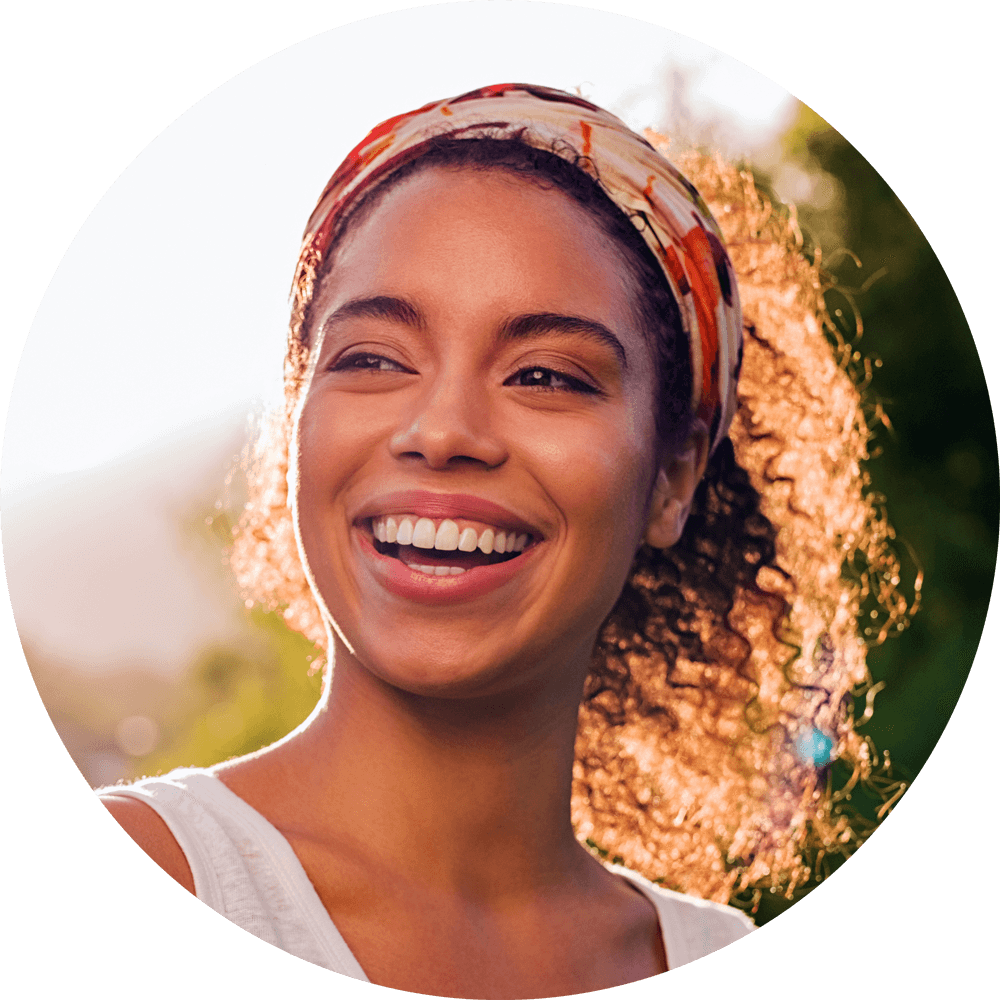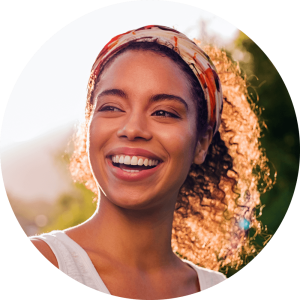 Individual Therapy in Ferndale, MI
Finding a therapist who can help you work through life's difficulties is a refreshing and nurturing  experience. Working with the right therapist or counselor can help guide you through periods of being stuck, struggling with anxiety or depression, uncertainty in relationships, difficulties with your family and more. If you are interested in starting your journey towards a better life, Start My Wellness is located near downtown Ferndale and offers in-person and tele-health sessions. We are accepting new clients and are ready to help you take your next steps.

Understand Yourself & Make Better Decisions

Improve Personal Relationships & Communication

Reduce Depression, Worry, Stress & Self-Criticism

Increase Confidence & Your Ability to Get Things Done
Start My Wellness brings together mental health professionals from diverse educational, professional, and socio-cultural backgrounds to meet the needs of our diverse clients. If you are interested in getting to know your options for therapy, please navigate to the "Find a Therapist" page.
Therapists can help with many challenges, including:
The new information and insights you gain about yourself in therapy will empower you, help you create new coping skills, and gain a new appreciation for your life.
We accept Blue Cross Blue Shield, Aetna, Priority Health and private pay clients. Self-pay sessions are $150 per session, depending on the therapist. Please call our office with any questions at 248-514-4955.
To get started with Start My Wellness, schedule an appointment online or call 248-514-4955. During the scheduling process, we will ask questions to match you with the therapist who will best meet your needs including service type, emotional symptoms and availability.