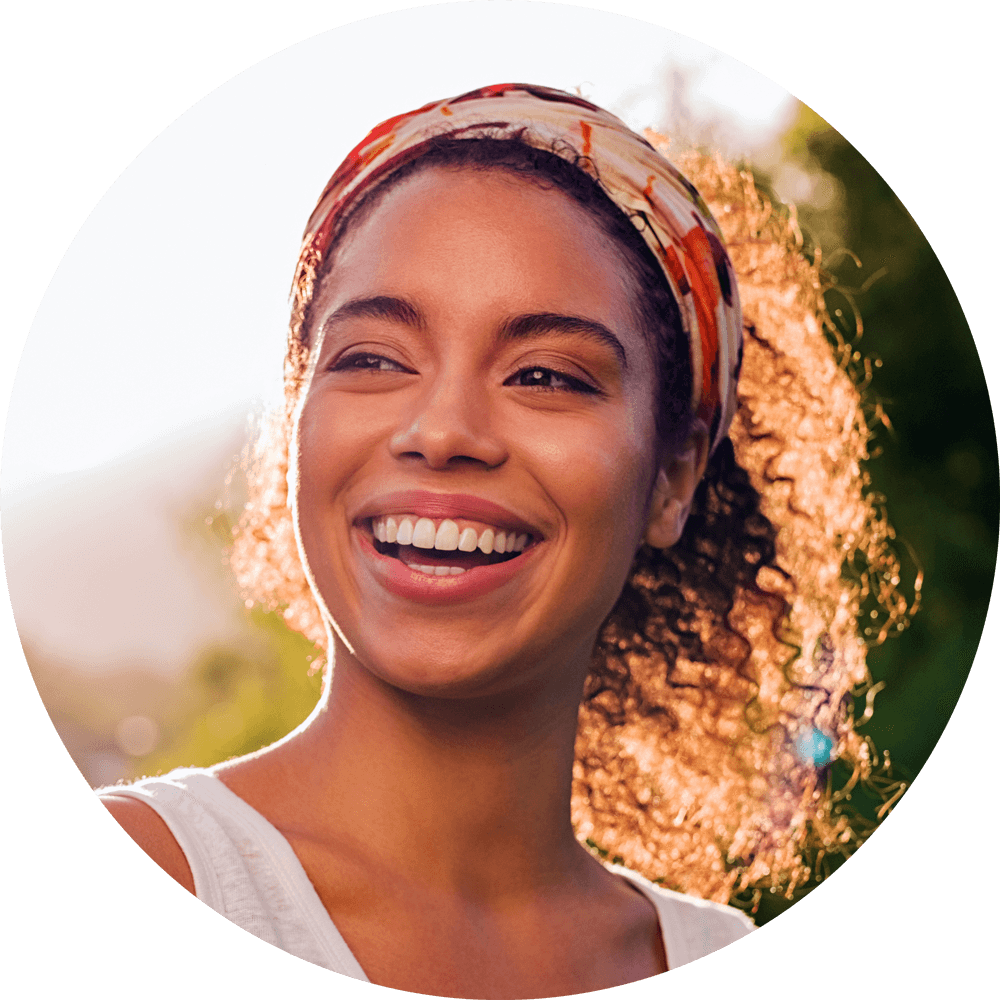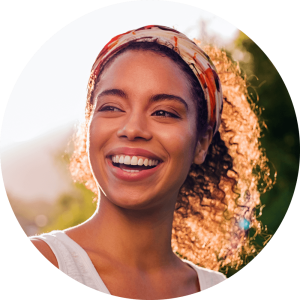 Individual Therapy in Royal Oak, MI
Whether you have recently experienced a big change in your life or you're invested in exploring some of your challenges and strengths in a supportive and reflective environment, individual therapy – offered in-person within driving distance from downtown Royal Oak or virtually – is available to you.
Start My Wellness provides therapy, counseling, medication management, psychological testing and other wellness services for children, teens, adults, groups, couples and families in Royal Oak, MI.
Our certified therapists have home-grown roots, so you can feel confident in their skills and at home in your community throughout your experience.

Understand Yourself & Make Better Decisions

Improve Personal Relationships & Communication

Reduce Depression, Worry, Stress & Self-Criticism

Increase Confidence & Your Ability to Get Things Done
Start My Wellness brings together mental health professionals from diverse educational, professional, and identity backgrounds to meet the needs of our diverse client base. If you are interested in getting to know our clinical team, please navigate to the "Find a Therapist" page. Therapists can help with many challenges, including:
The new information and insights you gain about yourself in therapy will empower you, help you create new coping skills, and gain a new appreciation for your life.
We accept Blue Cross Blue Shield, Aetna, Priority Health and private pay clients. Self-pay sessions are $150 per session, depending on the therapist. Please call our office with any questions at 248-514-4955.
To get started with Start My Wellness, schedule an appointment online or call 248-514-4955. During the scheduling process, we will ask questions to match you with the therapist who will best meet your needs including service type, emotional symptoms and availability.