Counseling Services in Detroit, Michigan
Our licensed therapists help people in Detroit, MI and throughout Wayne County live happier and more fulfilled lives.​
Conveniently located on 9 Mile, between Wrenson and Leitch Roads, you can find our office just east of Woodward and close to Downtown Troy. Whether you need assistance overcoming a difficult experience, dealing with anxiety or depression, or simply want to improve the quality of your life, our highly-skilled and licensed counselors will work with you to achieve your goals.
We are accepting new patients and offer phone, virtual or in-person appointments.
Questions? Please call 248-514-4955
Explore success stories and information related to mental health, holistic wellness and self-improvement.
Have a question about a post? Need to schedule an appointment?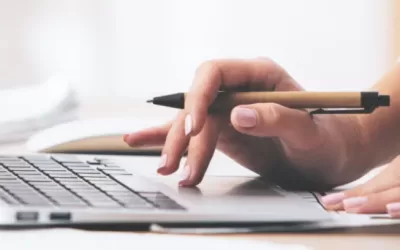 In the ever-evolving landscape of health and wellness, an innovative approach has come into focus: online therapy. Also known as "teletherapy," online therapy has opened up a unique avenue for those of us seeking support and guidance in a more accessible way.
read more