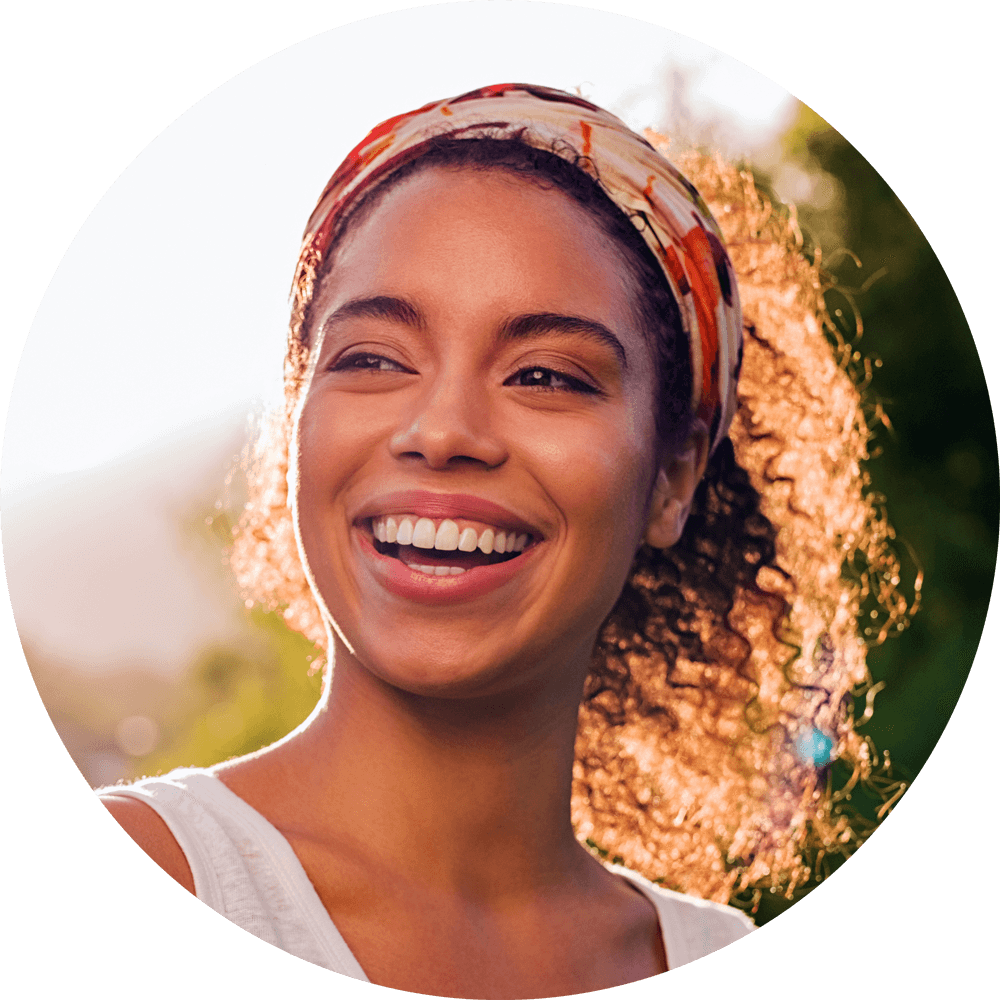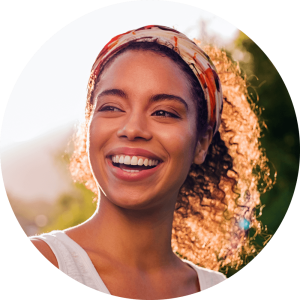 Individual Therapy in Bloomfield Hills, MI
Bloomfield Hills, Michigan, is a prestigious community known for its beautiful homes and top-rated schools. Despite the city's affluence, residents may still face stressors related to high-pressure work environments, financial pressures, and family responsibilities, leading to mental health concerns like anxiety and depression. Additionally, the city's large population of older adults may experience unique mental health concerns related to aging, retirement, and caregiving. At Start My Wellness, we offer affordable mental health services to help Bloomfield Hills residents address these challenges and improve their overall mental health and well-being. 
Our highly-regarded and licensed mental health professionals are here to help you work towards your goals. Individual, couples, and group therapy sessions, offered in person at our office in Ferndale, are available to you. For those seeking the convenience of online therapy, high-quality virtual sessions allow you to connect with us from your home in Bloomfield Hills or anywhere else. In addition to individual therapy sessions, our office also offers couples and family counseling and other wellness services for children, teens, and adults. 
Click here for more information to help you find the right therapist.

Understand Yourself & Make Better Decisions

Improve Personal Relationships & Communication

Reduce Depression, Worry, Stress & Self-Criticism

Increase Confidence & Your Ability to Get Things Done
Start My Wellness brings together mental health professionals from diverse educational, professional, and identity backgrounds to meet the needs of our diverse client base. If you are interested in getting to know our clinical team, please navigate to the "Find a Therapist" page. Therapists can help with many challenges, including:
The new information and insights you gain about yourself in therapy will empower you, help you create new coping skills, and gain a new appreciation for your life.
We accept Blue Cross Blue Shield, Aetna, Priority Health and private pay clients. Self-pay sessions are $150 per session, depending on the therapist. Please call our office with any questions at 248-514-4955.
To get started with Start My Wellness, schedule an appointment online or call 248-514-4955. During the scheduling process, we will ask questions to match you with the therapist who will best meet your needs including service type, emotional symptoms and availability.