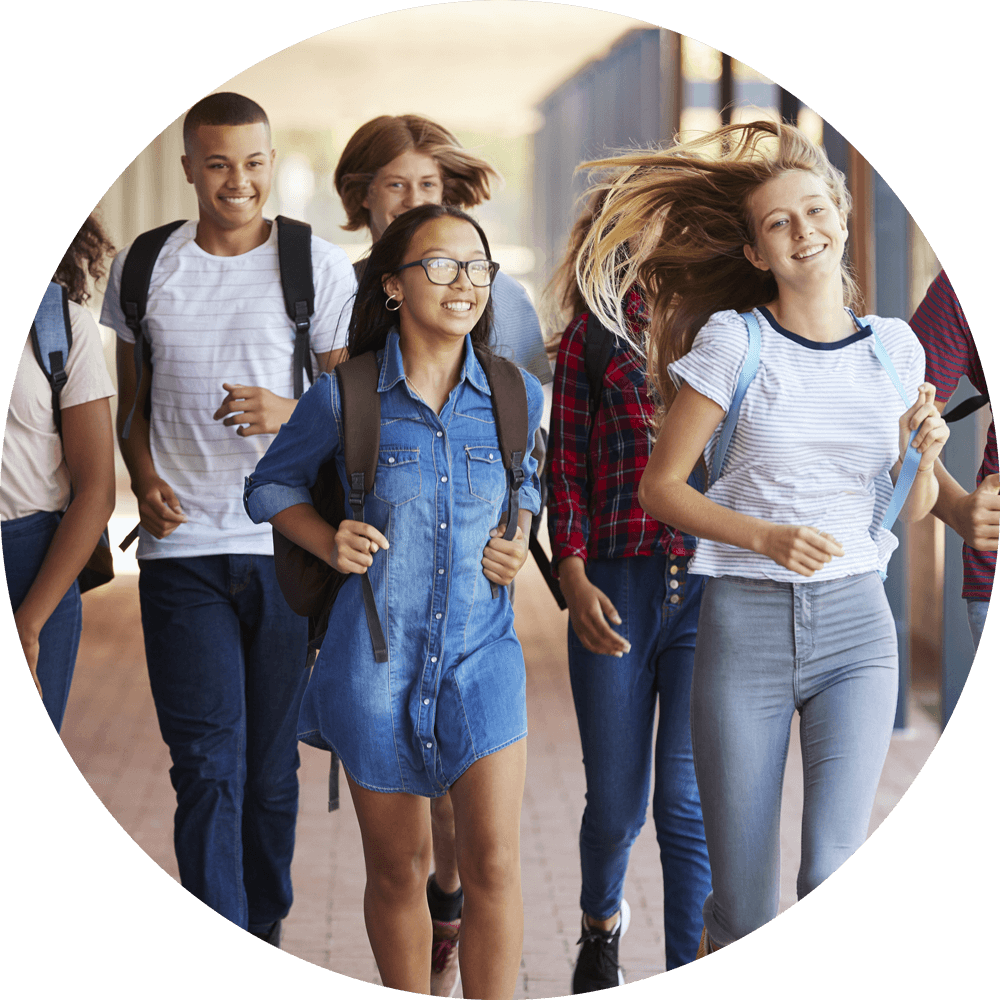 Start My Wellness offers the latest attention-deficit/hyperactivity disorder (ADHD) testing in a 24/7 accessible online format.
Start My Wellness definitely receives 5 stars. Their staff are incredibly helpful and want you to get the care you need. I did start by seeing Scott, but found him to not be the best fit for me. This can be a potentially uncomfortable situation for someone who already has anxiety on the best of days. Between talking with Laila who I see for medication and WISH I could have her as my actual therapist, and Mike Misiak at the main office, we are all in alignment on what my treatment plan is going forward. I am so impressed with Start My Wellness, which I found through the program my work started, I am going to be doing a full company presentation to talk about my experience and how SMW really does a great job of taking the stigma out of therapy! Thank you to everyone!
I have enjoyed every interaction with Start My Wellness. They are helpful no matter your situation.
The best therapy I could have ever imagined. They finally diagnosed me and gave me the help I always needed. I am forever grateful.
Christopher Smith
2022-06-11
I absolutely love the the people here. Was able to get started right away after getting all the paperwork done. Recommend this place to anyone and everyone
I have not been here but I go to the previous employer of Abigail (Platt) Schellhammer… I'm very saddened she is gone. I have seen her last 6 years. She is so professional and personable. I prayed she stayed in family practice in my area. I may just drive to Ferndale🥰Wishing her happiness. Also letting SMW know how lucky they are to have her. I've went to her replacement this week and let's just say she CANNOT be replaced. I left crying after realizing I lost the BEST practitioner I could ask for. UGH!!!! Best of luck to her though she deserve the world.
Been a patient by of Abigail (platt)Schellhammer in Lansing.. Going to miss her very much..my first appointment without her and the new Dr I was scheduled with didn't show up for my 8:20 appt, I left at 9:30.. made new appt for 11:30 with PA and it's now 12:20 and still waiting😢I told the MA "I never waited for Abigail". … which is true, the place went to h*** in a hand basket when she left…SMW sooooo lucky to have Ms. Schellhammer...her old patient -Jamie Cooley😢
Test Anytime
This cutting-edge online test is available 24/7
Easy to Take
Follow simple, easy step-by-step instructions
$100 Fee
Simple upfront pricing, in-network with BCBS
Results Letter
Share your results with your doctor /pediatrician
30-35 Minutes
The test is fast with accurate, reliable results
Post-Result Referrals
If needed, referrals provided for follow up treatment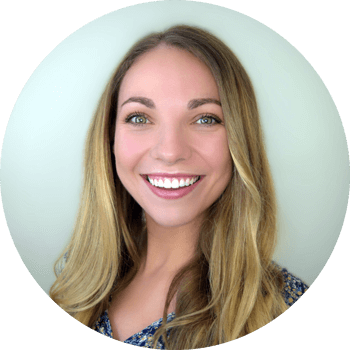 Amanda Tanner, DNP, FNP-C
Specialties
Type of Therapy
Medication Evaluation & Treatment
Patient Population
Issue Focus
ADHD, Anxiety, Depression, Medication Management
Insurance Accepted
Aetna, Blue Care Network, Blue Cross Blue Shield, Self-Pay
To get started with the Start My Wellness ADHD Online Test call 248-514-4955. We'll gather some basic information, process your payment and provide you online access to take the test at your convenience.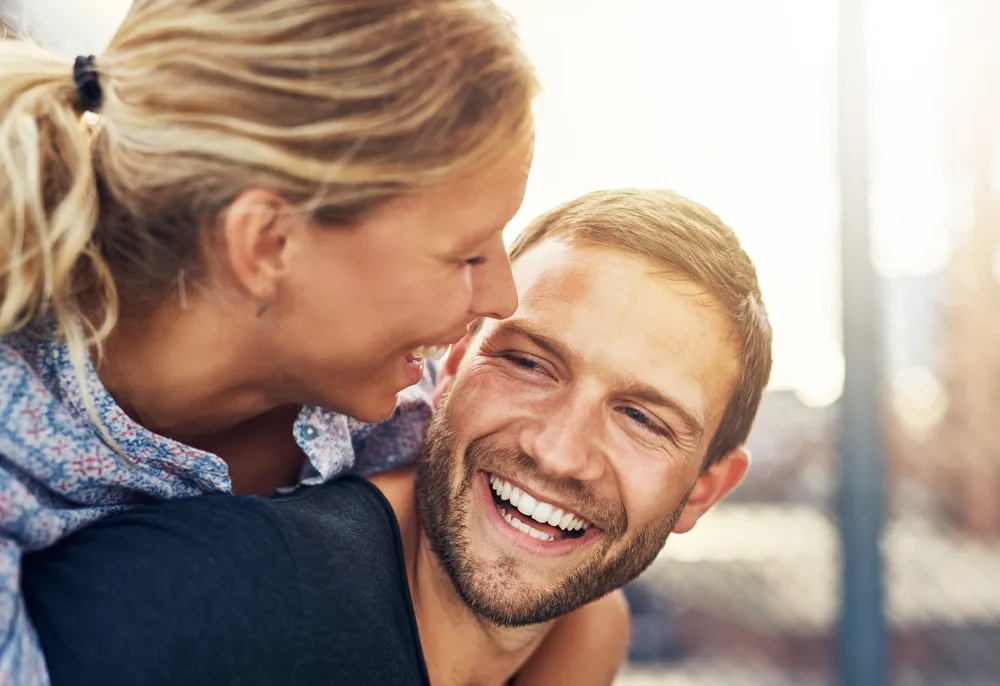 Therapy
We can help kids, teens & adults learn new skills and create a more fulfilling life.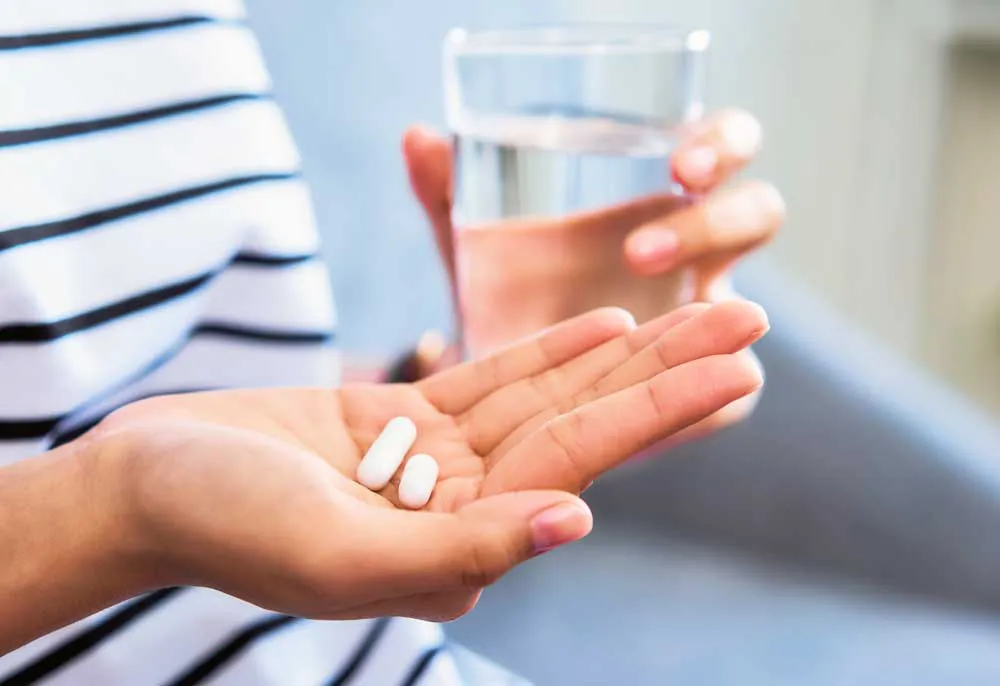 Medication
We provide medication for all ages to treat depression, anxiety & other symptoms.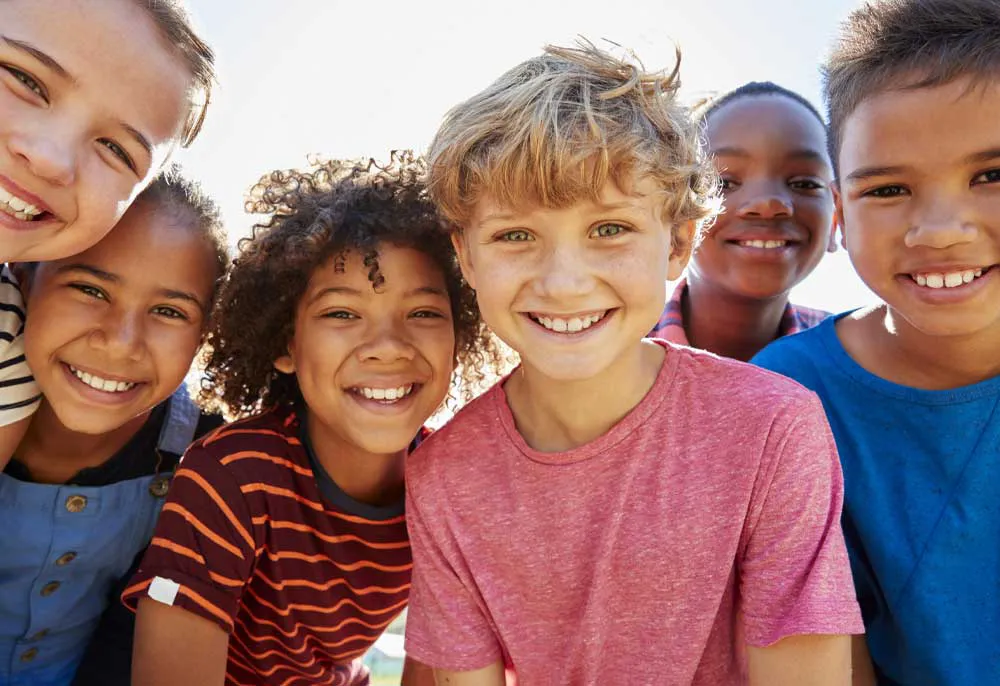 Kids & Teens
Our expert team can help improve the mental health and well-being of kids & teens.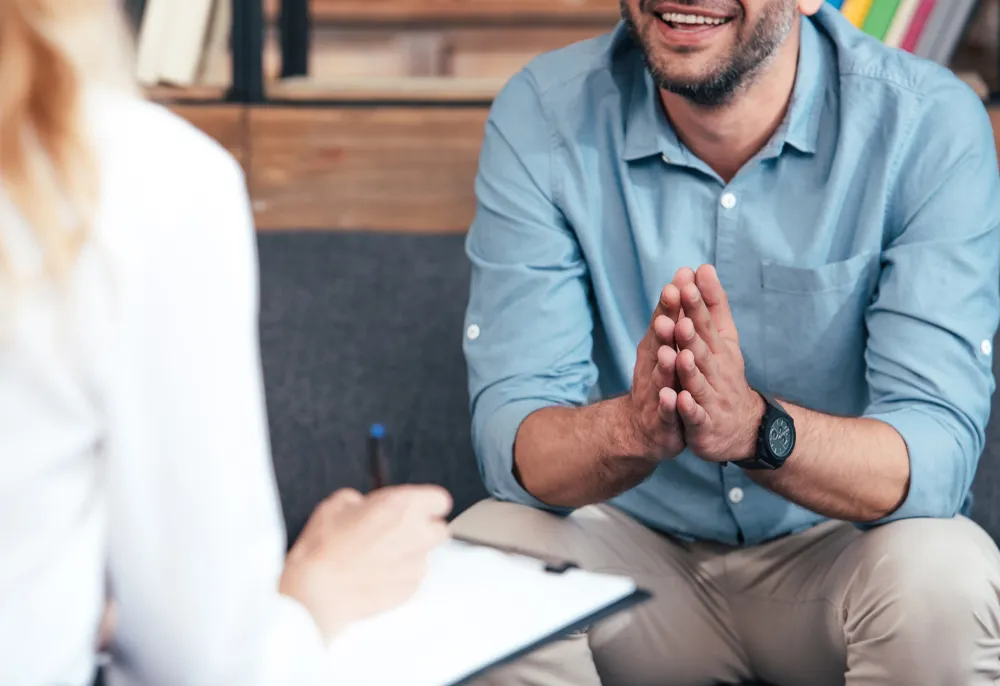 Psych Testing
We test for a wide range of psychological conditions & specialize in second opinions.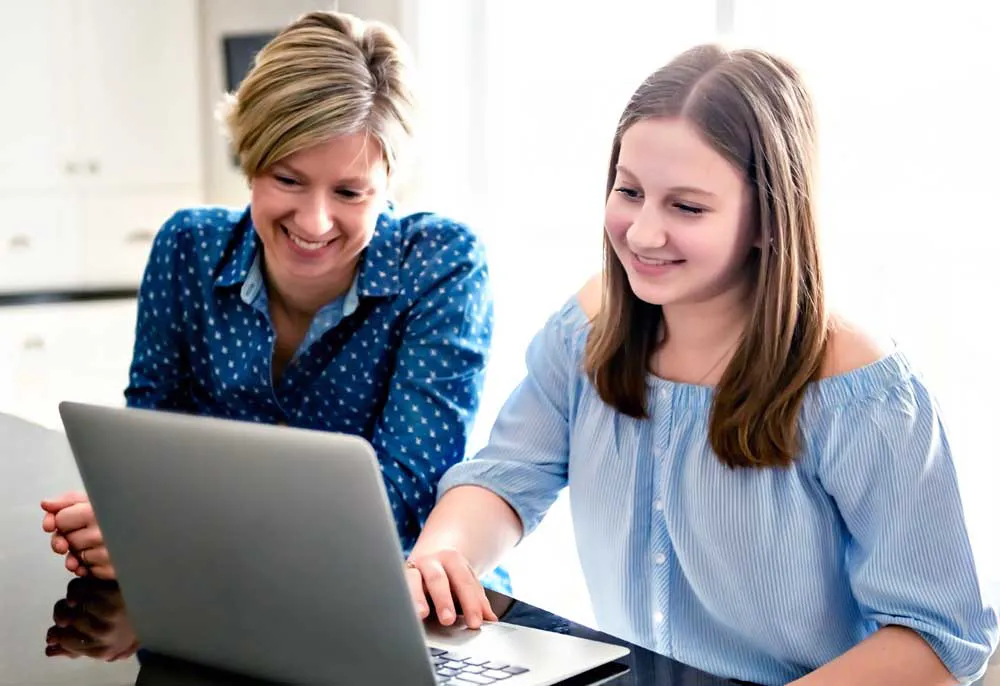 ADHD
We offer quick, easy ADHD screening & multiple treatment options.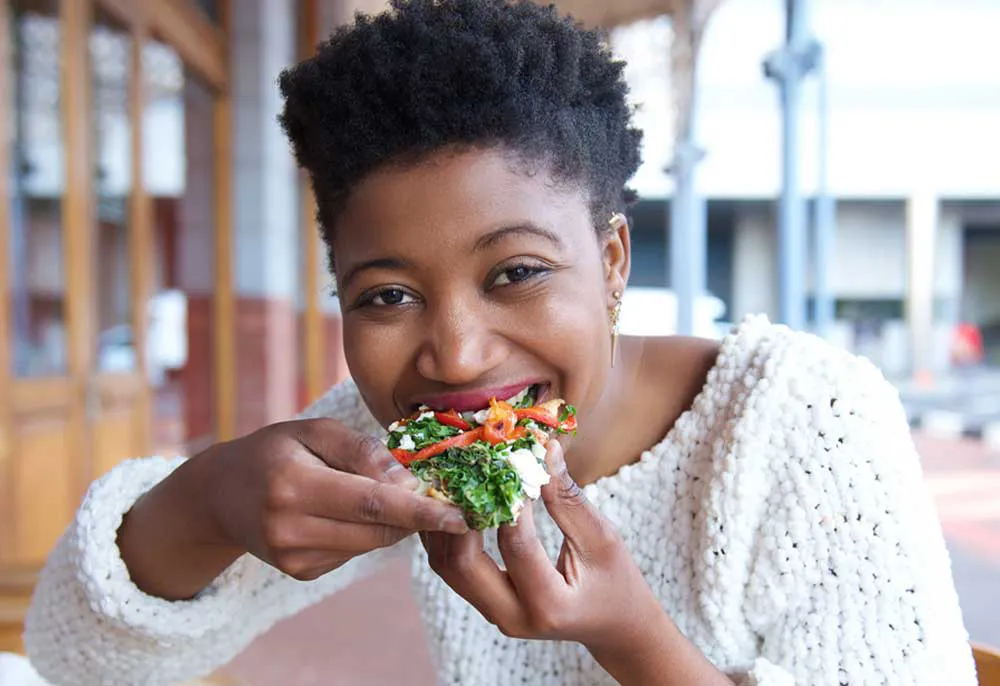 Nutrition
Work with a registered dietitian to help improve your physical & mental wellness.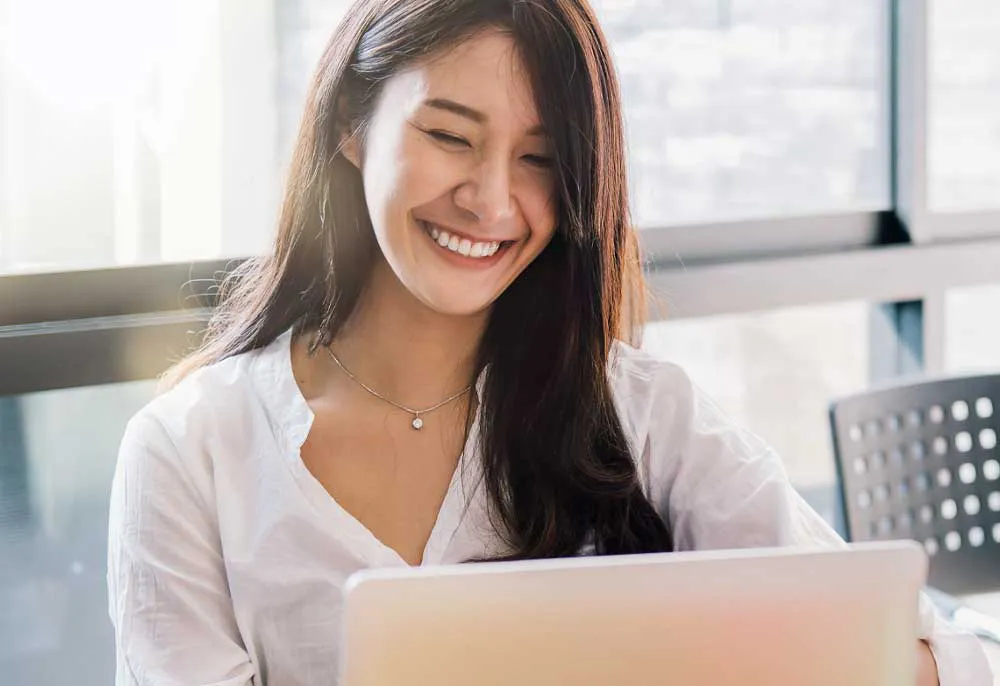 Virtual Care
Skip the hassle of an office visit with telehealth & video conference appointments.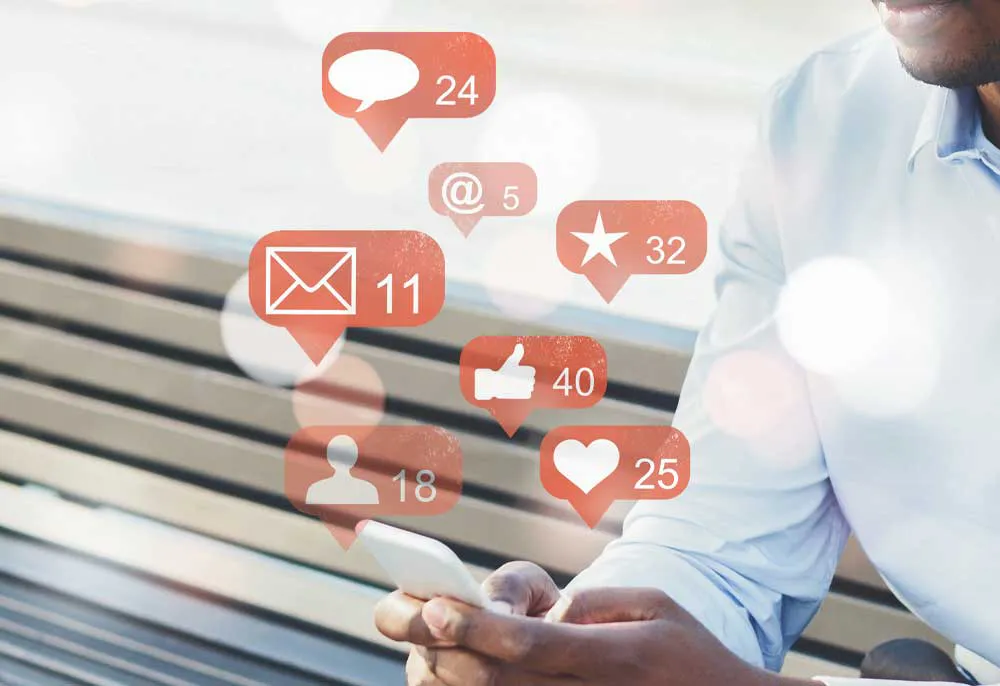 Social Media
Connect with us on social media and become part of our active wellness community.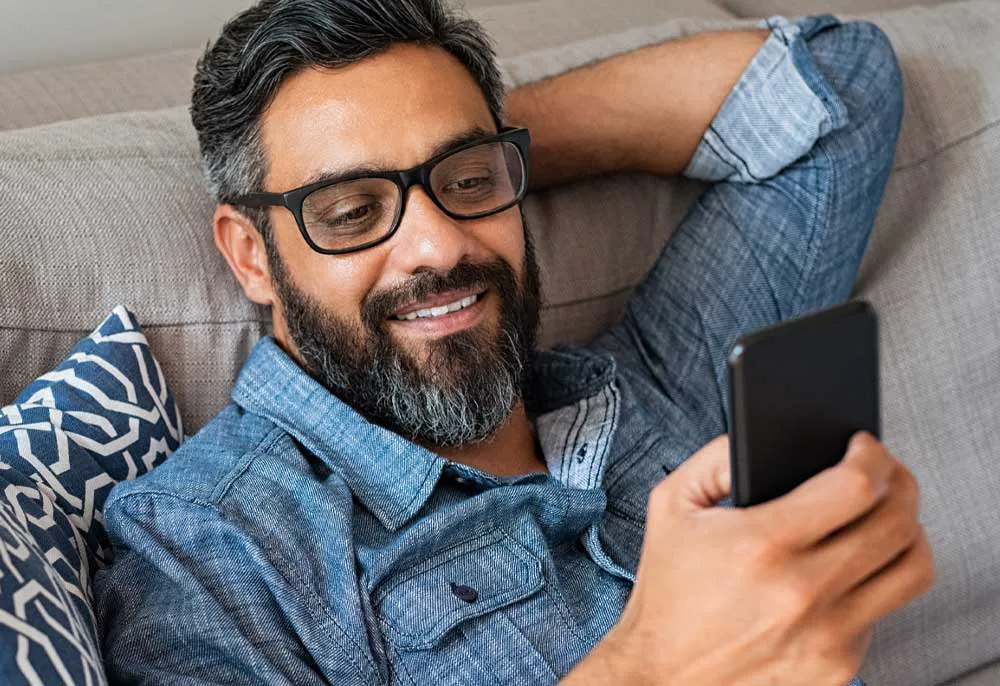 News & Advice
Read our blog for the latest news and advice on therapy and self-improvement.