How to Find a Therapist in Clawson, Michigan
There are many reasons people seek therapy. Sometimes it's when they are feeling desperate, and therapy is a last resort. More commonly, people just need a neutral third party to talk to. Psychology Today outlines common reasons for seeking help. These can vary from needing to feel connection and belonging, to wanting to change your perspective and feel heard, to looking to improve your approach to life, in your work, health and relationships.
If you live in Clawson, shopping for a therapist can feel overwhelming. Being located next to cities like Detroit, Troy, and Royal Oak, the list of potential therapists can feel too long. How do you narrow it down to who might be able to help you? 
Luckily, there's an amazing set of therapists available right down the road in Ferndale. Therapy is about making a connection with someone who has the personality and training to be able to understand you. Whether you meet in person or virtually, you should feel they have a grasp of who you are, what challenges you face, and what you can do to improve your situation.
Finding the right therapist also means developing a relationship where you feel comfortable discussing difficult topics. Often, that trust can only be earned through experience. You will want to pay attention to how your sessions are going and ask questions to make sure you're working with the right person for you. Here are some questions to consider:  
Here are some questions to consider…
Are they easy to talk to and connect with? Specifically, does it look like they grasp your main concerns?
Good therapists make it easier to discuss difficult topics. During the initial meetings, they should help you think about your challenges from new perspectives. They might ask questions like: what have you already tried to do to solve this problem? What can your family history tell us about the difficulties you're experiencing? What may be some useful steps you can take or changes you can make to improve your situation? Most importantly, your therapist should help you understand your own role in your difficulties – what things are up to you and what can you actually do to reduce your symptoms and improve your quality of life? The way we approach the world is typically learned in our families and life experiences. A good therapist can help you make sense of why some of the things you are doing don't work and help you think of ways to change your behavior.
Can your therapist provide a useful or new perspective?
A helpful therapist will help you tease apart what is being caused by external factors (for example, a current life situation, stressors, and other factors outside of your control) and which of your challenges can be changed by you taking more proactive steps. For example, you can't change the people in your life, but you can learn how to communicate better with them and how to choose relationships that are a better fit for your needs and personality. The more you know which things are up to you and what you can do to improve them, the more empowered you are. A good therapist will help encourage and support you along the way as you make productive changes to your behaviors, choices, and how you take care of yourself.
Do they help you understand yourself in a new way that can help you tackle your goals?
Keep in mind that therapy is a journey, so progress is incremental. A good therapist will help you recognize situations that cause you the most difficulty, and help you think of ways to practice managing them differently. The more you're able to notice situations that cause you problems and learn ways to manage them, the more you can improve your quality of life. Over time, you should feel you're getting better at managing stress, taking care of yourself, and developing satisfying relationships. Making progress in therapy takes consistent practice and applying the things you discuss to your real-life situation.
It's okay to switch therapists if you don't feel like they're a good fit for you. Your therapist is supposed to be impartial, so think of them more as an educated advisor than a friend. If you're looking for someone to talk to, keep that analogy in mind.
Switching doesn't have to mean you need to start your search all over again. That's why Start My Wellness is comprised of multiple therapists with different specialties and perspectives. If your therapist isn't working, there will be another person you can see to help improve your life. Since SMW is located just down I-75 from Clawson, it's convenient to visit us from your town.
Start My Wellness definitely receives 5 stars. Their staff are incredibly helpful and want you to get the care you need. I did start by seeing Scott, but found him to not be the best fit for me. This can be a potentially uncomfortable situation for someone who already has anxiety on the best of days. Between talking with Laila who I see for medication and WISH I could have her as my actual therapist, and Mike Misiak at the main office, we are all in alignment on what my treatment plan is going forward. I am so impressed with Start My Wellness, which I found through the program my work started, I am going to be doing a full company presentation to talk about my experience and how SMW really does a great job of taking the stigma out of therapy! Thank you to everyone!
I have enjoyed every interaction with Start My Wellness. They are helpful no matter your situation.
The best therapy I could have ever imagined. They finally diagnosed me and gave me the help I always needed. I am forever grateful.
Christopher Smith
2022-06-11
I absolutely love the the people here. Was able to get started right away after getting all the paperwork done. Recommend this place to anyone and everyone
I have not been here but I go to the previous employer of Abigail (Platt) Schellhammer… I'm very saddened she is gone. I have seen her last 6 years. She is so professional and personable. I prayed she stayed in family practice in my area. I may just drive to Ferndale🥰Wishing her happiness. Also letting SMW know how lucky they are to have her. I've went to her replacement this week and let's just say she CANNOT be replaced. I left crying after realizing I lost the BEST practitioner I could ask for. UGH!!!! Best of luck to her though she deserve the world.
Been a patient by of Abigail (platt)Schellhammer in Lansing.. Going to miss her very much..my first appointment without her and the new Dr I was scheduled with didn't show up for my 8:20 appt, I left at 9:30.. made new appt for 11:30 with PA and it's now 12:20 and still waiting😢I told the MA "I never waited for Abigail". … which is true, the place went to h*** in a hand basket when she left…SMW sooooo lucky to have Ms. Schellhammer...her old patient -Jamie Cooley😢
To get started with Start My Wellness, schedule an appointment online or call 248-514-4955. During the scheduling process, we will ask questions to match you with the therapist who will best meet your needs including service type, emotional symptoms and availability.
Therapy Services in Royal Oak, MI
At Start My Wellness, we connect patients in Royal Oak, MI with high-quality therapists and counselors devoted to helping people redesign their mindsets so they can live better lives.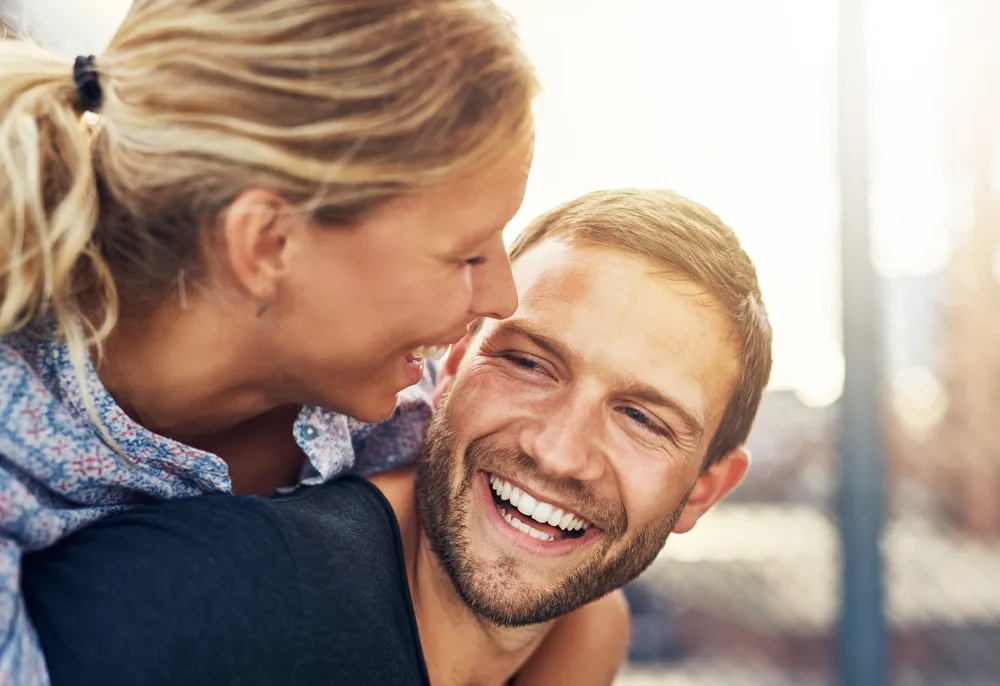 Therapy
We can help kids, teens & adults learn new skills and create a more fulfilling life.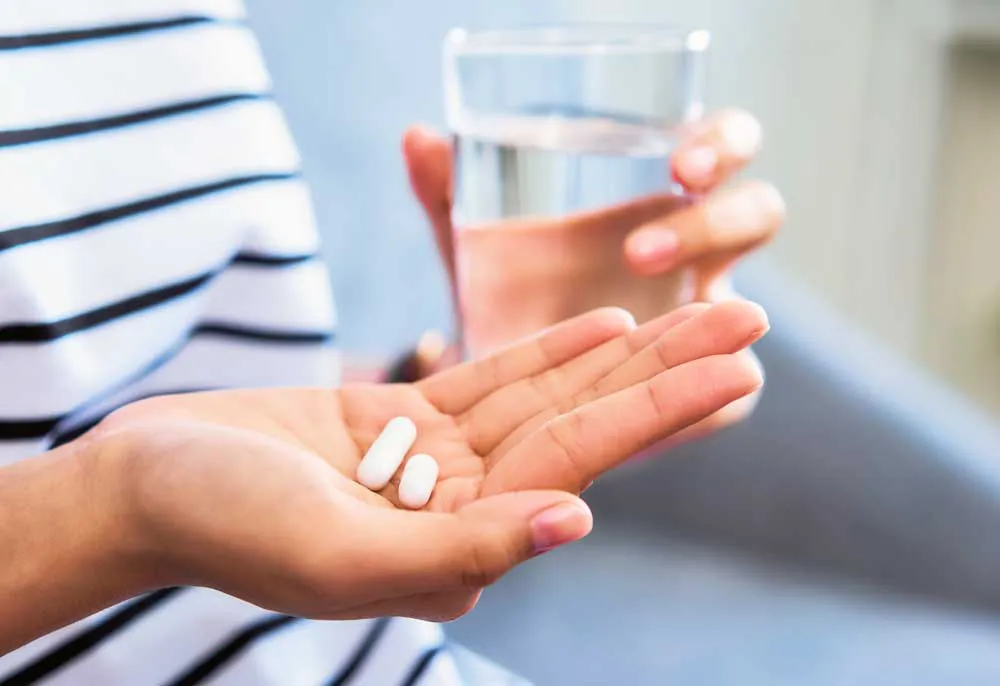 Medication
We provide medication for all ages to treat depression, anxiety & other symptoms.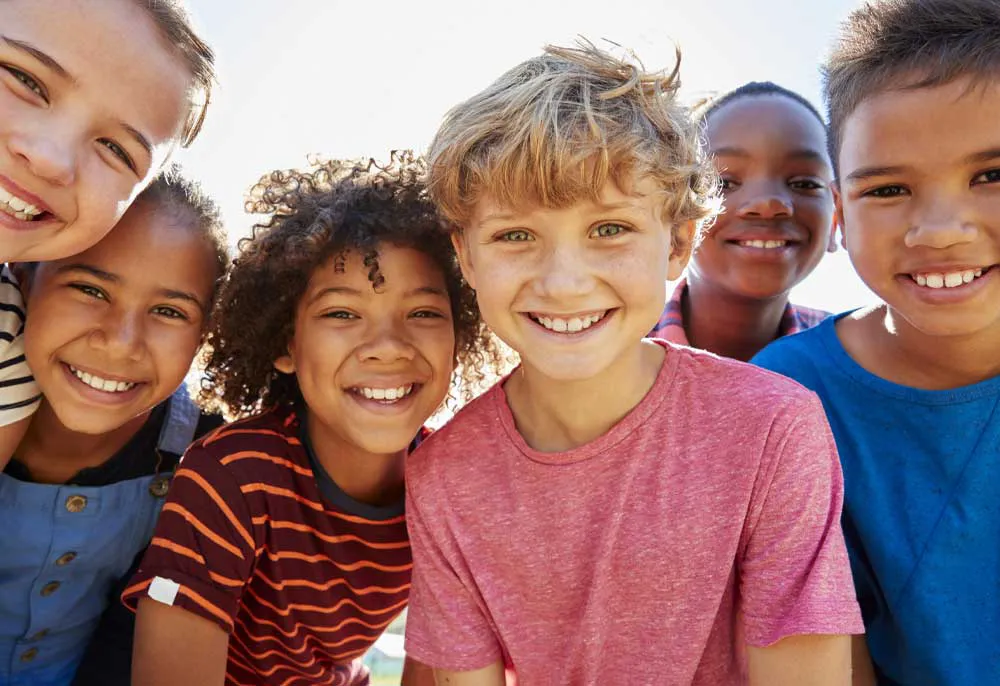 Kids & Teens
Our expert team can help improve the mental health and well-being of kids & teens.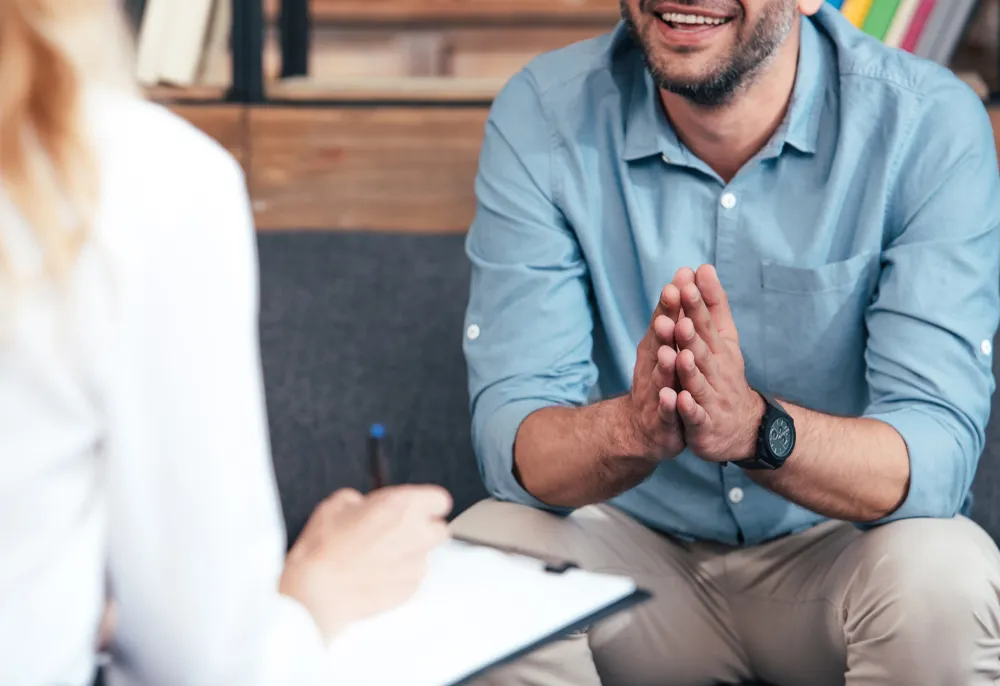 Psych Testing
We test for a wide range of psychological conditions & specialize in second opinions.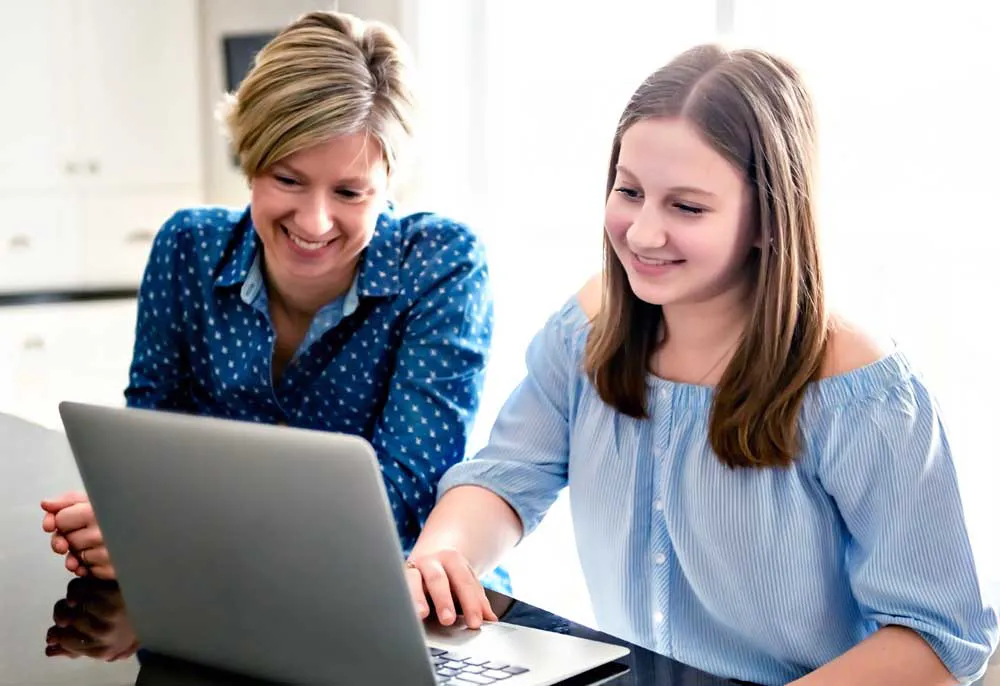 ADHD
We offer quick, easy ADHD screening & multiple treatment options.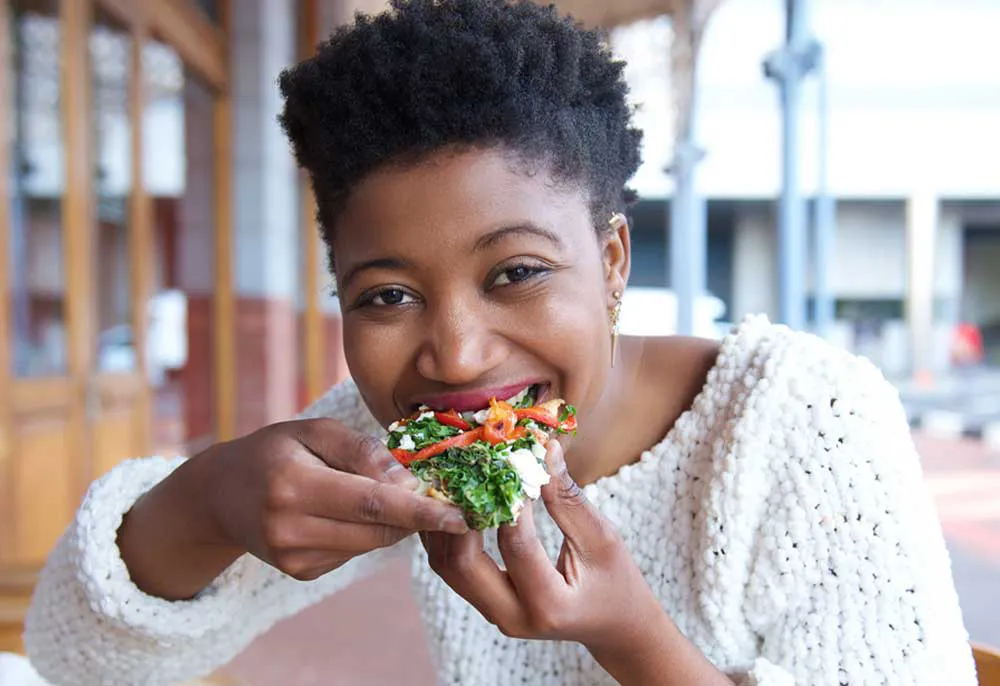 Nutrition
Work with a registered dietitian to help improve your physical & mental wellness.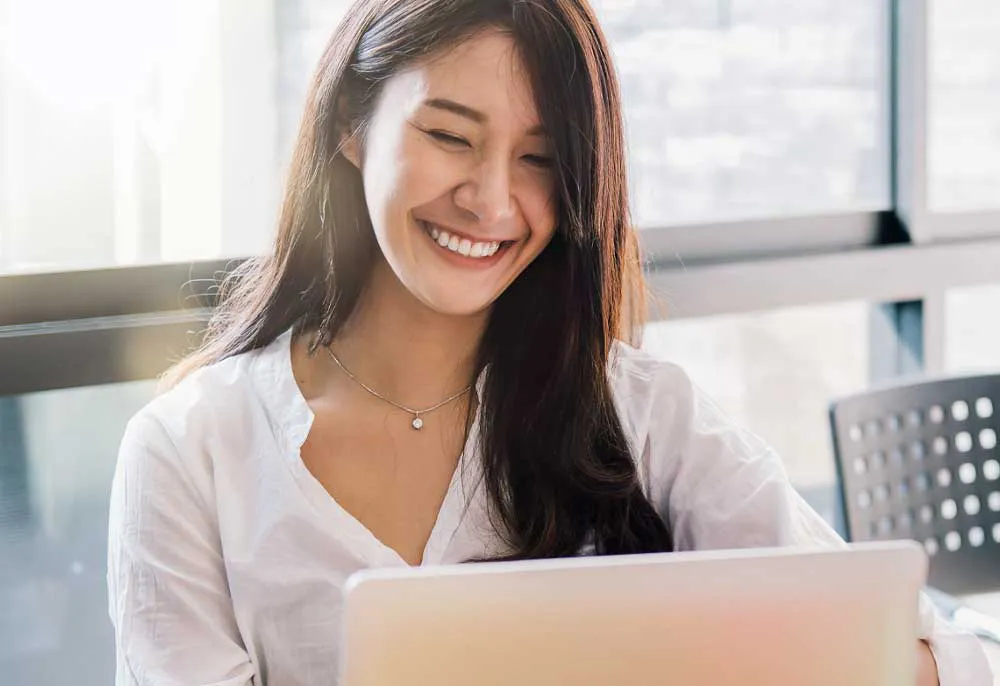 Virtual Care
Skip the hassle of an office visit with telehealth & video conference appointments.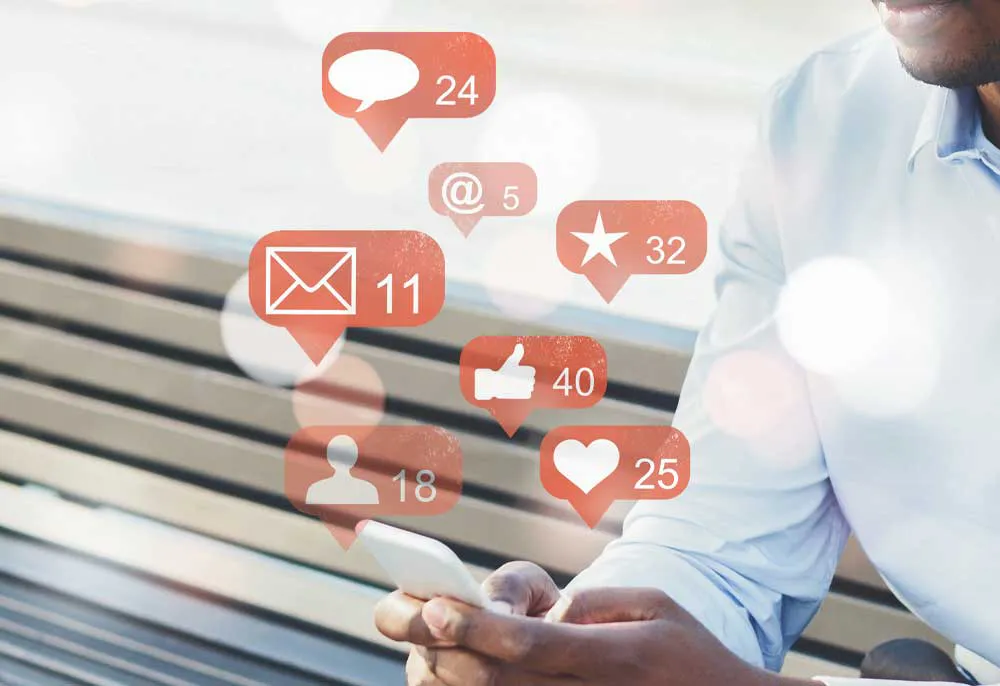 Social Media
Connect with us on social media and become part of our active wellness community.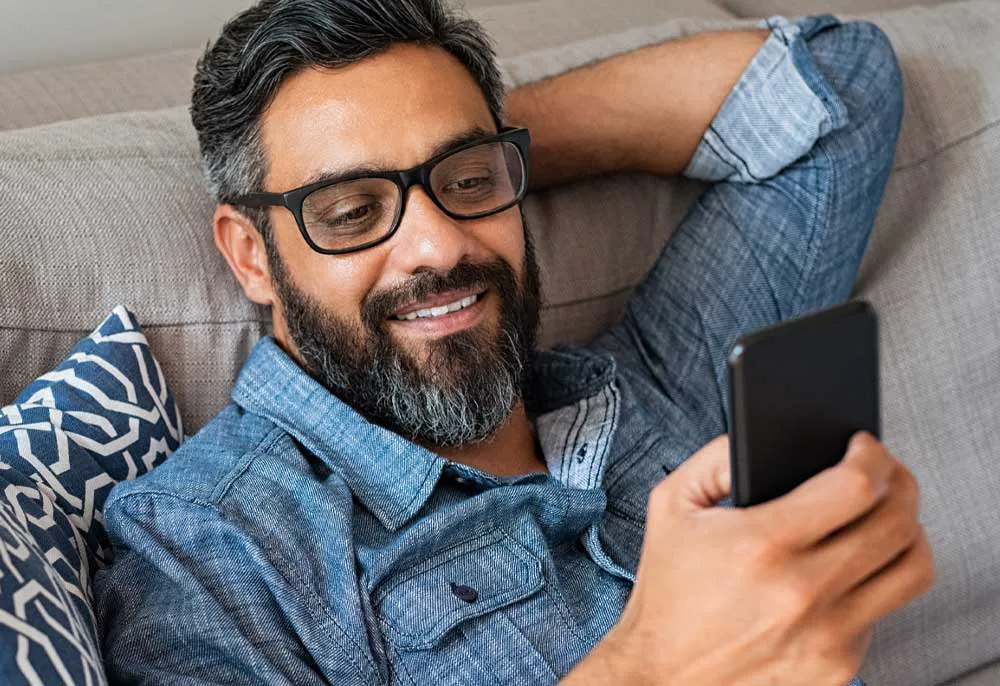 News & Advice
Read our blog for the latest news and advice on therapy and self-improvement.