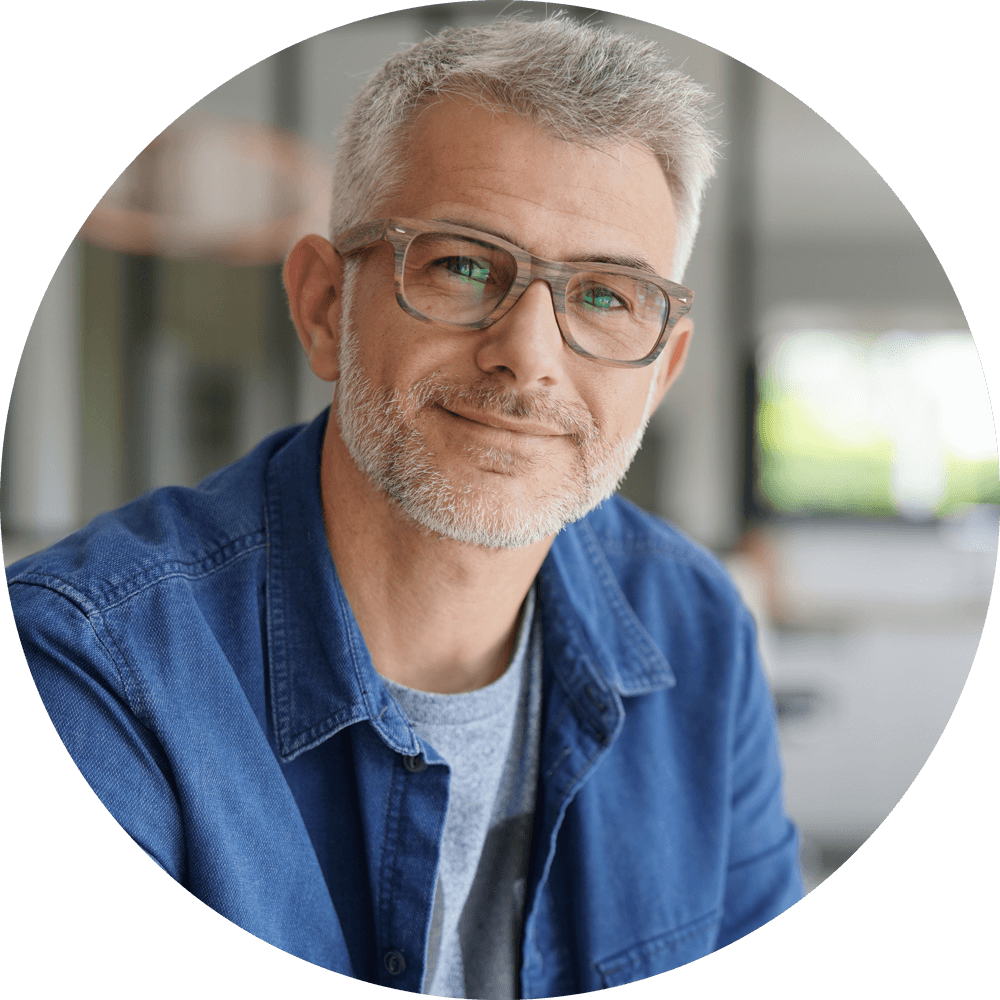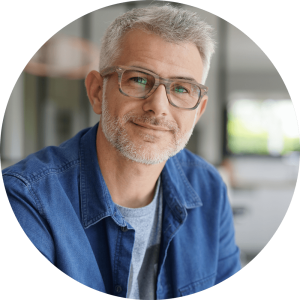 Psychiatric Medication in Troy, MI
Deciding to start taking medication for your mental health, or choosing the right treatment option for your child, is a process through which our licensed professionals can help support you. At Start My Wellness, you have access to well-trained and experienced psychiatric mental health Nurse Practitioners (NPs) who, similarly to Psychiatrists, can prescribe medications and answer any questions you might have about the role of medication in your or your child's mental health.
Medication Management Specialists
To get started with Start My Wellness, schedule an appointment online or call 248-514-4955. During the scheduling process, we will ask questions to match you with the therapist who will best meet your needs including service type, emotional symptoms and availability.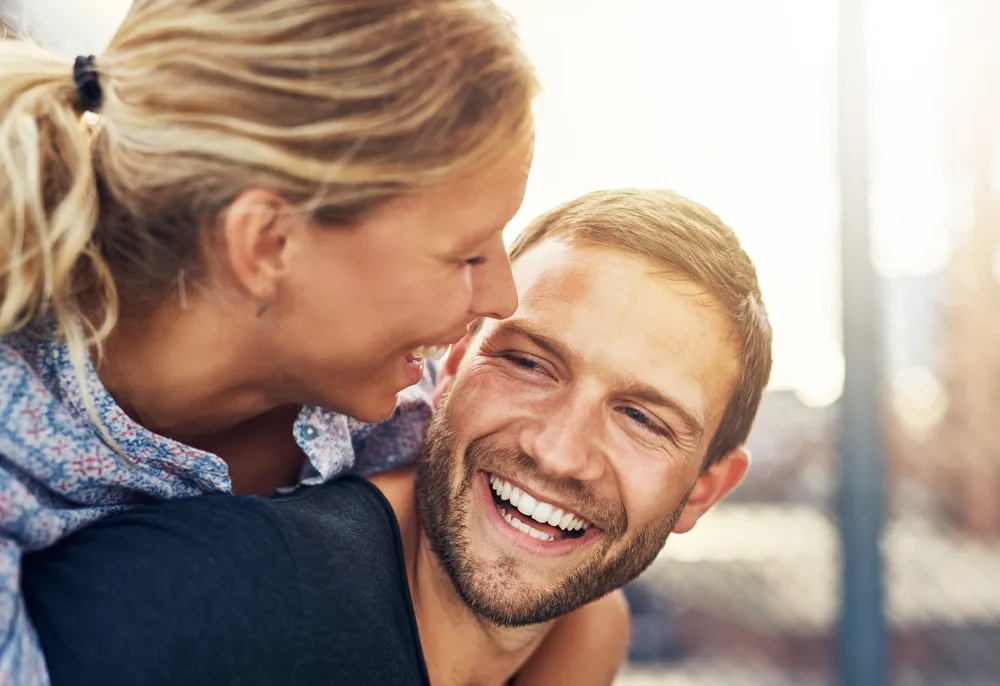 Therapy
We can help kids, teens & adults learn new skills and create a more fulfilling life.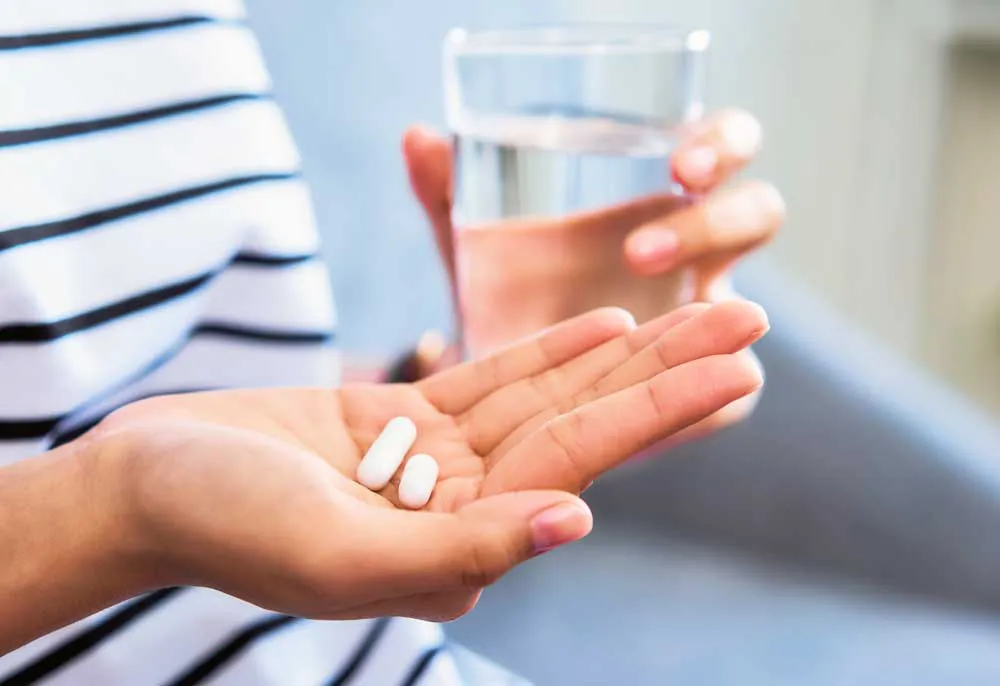 Medication
We provide medication for all ages to treat depression, anxiety & other symptoms.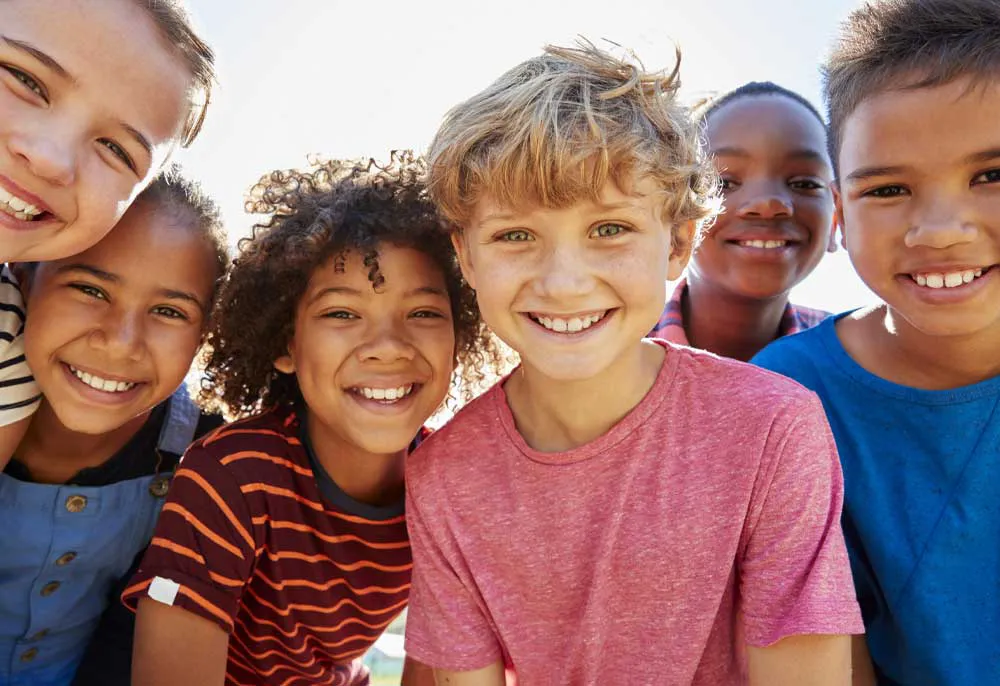 Kids & Teens
Our expert team can help improve the mental health and well-being of kids & teens.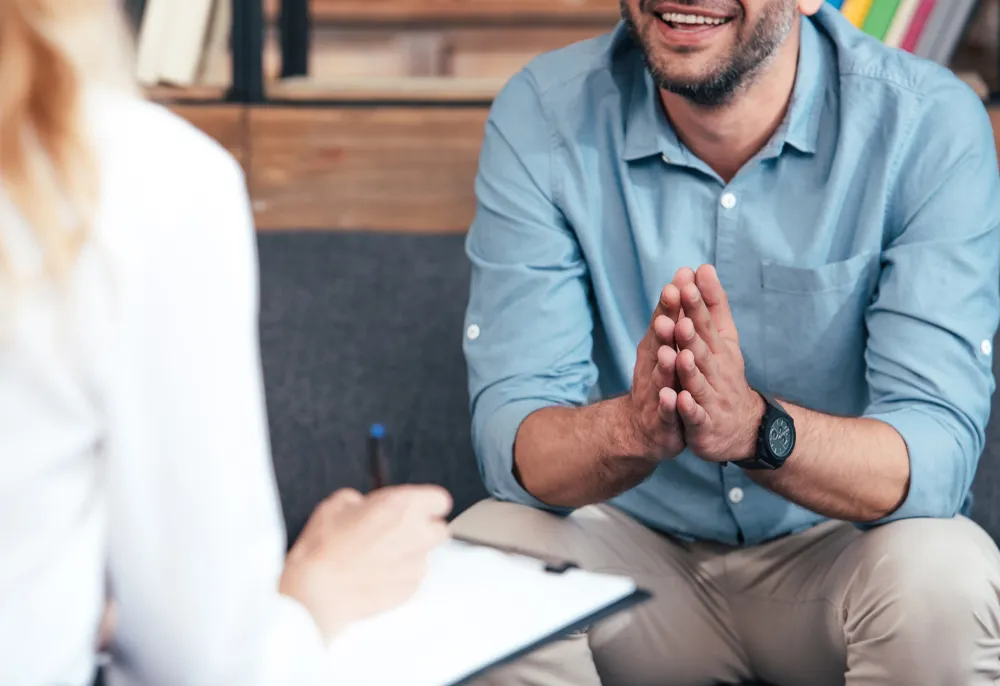 Psych Testing
We test for a wide range of psychological conditions & specialize in second opinions.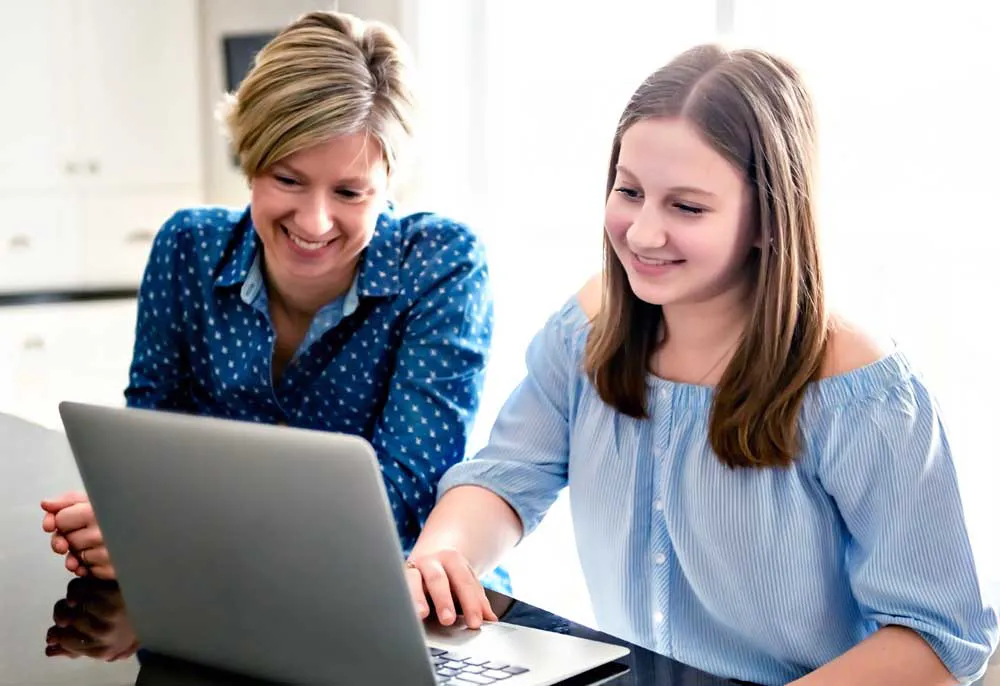 ADHD
We offer quick, easy ADHD screening & multiple treatment options.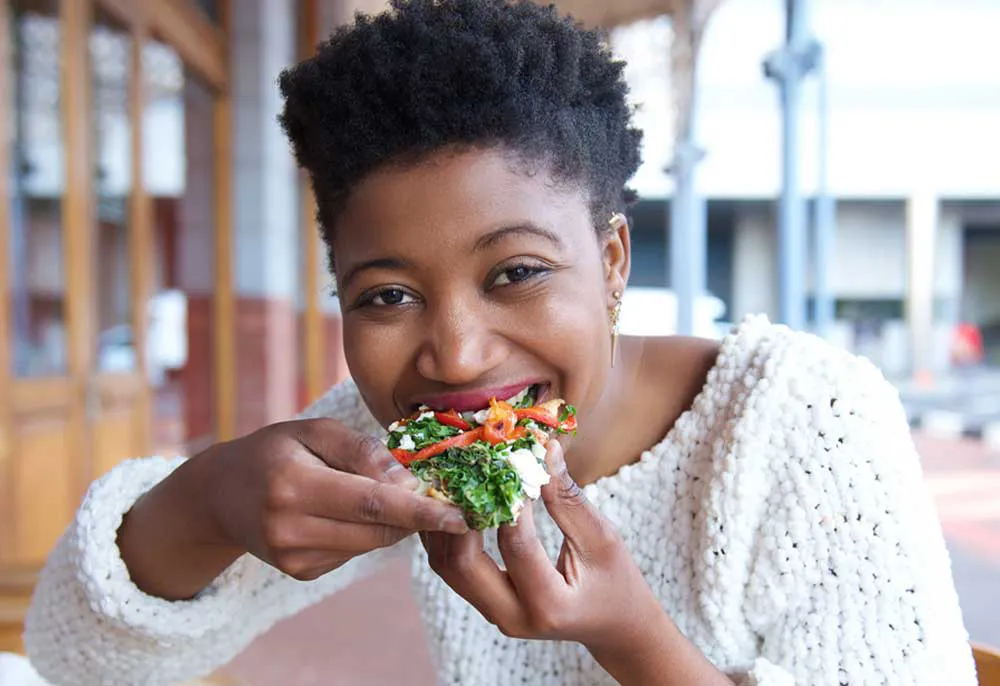 Nutrition
Work with a registered dietitian to help improve your physical & mental wellness.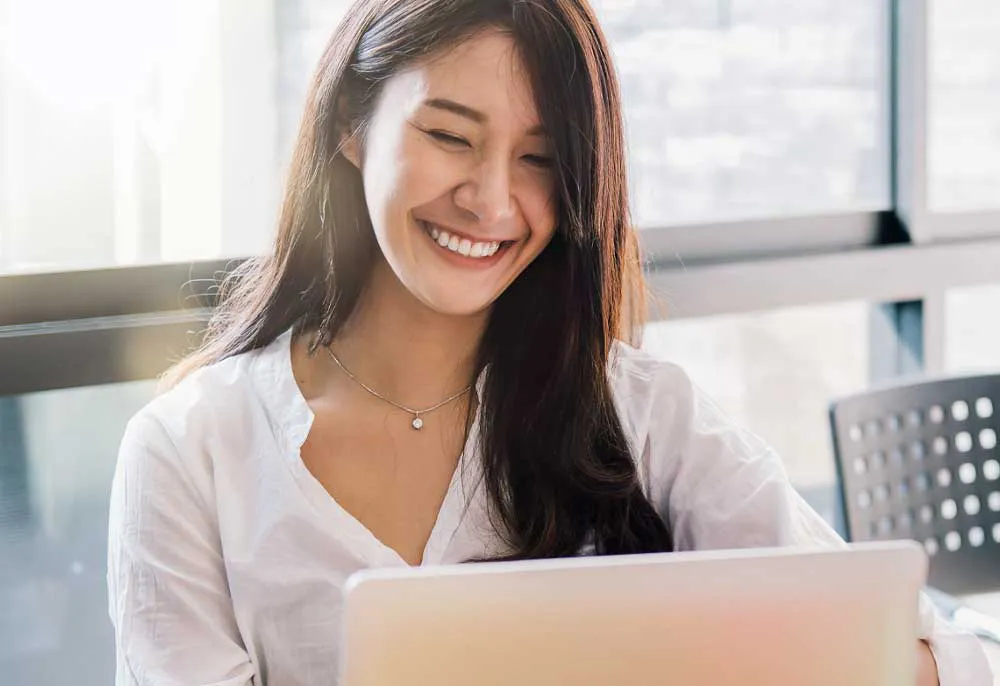 Virtual Care
Skip the hassle of an office visit with telehealth & video conference appointments.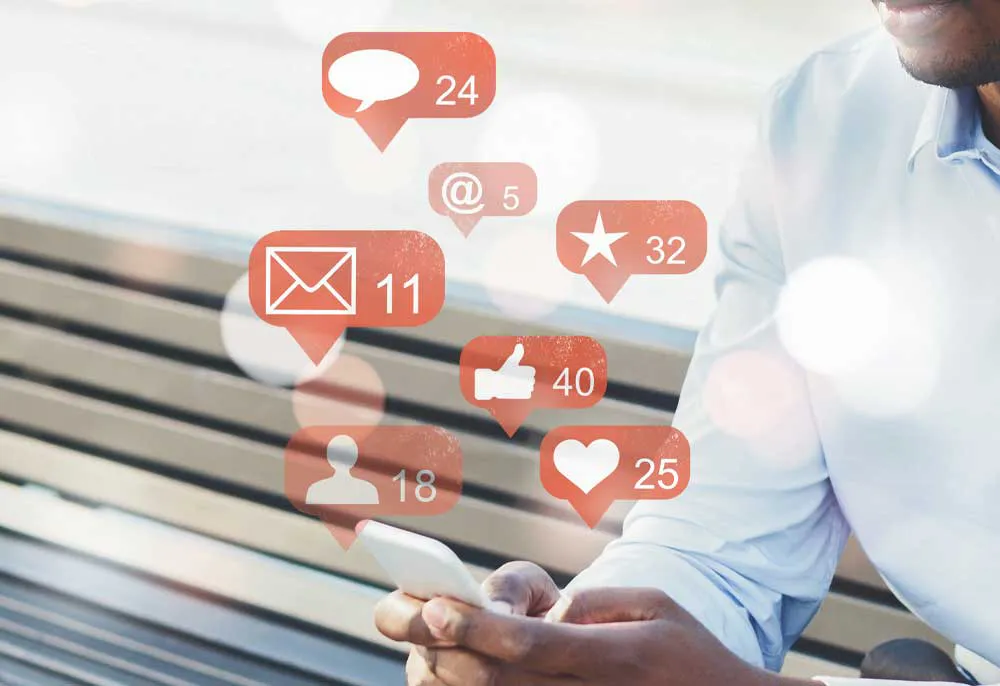 Social Media
Connect with us on social media and become part of our active wellness community.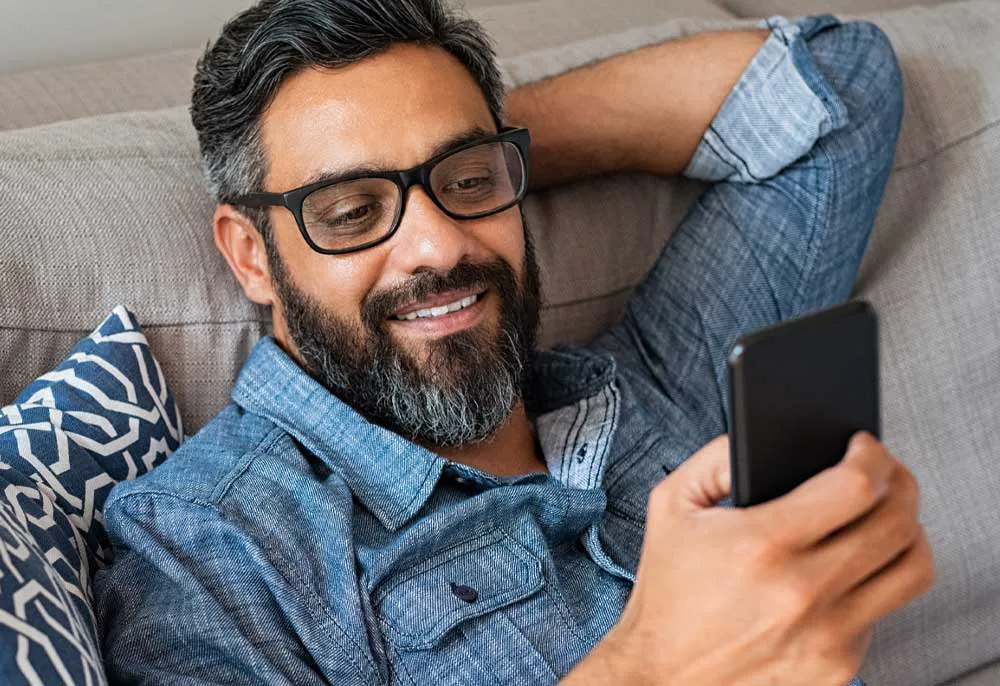 News & Advice
Read our blog for the latest news and advice on therapy and self-improvement.