Thank you for requesting an appointment.
We have received your request and a representative will be in touch shortly. In the meantime, please feel free to check out our therapy guides and video shorts for helpful information. If you have an urgent issue, please don't hesitate to call us.
Select a How-To Guide Below...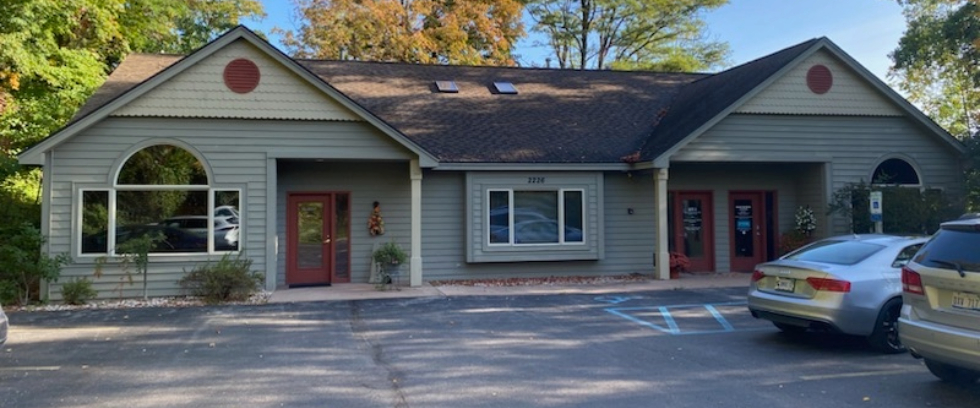 We are thrilled to unveil our brand-new mental health clinic location in the serene and beautiful Traverse City, Michigan. Our facility is not just another clinic; it is a testament to our unwavering commitment to providing accessible, timely, and affordable mental health care.
read more
Watch Video Shorts About Therapy...
To get started with Start My Wellness, schedule an appointment online or call 248-514-4955. During the scheduling process, we will ask questions to match you with the therapist who will best meet your needs including service type, emotional symptoms and availability.
Therapy Services in Southeastern Michigan
At Start My Wellness, we connect patients in with high-quality therapists and counselors devoted to helping people redesign their mindsets so they can live better lives.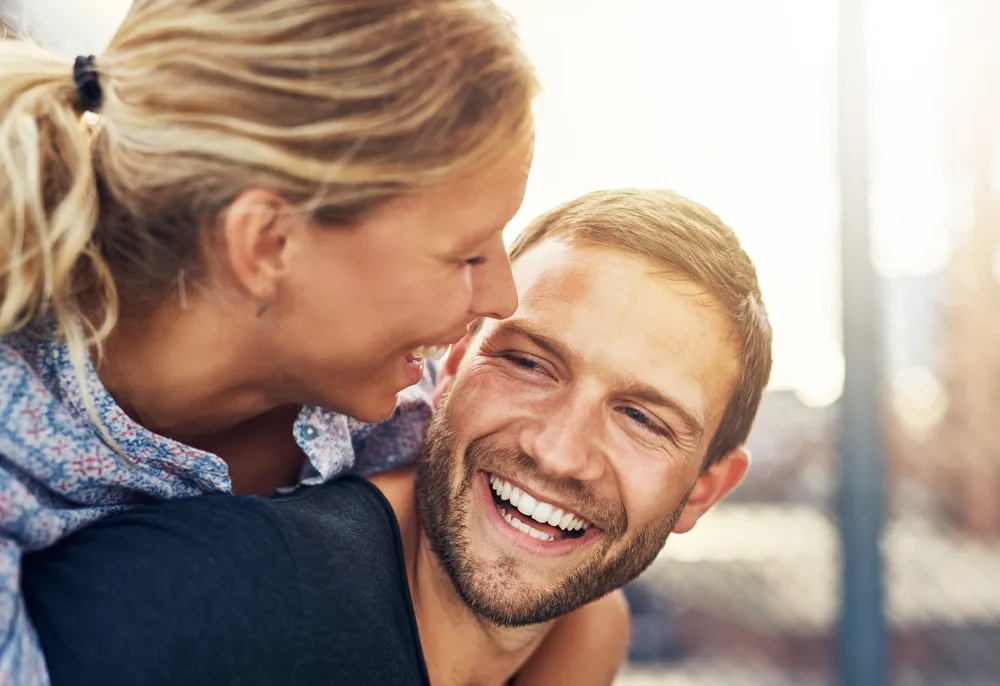 Therapy
We can help kids, teens & adults learn new skills and create a more fulfilling life.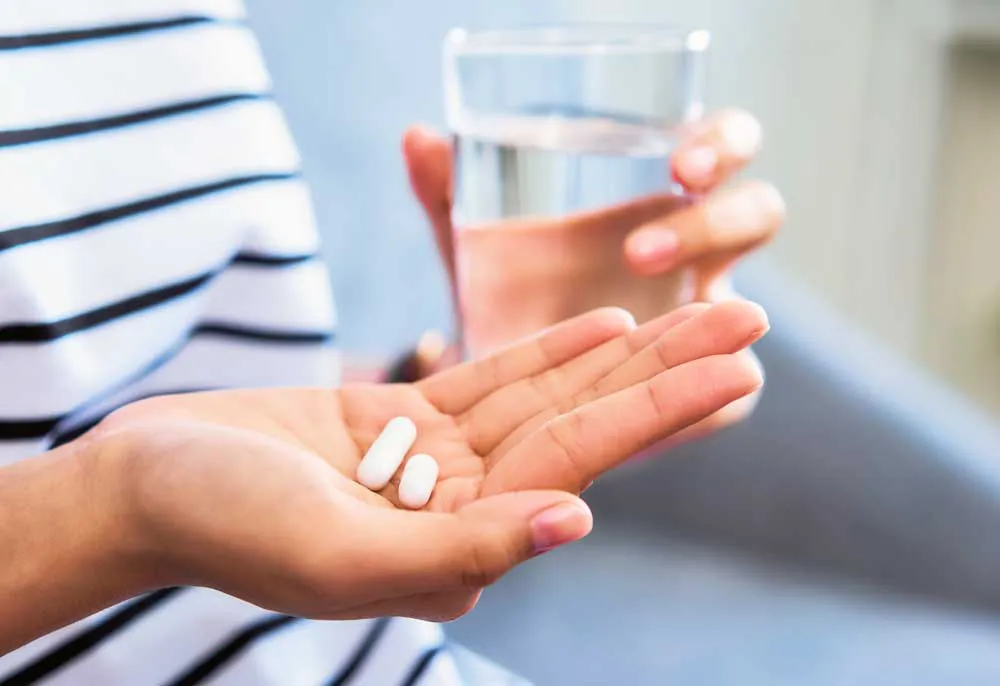 Medication
We provide medication for all ages to treat depression, anxiety & other symptoms.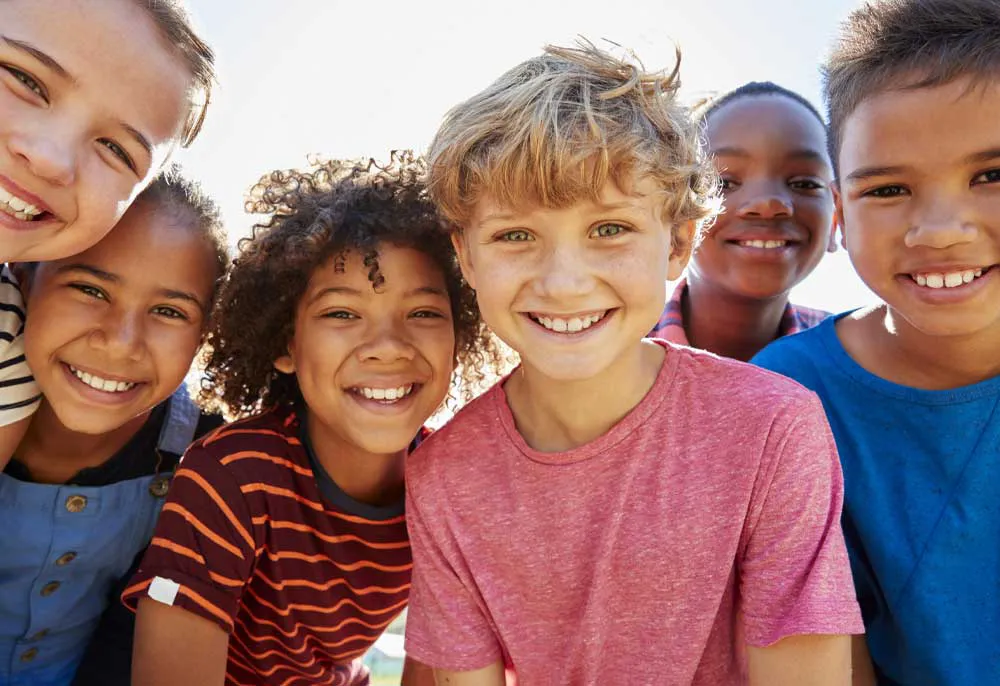 Kids & Teens
Our expert team can help improve the mental health and well-being of kids & teens.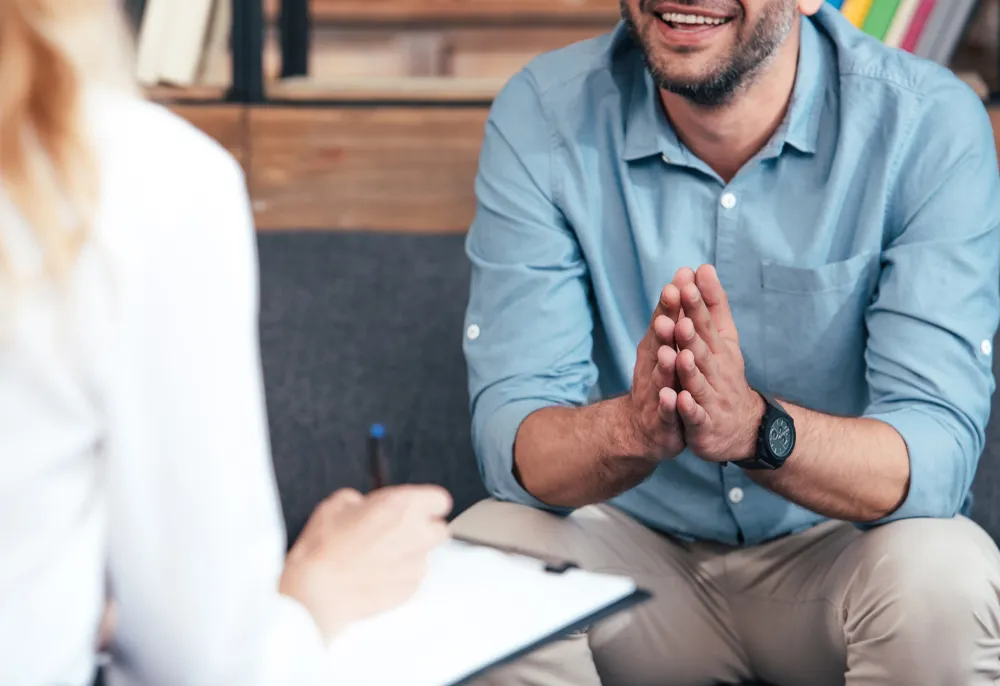 Psych Testing
We test for a wide range of psychological conditions & specialize in second opinions.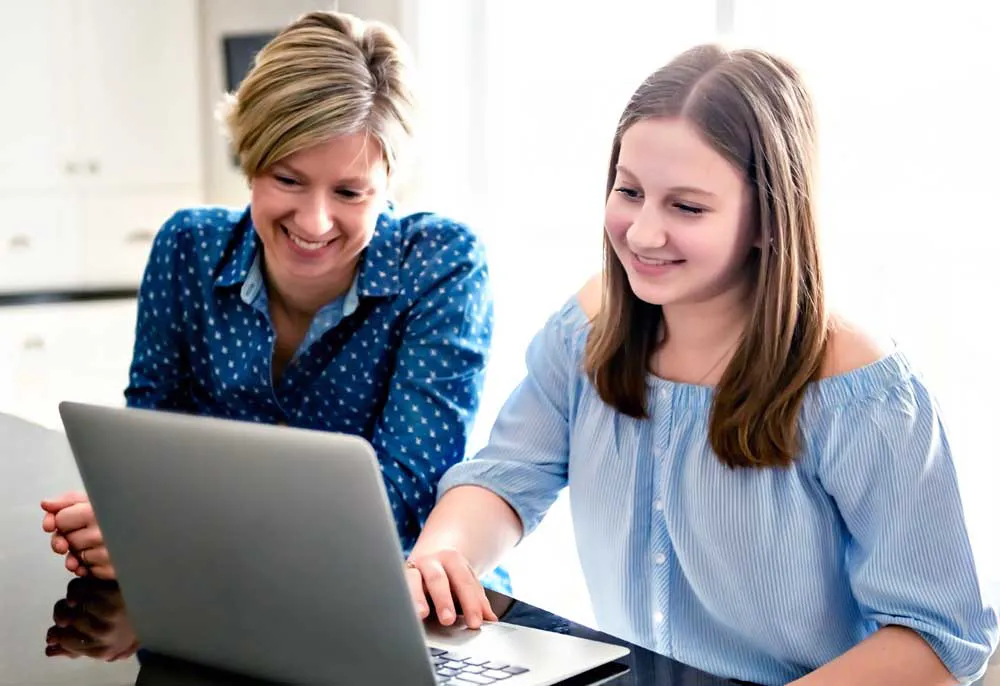 ADHD
We offer quick, easy ADHD screening & multiple treatment options.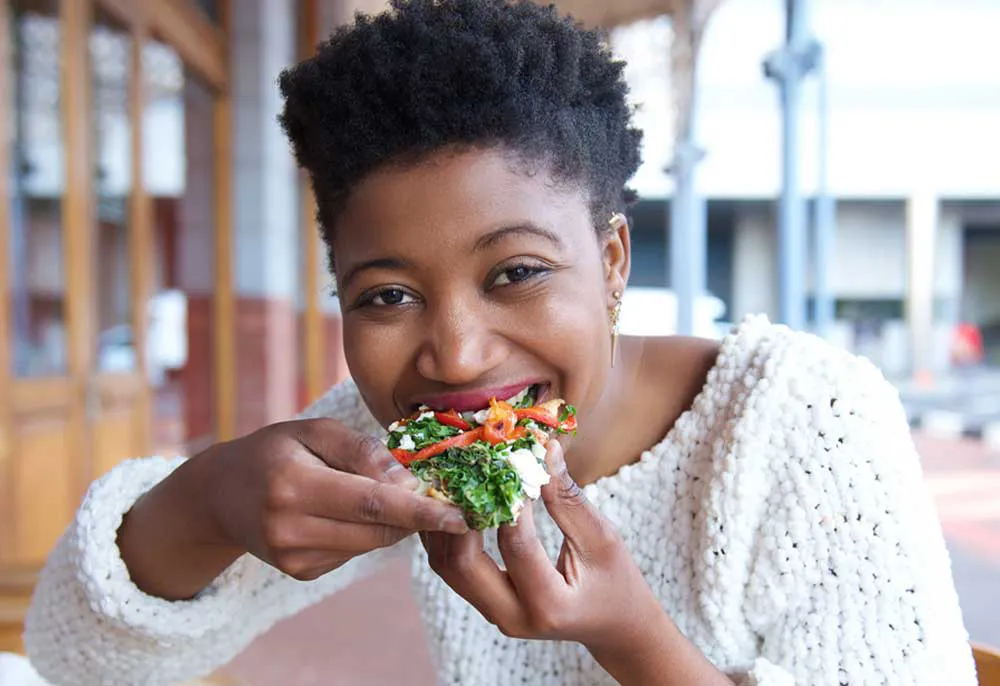 Nutrition
Work with a registered dietitian to help improve your physical & mental wellness.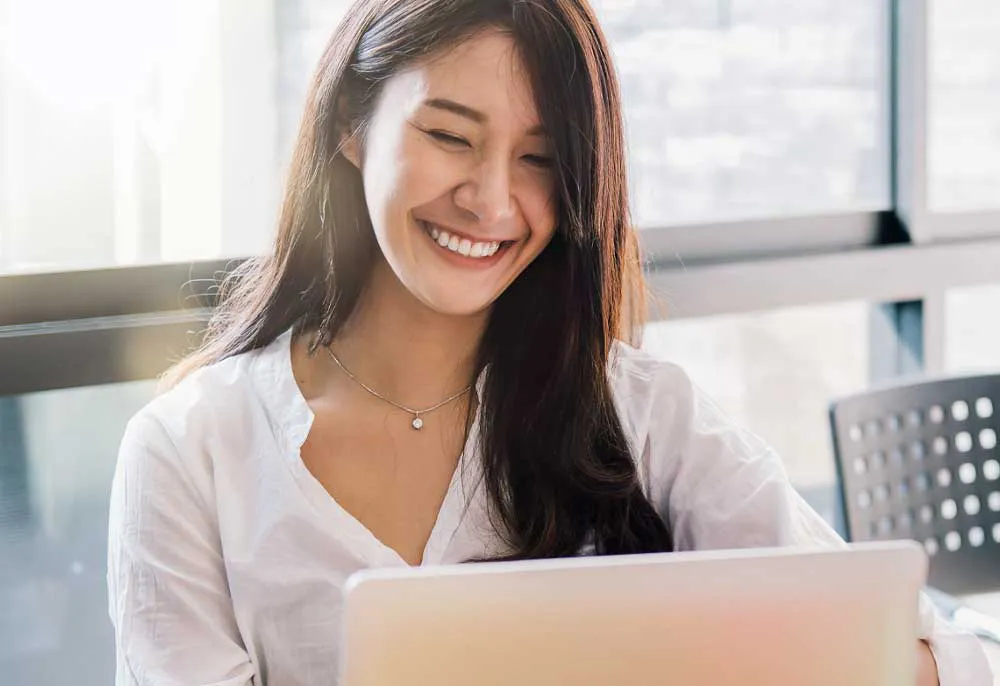 Virtual Care
Skip the hassle of an office visit with telehealth & video conference appointments.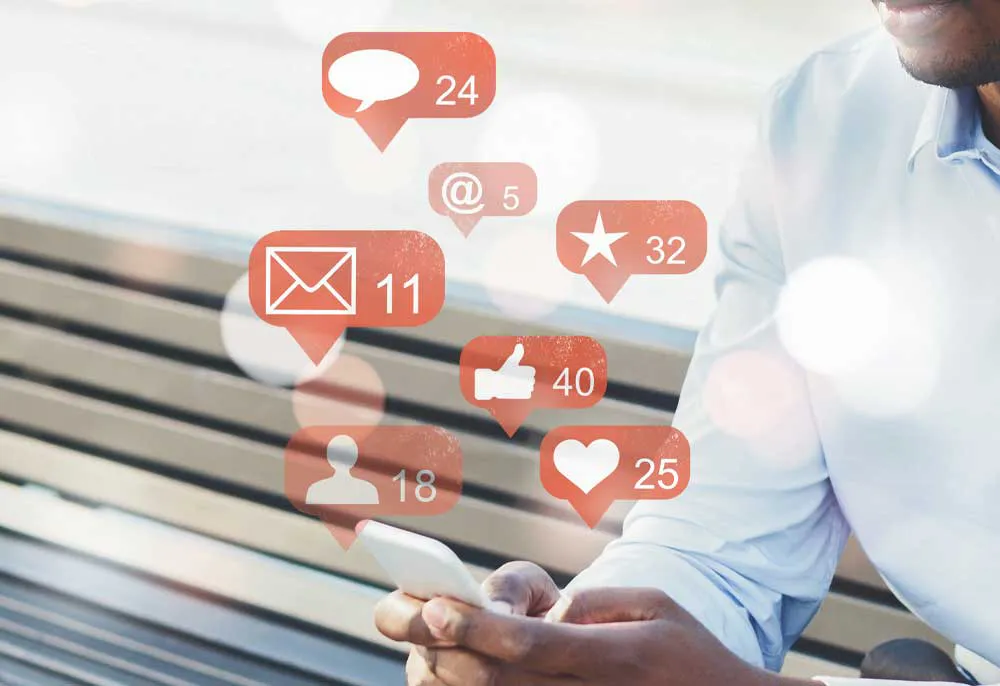 Social Media
Connect with us on social media and become part of our active wellness community.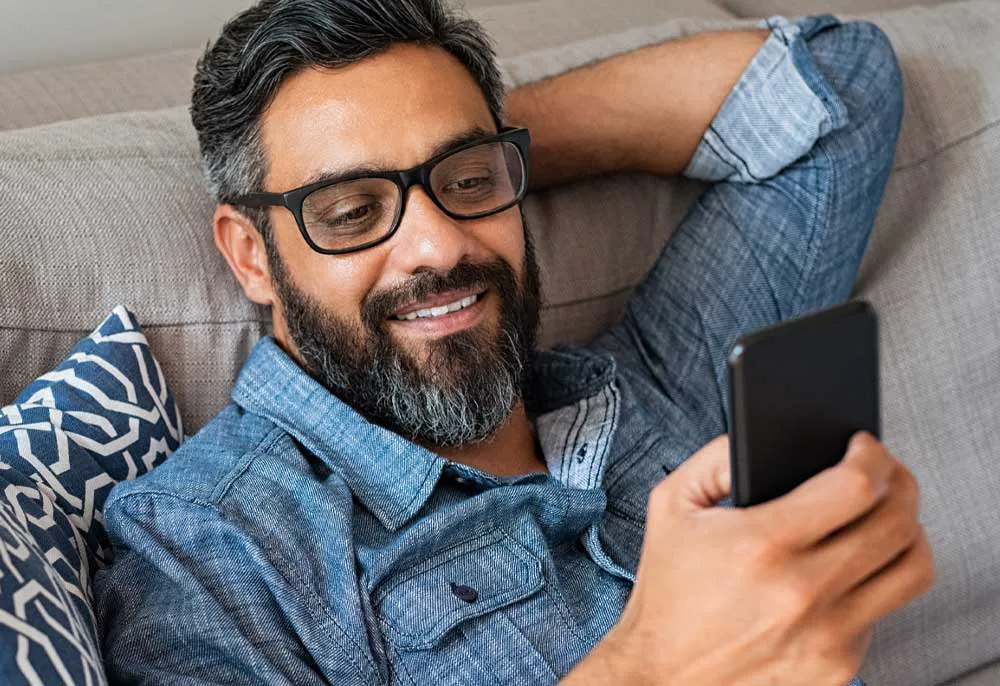 News & Advice
Read our blog for the latest news and advice on therapy and self-improvement.