Starting in December of 2021, Start My Wellness will open its doors at our new headquarters in Troy.
I have thought a lot about this move and wanted to share why, in my view, the new location makes sense for our customers. The following are some of my considerations:
1. What is the most accessible space to our customers in Oakland, Wayne and Macomb counties?
2. What additional services can we offer in person that are not available online?
3. And finally, can our location help us attract and retain the best professionals to deliver high quality care?
The new space will offer customers opportunities for services previously unavailable within our group. In early 2022, we are looking to add a dietitian and acupuncturist to our team. Our goal is to provide comprehensive wellness. We want to give you many options for how you can take good care of yourself and your loved ones.
I think you will find our new location easy to navigate to and a pleasant space in which to enhance your life.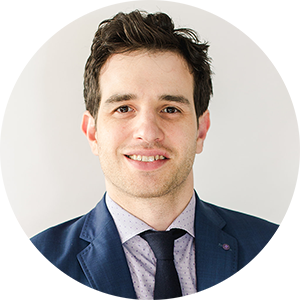 Author: Anton Babushkin, PhD
View Therapist's Bio / Schedule Appointment