For parents who have school age children with special needs, the Individualized Education Plan, or IEP, can be a daunting and foreign landscape. Federal law (Individuals with Disabilities Act of 2004, amended in 2015) dictates how the States provide special education services to children with handicapping
conditions. In addition, the State of Michigan has developed rules which implement the federal law. All this spells complexity and confusion for parents trying to ensure the best possible educational outcomes for their children with special needs.
There are two general principals which play out in the IEP process, neither of them is to the benefit of the child. First, the IEP is not required by law to be proactive in preventing foreseeable obstacles to a child's forward progress. Instead, the IEP is required by law to respond to documented failures. Second, the IEP is not required to put into place supports and services to optimize a child's learning and help them achieve their maximum potential. Instead, the IEP is required by law to help the child attain minimum benchmarks for each grade, which, in some cases, may be below what a child may be capable of with optimal supports. Even here, the benchmark model may be abandoned if the child's potential is deemed too high to be attainable.
While teachers and administrators may genuinely have your child's best interest in mind, there are many realities in public education which work against the IEP being a powerhouse tool to ensure best possible educational outcomes in children with special needs. If you are unhappy with your child's IEP, a parent's best option is to consult an expert who can help guide them through the process. These individuals may range from peer supports, professional advocates, and, in the direst of need, special education attorneys.
I have over two decades of experience assisting parents in the IEP process, and provide independent educational evaluations as well, at the school expense. For more information how the range of services at Start My Wellness can help with IEP related problems, contact Dr. Bloom at drbloom@startmywellness.com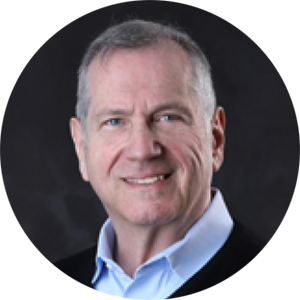 Author: William Bloom, Ph.D., Licensed Psychologist, Clinical Neuropsychologist, Clinical Director - Explain Mind Psychological Testing Services
*This blog was created with the help of Anton Babushkin