Q: One of the things that I think people ask a lot these days and sometimes don't know as much about is ADHD. It's kind of a term that's tossed around a lot and people say things like, "well, I can't focus, I have ADHD" or "maybe I have it" or "I don't know if I do." What do you see in your practice in terms of child or adult ADHD?
A: It's something that I come across quite frequently and sometimes it can be a difficult question to answer. For example, someone who may be struggling with depression and anxiety: a very common symptom of these two disorders is difficulties with concentration. We have to look at different disorders that may be mimicking symptoms of ADHD and understand, well, if we treat these disorders, is that symptom still lingering?
If that symptom is still lingering, that's where we would explore a potential diagnosis of ADHD, but also utilizing something such as a psychological evaluation that gives us objective data to evaluate attention from executive function and how that impacts your day-to-day life.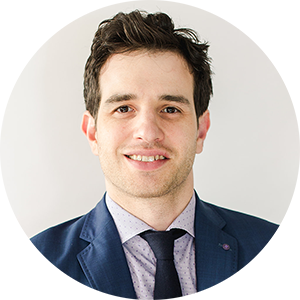 Author: Anton Babushkin, PhD, CEO
*This video was created with the help of Laila Marashi, Mike Misiak, and Tim Forkin