Patient: Is virtual therapy even effective?
Therapist: Probably one of the best things that came out of Covid, even though it's a very difficult situation, is that now virtual therapy is kind of like a standard and people almost accept that that's gonna be a normal thing that we're offering. As a professional, I think virtual therapy can be effective and especially helps to bridge the distance. Let's say you're in an area you can't see a therapist or you're stuck at work or you don't have a flexible schedule. I think it's a really great option, but I wouldn't recommend it for all times or all people because meeting somebody in person really gives a therapist and you a chance to get to know you more.
There's a lot of non-verbal things that can be picked up in the in-person session, so I'd probably recommend the best way to approach it is hybrid. Try to do some of the sessions in person if you can, and do some of them online for the flexibility that that offers.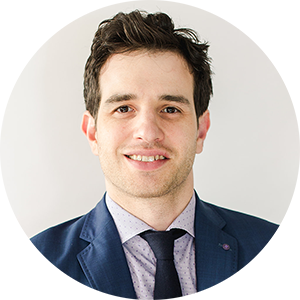 Author: Anton Babushkin, PhD, CEO
*This video was created with the help of Mike Misiak and Tim Forkin