Finding a good therapist can be hard. How do you know what to look for? And when you find them, do they have availability? Ok, let's say you found a good therapist. What if the medication can also help your treatment, where do you find someone who is a thoughtful prescriber and has openings? Ok, you found that. What if you need psychological testing? What if you are not sure if you have ADHD and want to find out?
The above sentences are of course a teeing up of the reasons why Start My Wellness is a unique place to improve your well-being. We specialize in bringing together wellness providers under one roof. Not only do we strive to hire and train the best, but our providers work closely together to offer comprehensive care.
One of the challenges in healthcare today is the disconnected nature of services. Start My Wellness has a carefully selected group of specialists to help you receive the care you are looking for. Think of us as Whole Foods but for emotional health – all the good things you are looking for in one place.
Let's break down the specifics. We are located in Ferndale and see people online and in person. That means if you live nearby, Royal Oak, Berkley, Southfield, Detroit, Birmingham, you are less than 15 min drive away. If you live anywhere else in Michigan, you can easily see us online.
What do the specialists I mentioned do? Therapists provide one on one or family counseling. They help you figure out your challenges and what steps you can take to improve your life. Psychiatric nurse practitioners, in collaboration with a psychiatrist, prescribe medication. They are careful to help diagnose your struggles and not overmedicate you. Our ADHD testing helps you understand whether your difficulty with concentrating is truly ADHD, or caused by something else.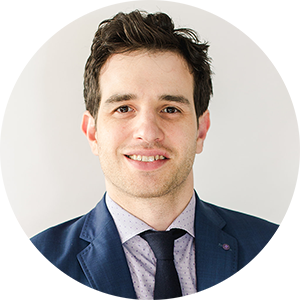 Author: Anton Babushkin, CEO, PhD
View Therapist's Bio / Schedule Appointment