Explore success stories and information related to mental health, holistic wellness and self-improvement.
Have a question about a post? Need to schedule an appointment?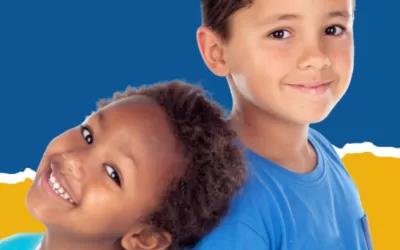 Does your child cry, throw tantrums, freeze up, cling to you, make themselves small ("shrink") or decide to not speak in certain situations? All of these are both "normal" behaviors throughout childhood and they are diagnostic evaluators for determining if a child is experiencing an anxiety disorder.
read more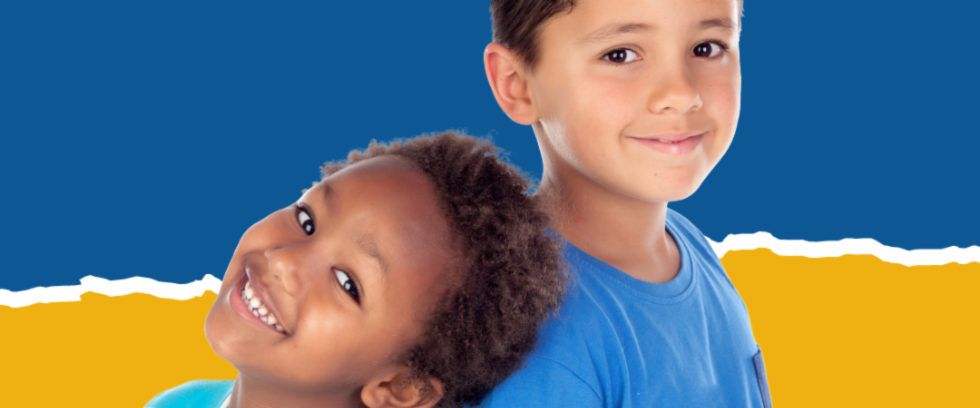 Key Takeaways: Anxiety can impact both kids and adults. It is important to recognize when anxiety is existing in a healthy way, and when it might be...
read more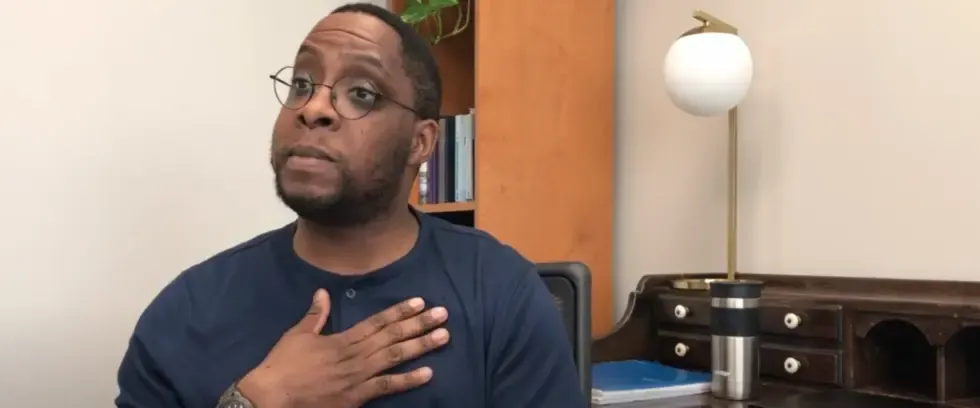 Patient: What happens if we run into each other outside of therapy, like if we're at a bar or at a park or something?   Therapist: So that might...
read more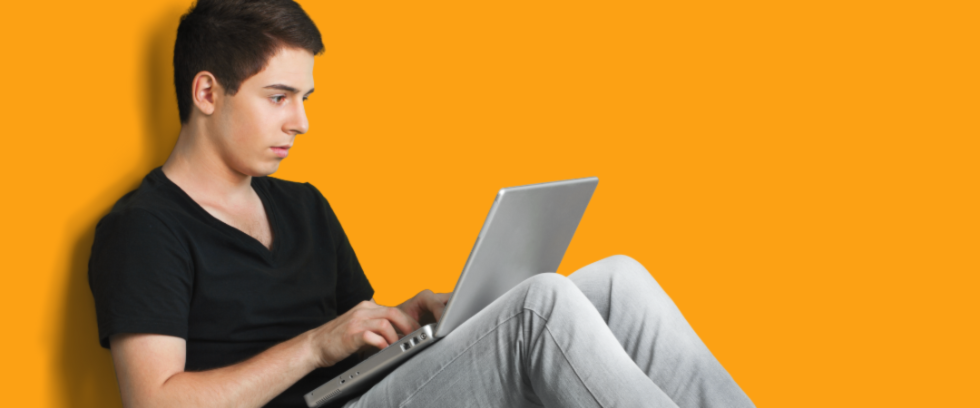 Key Takeaways: "Mental Health Therapy" is a broad term that incorporates many different and unique approaches to working with people on social,...
read more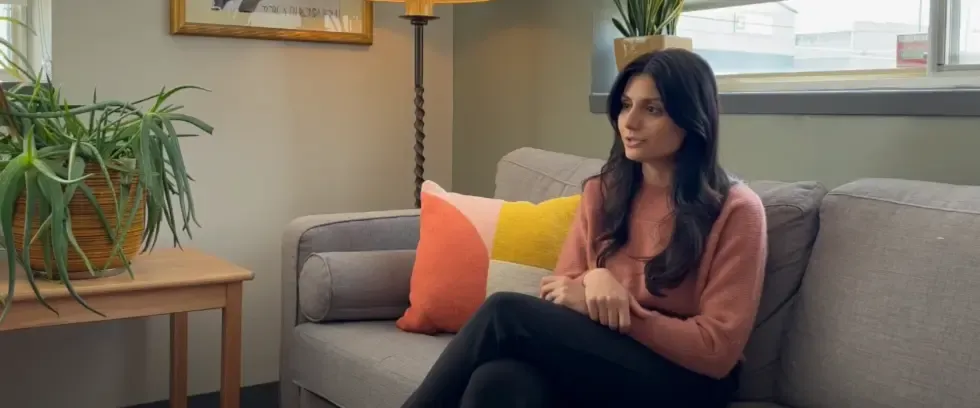 Q: How do you feel that mental health impacts relationships?  A: Relationships are complex, right? It takes, let's say it's two people who are in a...
read more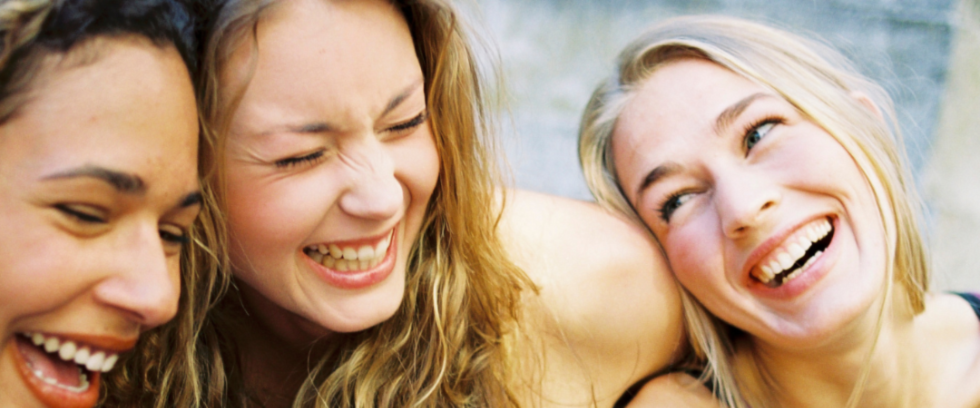 Key Takeaways: History provides important context for how we understand and treat modern day mental health conditions, like anxiety. Biological sex,...
read more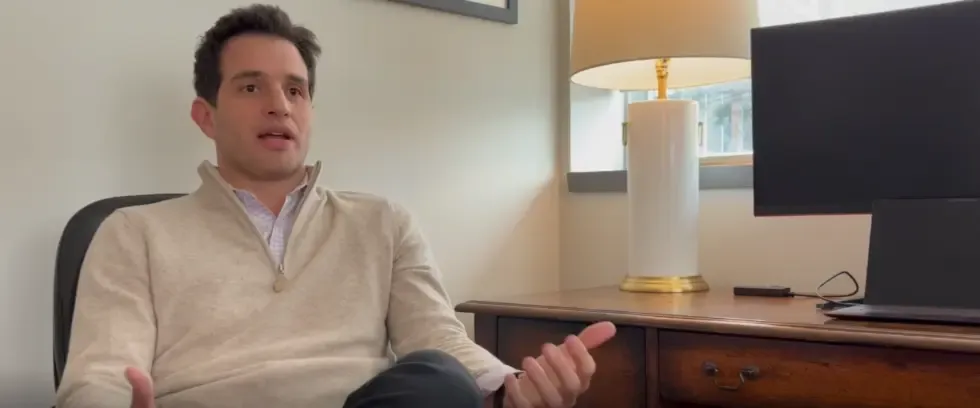 You want to make sure you are getting the most out of therapy. What are the clues to look for? Are you learning new things about yourself and...
read more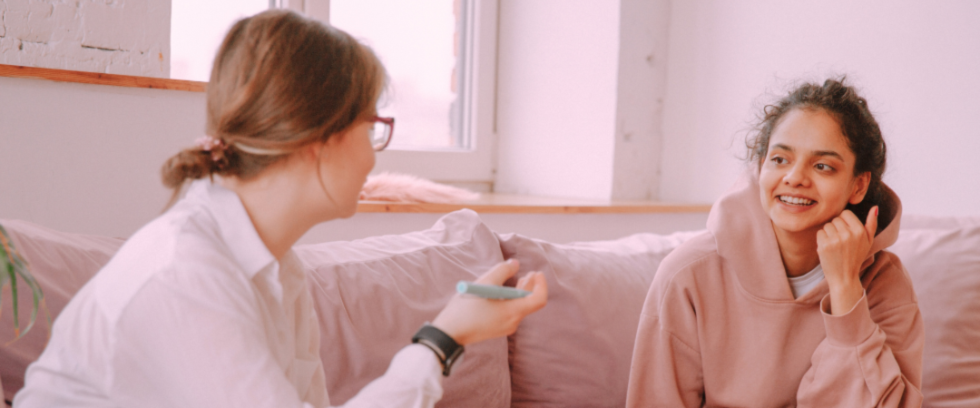 Mental health therapy is an essential aspect of maintaining good mental health and well-being. In Detroit, Michigan, there are many options for...
read more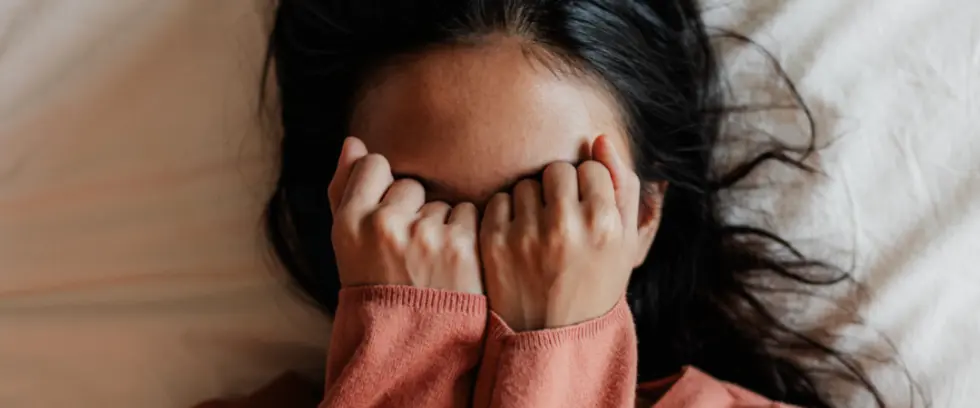 Key Takeaways: Anxiety and stress can present similarly – a pounding heart, feeling warm in your body, racing thoughts, difficulty sleeping – but...
read more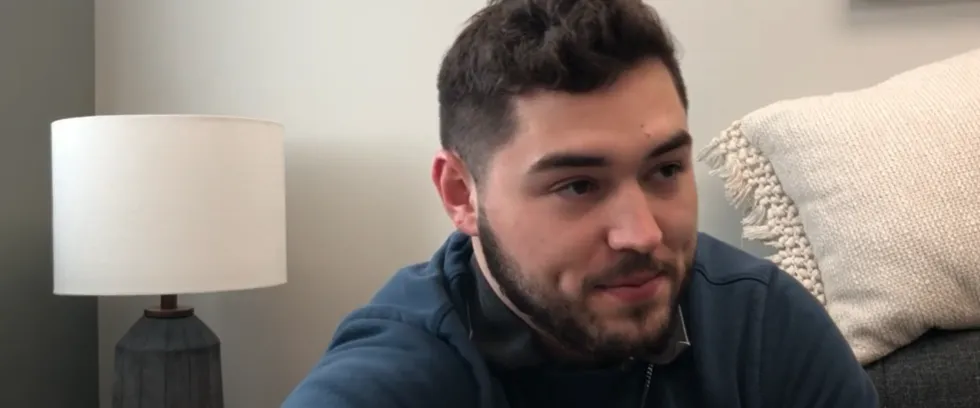 Patient: My girlfriend wanted me to go to therapy, but I don't know, I just have a hard time talking about my emotions and how I feel.  Therapist:...
read more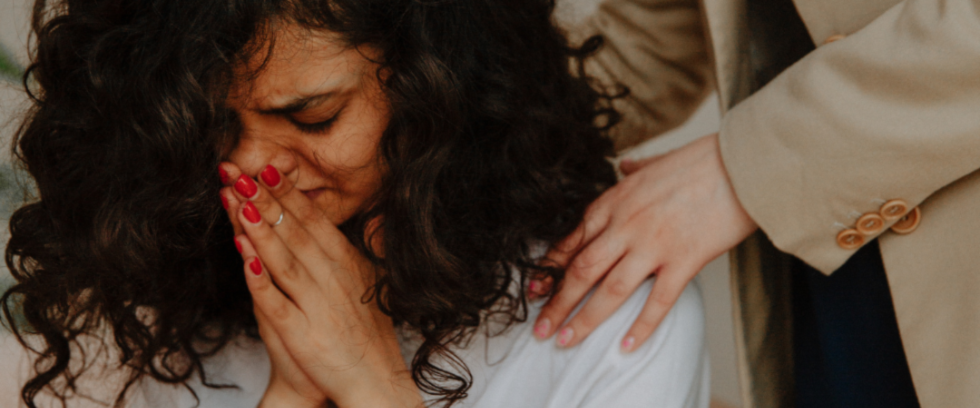 Grief is not only reserved for the loss of a friend or family member. You can grieve the loss of a friendship, the loss of property, moving to a new...
read more