Explore success stories and information related to mental health, holistic wellness and self-improvement.
Have a question about a post? Need to schedule an appointment?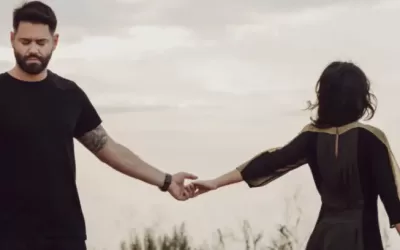 ADHD in one or more partners in a relationship does not, in the early stages of the relationship have much, if any negative impact. However, as relationships deepen, and as people's lives merge with shared goals, aspirations, and responsibilities, problems begin to emerge.
read more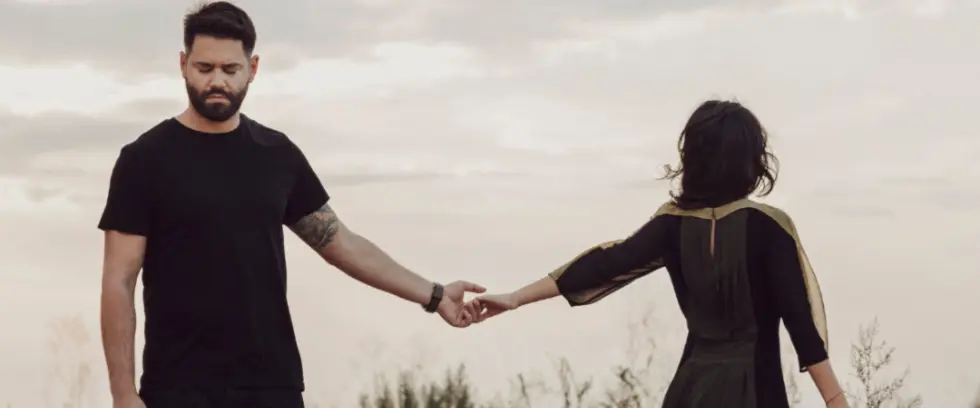 Getting an accurate mental health diagnosis is the first step of any successful treatment.  Providing comprehensive and accurate diagnoses is one of...
read more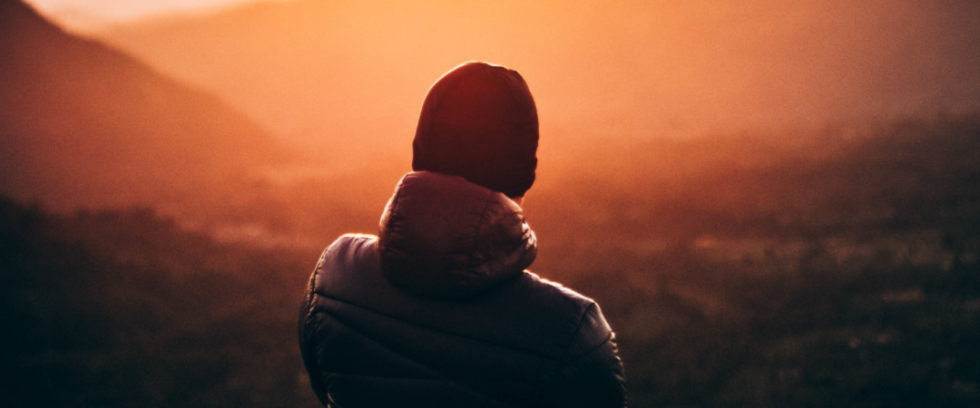 A Therapist's Guide As a therapist, I have the privilege of working daily with unique and inspiring individuals who come to me for support and...
read more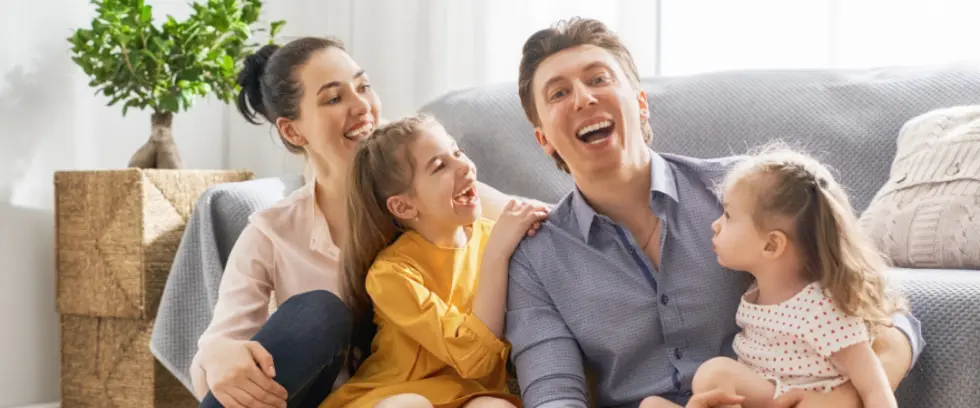 What Parents Need to Know about Child Therapy Child/adolescent therapy is unique because it involves more than one person. Usually, it's the parents...
read more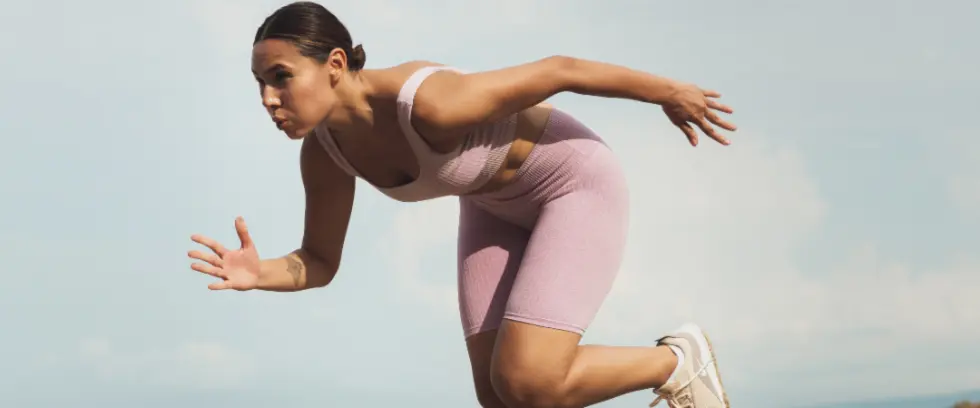 Why Movement Matters Have you ever heard something along the lines of "Go on a walk, you'll feel better!"? While this may seem like an...
read more

Driven by Compassion and Accepting Patients In the fast-paced and demanding world we live in, prioritizing our well-being is of utmost importance....
read more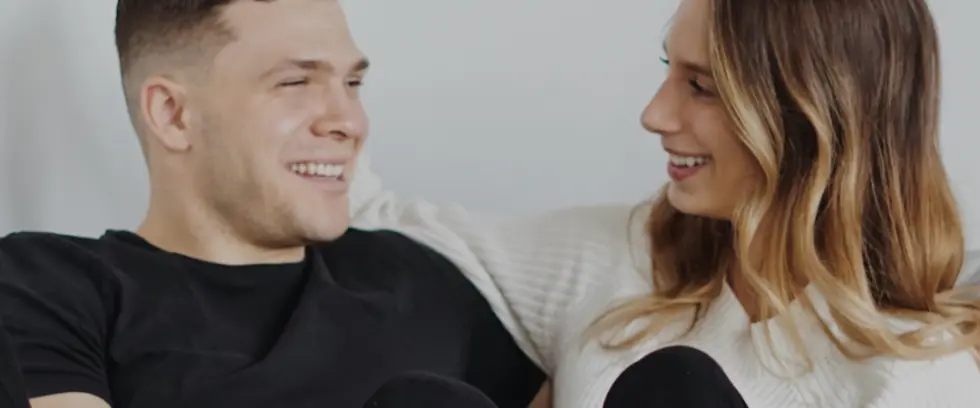 Transform Your Relationship: How Couples Counseling Can Strengthen Your Bond Understanding Relationship Challenges Every day, we're flooded with...
read more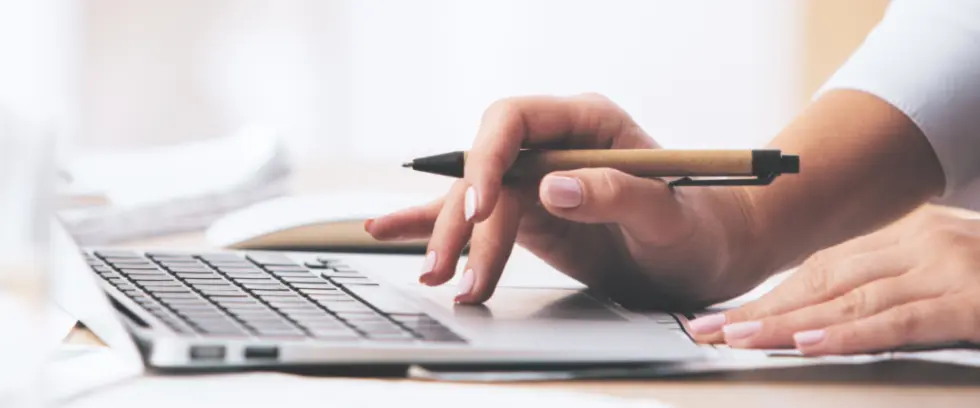 Introduction to Online Therapy In the ever-evolving landscape of health and wellness, an innovative approach has come into focus: online therapy....
read more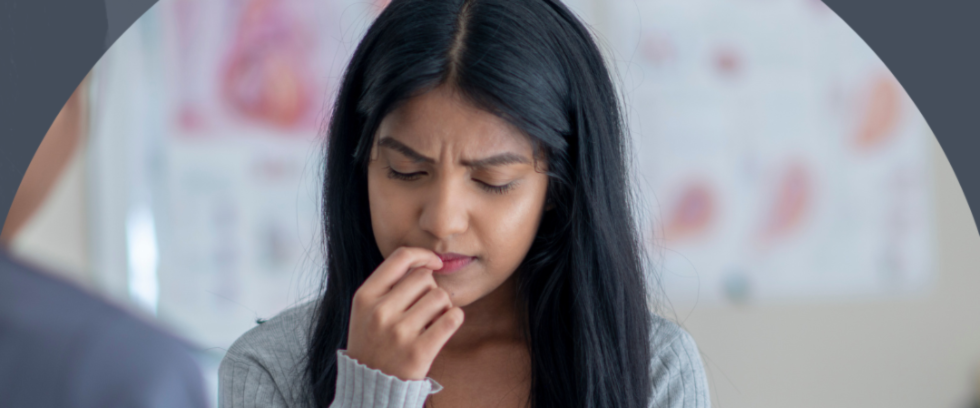 What is grief? A former colleague of mine used to compare the process of dealing with grief to trying and failing, to navigate a labyrinth. Dealing...
read more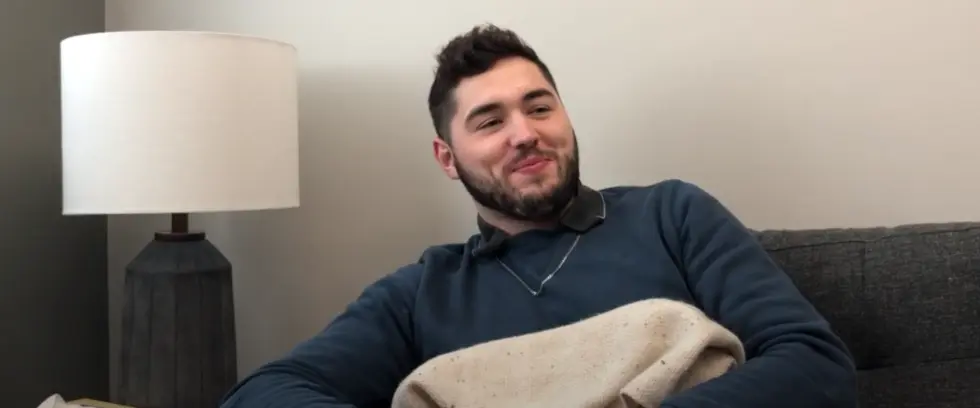 Patient: Are my parents going to know what I talk about in therapy? I don't really want them knowing everything I discuss. I want this to be...
read more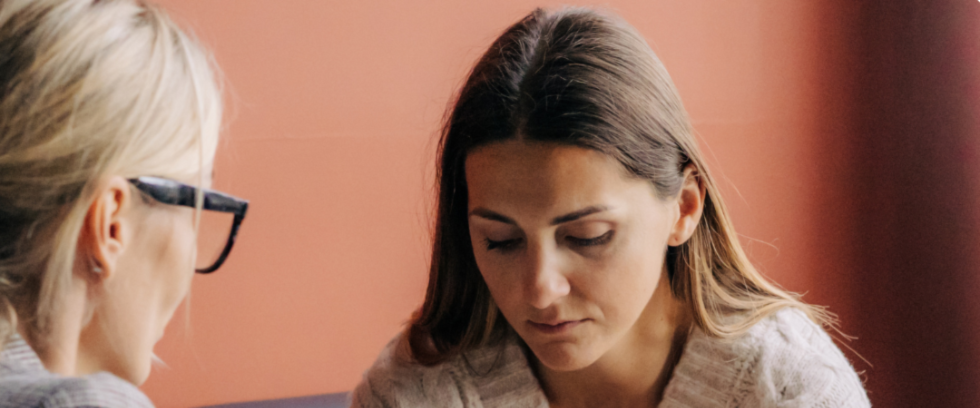 Key Takeaways: Going to therapy might lead to you confronting aspects of your past that are challenging to think about, remember or articulate. The...
read more